08 Oct 2020
Fashion Together: The Accessories Edit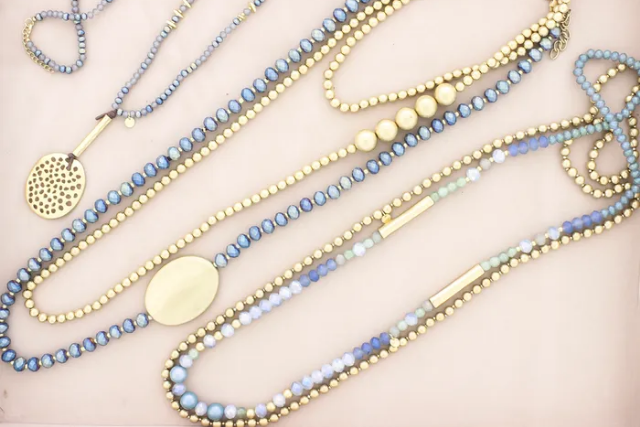 Fashion Together may be over, but that doesn't mean you can't still discover the latest must-have accessories collections, handpicked from our exhibitor community. Find out who featured on the line up for the Fashion Together Accessories Edit and learn a bit more about some of these exciting brands.
Icon Watches with Elie Beaumont
Icon Watches are distributors of the Elie Beaumont and Anaii fashion labels. The premium range - Elie Beaumont - is a brand which focuses on ladies' watches and handbags. With on trend styling combined with accessible, impulse led price points the ranges are designed for retailers in the fashion and gift sectors. Icon Watches has over 40 years trading history and is one of the longest running exhibitors at Pure, exhibiting in every edition since 2005. Despite this the product designs are continuously refreshed to make sure retailers are achieving high sell through, with no compromise made on quality.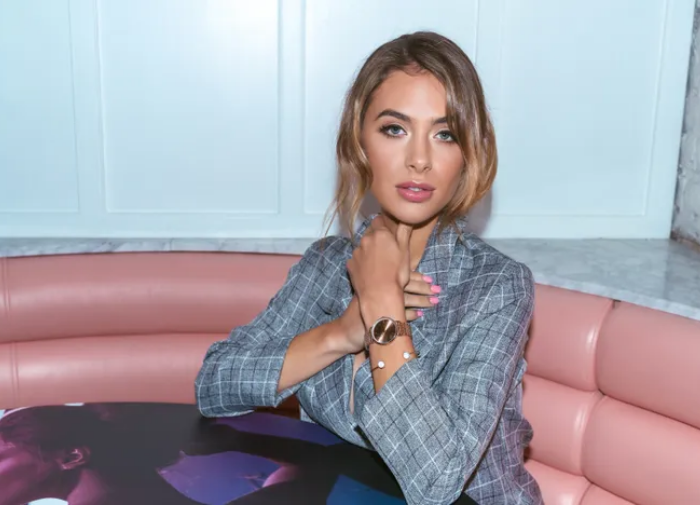 Nour London
Formed in July 1991 by husband and wife team Mehrdad & Setareh, Nour London has grown to become one of the most innovative costume jewellery design companies in the UK winning many awards for their values of sophisticated designs, unrivalled craftsmanship and use of the best quality materials which guarantees that their collections are the most unique, contemporary, elegant and timeless pieces at unexpectedly affordable prices. Celebrating 29 years in the industry, today Nour London is presented in over 28 countries with more than 1000 carefully selected stockists.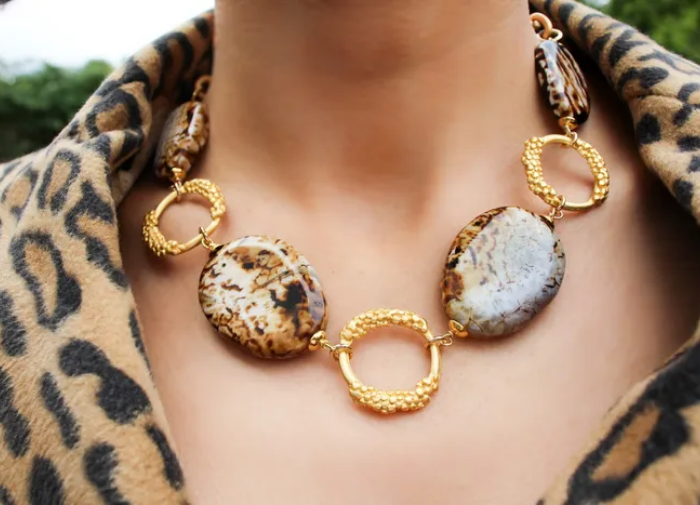 Moult England
Moult was set up in 2019 with a very small collection of large cashmere and wool scarves knitted in the softest of yarns in muted tones. They have since added a collection of smaller scarves and a capsule range of beautifully scented candles in apothecary jars which they look forward to showing at Pure London in February 2021.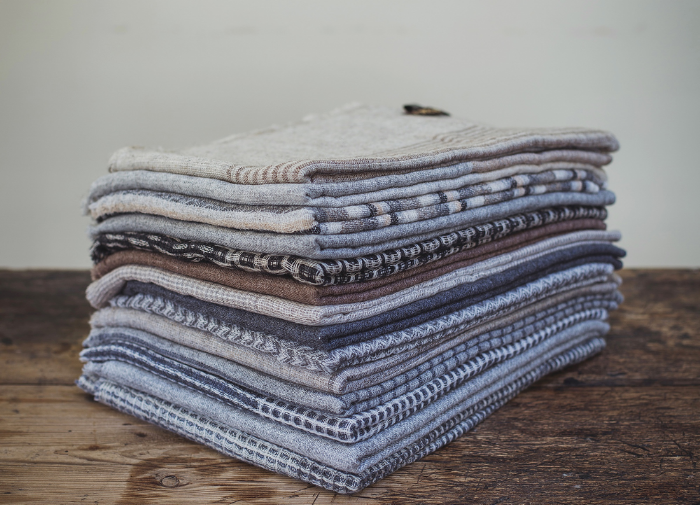 Hobo & Hatch
Hobo & Hatch is a modern bohemian label. Inspired by the eternal wanderer, independent spirit, salt of the earth haute hobo. The label has declared their support for slow fashion. Supporting sustainability initiatives across the fashion world, reducing its carbon footprint and carrying ethical products in a push for more 'conscious' shopping.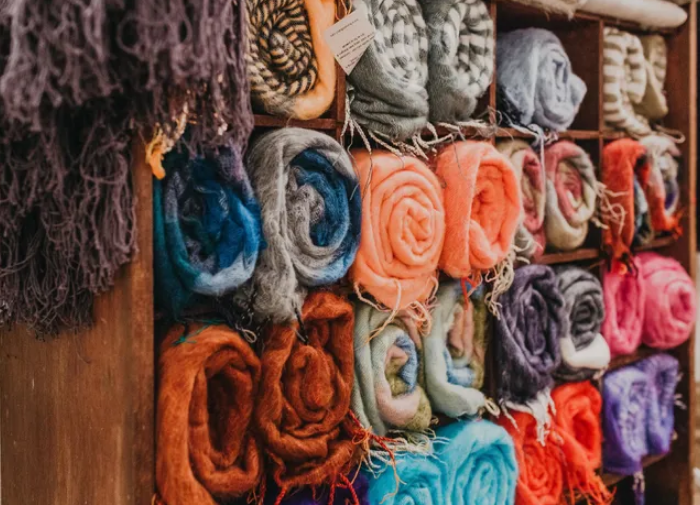 Sonatachic
Sonata was born in 2000 with the aim to offer accessories of great quality and designs adapted to the women of today. They try to surprise and innovate with each product without forgetting the trends. The diversity of materials and designs allows Sonata to offer pieces from the everyday to the special and sophisticated. Their wide catalogue includes both the company's jewellery brands: "Sonata" and "Quasi". Furthermore, they also offer clients the possibility of creating bespoke designs according to their needs.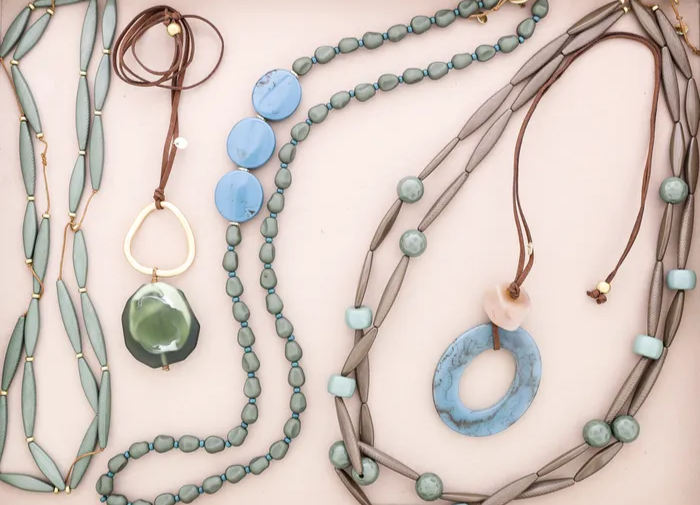 Also featuring in the Accessories Edit were: Jayley; Rowdy Couture; CotiVision; and Jewn UK.
If you liked this article you might also like: