15 Sep 2020
Fashion Together: The Footwear Edit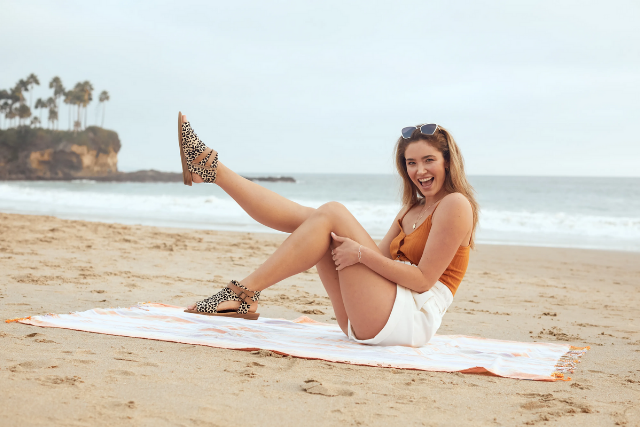 Fashion Together may be over, but that doesn't mean you can't still discover the latest must-have footwear collections, handpicked from our exhibitor community. Find out who featured on the line up for the Fashion Together Footwear Edit and learn a bit more about some of these exciting brands.
Blowfish Malibu
Over a decade ago, two famed footwear executives decided to combine their business and creative talents to create a unique brand of shoes. Their goal was simple: make quality fashionable shoes and sell them at affordable prices. For every season since, Blowfish Malibu have delighted shoe lovers with on-trend styles that embody emerging fashion trends from Europe and Asia and capture the fresh youthful spirit and casual living that is distinctively Southern California.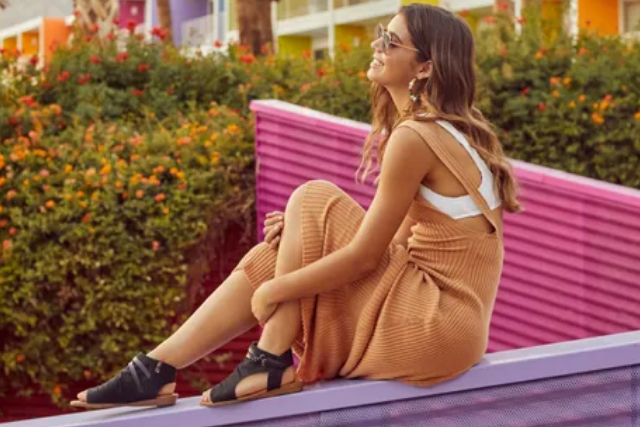 Analpa with Betsy and Keddo
Analpa is home to brands KÉDDO, BETSY, and CROSBY. With over 28 years working across the globe, Analpa manufacture cutting-edge ladies and men's fashionable shoes, sports and kids footwear at affordable prices. They are one of the largest footwear companies in the world and produce over 10,000 unique samples each year.
Vionic
Support without sacrificing style. Founded by a podiatrist in 1979, Vionic shoes provide stability and essential support. Arch-hugging comfort is designed into each shoe, boot, sandal, and slipper Vionic footwear help support the body's natural alignment from the ground up. Vionic pride themselves on delivering innovative, original designs each season that always reflect current trends for work or play.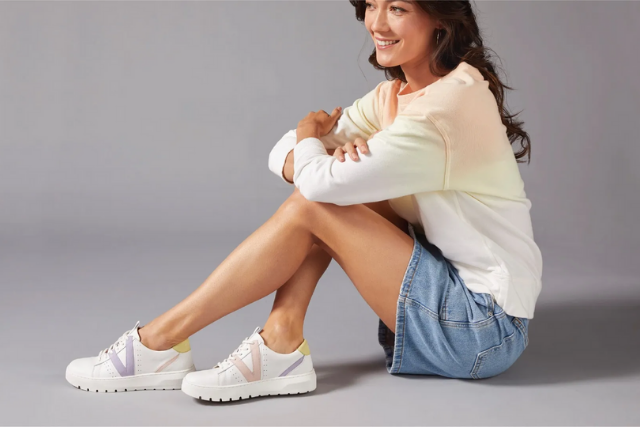 Legero
Legero is more than shoes. It is a feeling, coming deep from within. A feeling felt in carefully selected materials of premium quality. Felt in design, exclusively for the benefit of our feet (and eyes!). Felt in their careful production and sales. And ultimately felt in the exceptional comfort customers enjoy. Legero put love into making their shoes so the wearers can experience the "Legero feeling".
Also featuring in the Footwear Edit were Tamaris, Shepherds of Sweden, Marco Tozzi, Caprice Footwear and Unisa.