10 Sep 2020
Fashion Together: The Day One Womenswear Edit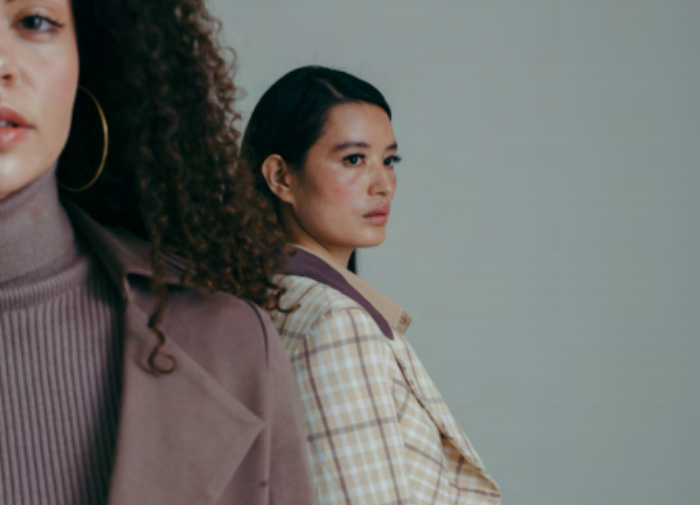 Fashion Together may be over, but that doesn't mean you can't still discover the latest must-have womenswear collections, handpicked from our exhibitor community. Find out who featured on the line up for the Fashion Together Day One Womenswear Edit and learn a bit more about these exciting brands.
Hugo Flear
Hugo Flear is a Cape Town based fashion designer who designs his own unique South African prints. All prints are printed on luxurious 100% linen which is used for his #Ageless women's clothing collections. #Ageless garments cater for women who prefer quality over quantity and who are looking for something special. The unique prints reference Africa in an unexpected way that resonate strongly with women around the world. The use of iconic South African King Protea flowers in his prints challenge preconceived ideas on African fashion.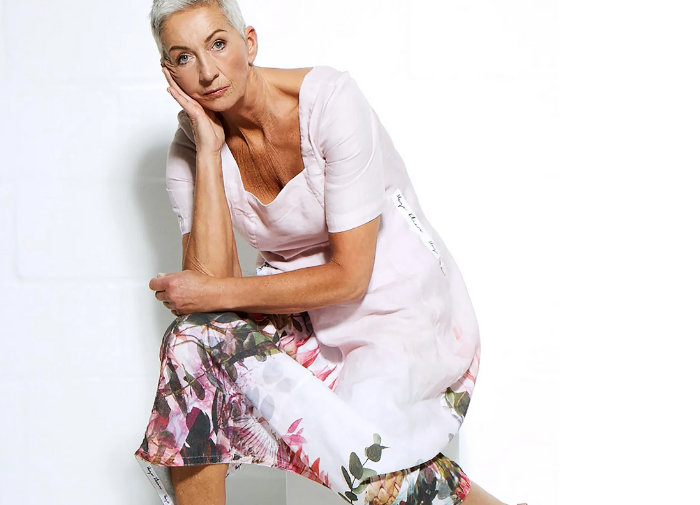 Jayley
Jayley is one of the fastest-growing leading contemporary fashion luxury lifestyle brands in the UK, with a burgeoning international presence in over 50 countries across the globe. Jayley brings a quintessential fusion of British heritage and Eastern desire, delivering a dynamic multi-faceted collection of elegant apparel that can be worn continually with love. Everything produced under the Jayley brand has personality woven into its very heart, with premium natural sustainable fabrics and innovation in faux fur, silk, devore, cashmere, leather, all delivering a brand identity of individuality, timelessness, luxury and quality.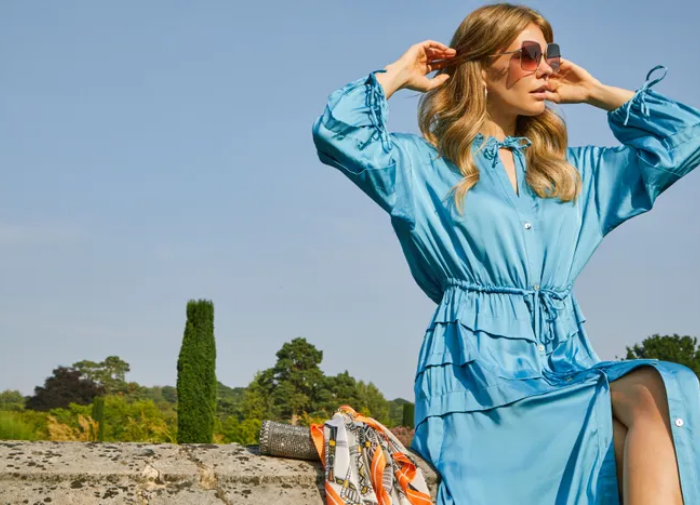 Nomads
Nomads have been fair trade since day one and believe strongly in following ethical fashion guidelines. By embracing the slow fashion movement, Nomads take time to ensure quality production and value to the skilled hands that produce each product. Nomads combine this ethos with contemporary design to create two collections a year of beautiful garments that soon become wardrobe favourites.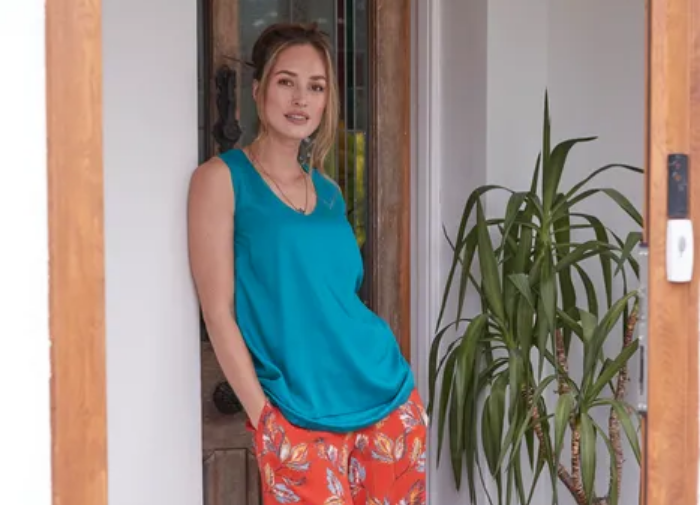 Brodie Cashmere
Brodie Cashmere is a British brand renowned for achieving amazing sell-through knitwear. You will find rich colour and excitement in the Brodie range. Ethical production and long-term sustainability are at the heart of Brodie. Brodie is proud to be a member of the Sustainable Fibre Alliance, always ensuring its cashmere is sourced and manufactured responsibly in both Outer Mongolia and Inner Mongolia.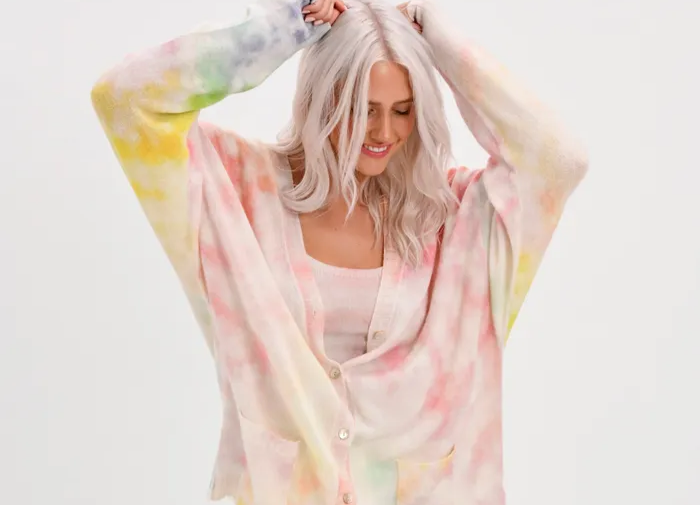 Angeleye
ANGELEYE was born in Camden market from creative director and founder, Angel Xue in 2008. ANGELEYE offers designer womenswear with a nod to their London market roots, but a modern edge that exudes free-spiritedness, whilst balancing form and elegance. The ANGELEYE collection features designer women's clothes that are created with high-quality fabrics and incredible attention to detail, encapsulating the style, ethos and ideas of the founder.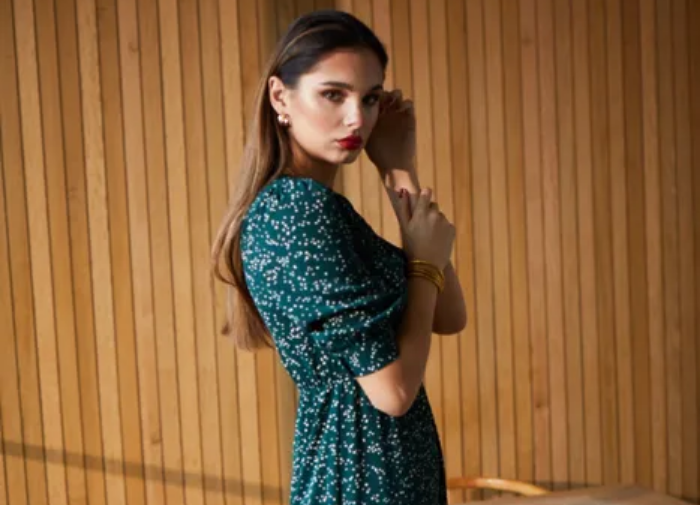 The Dapper Lady
The Dapper Lady is the epitome of a woman who believes "Whatever a man can do, a woman can do better" whilst looking beautiful. She is elegant yet assertive. The Dapper Lady collection is an amalgamation of adding a bold aspect to a feminine ensemble for the powerful woman, by bridging the gap between classic and contemporary fashion. The Dapper lady is an accessible luxury brand brand who aims to add a little twist on a women's staple wardrobe with current trends and intricate details which are comfortable and easy to wear, yet different.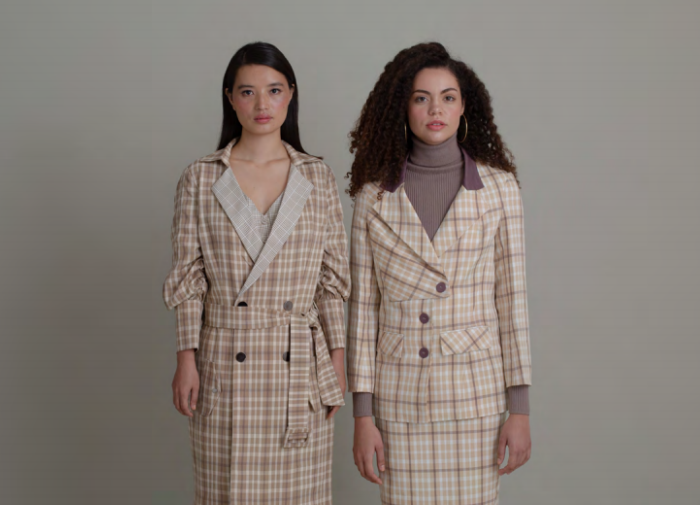 Noella
Noella Collection is a swimwear brand that was founded in 2018. The mission of Noella Collection is to provide swimwear to cater to women who may not feel as comfortable to wear the everyday bikini. Noella Collection will aim to make women feel just as confident as others and can enjoy their holiday!