24 Sep 2020
Fashion Together: The Day Two Womenswear Edit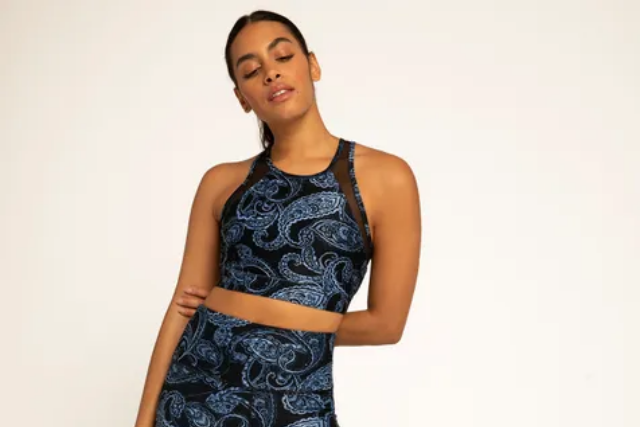 Fashion Together may be over, but that doesn't mean you can't still discover the latest must-have womenswear collections, handpicked from our exhibitor community. Find out who featured on the line up for the Fashion Together Day Two Womenswear Edit and learn a bit more about these exciting brands.
Pretty Lavish
Pretty Lavish was launched out of the back of sisters Stephanie and Samantha Frost's living room. The girls noticed an opportunity in the market bridging the gap between high street and luxury fashion. With an unbreakable bond, the combination of one business head and one creative head, they were determined to make Pretty Lavish a success. Now, Pretty Lavish is recognised for sophisticated occasionwear, luxury knitwear and more recently their sleek and modern bridesmaids' collection.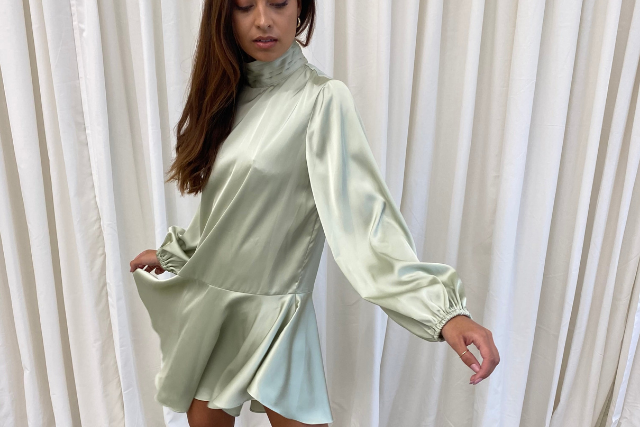 Marie Mero
Marie Méro is a contemporary fashion brand that is proud to be Belgian. Marie Méro dresses every woman, of all generations, and loves to make them shine. Mothers, daughters and friends inspire each other every day, and this is how they bring the best out of themselves. Marie Méro designs its collections with these proud ladies in mind.
Wear it to Heart
Female-founded and family run, Wear it To Heart began in 2011 to provide dynamic activewear that prioritizes individual authenticity over basic conformity. Today, they are dedicated to creating athletic wear that combines performance, style, and sustainability to create high quality collections for the woman of today.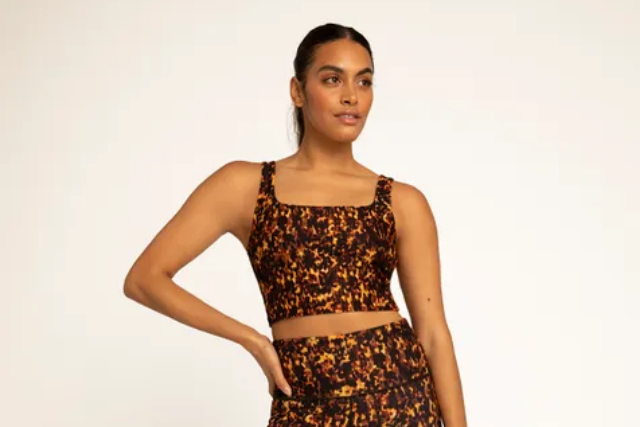 Komodo
Conscious brand Komodo are dedicated to creating clothes that are sustainable and don't have a negative impact on the environment. They are passionate about protecting and nurturing our planet, but also love fashion and don't believe the two need to be mutually exclusive. Why can't we look great whilst fighting for the world we live in? Working closely with their factories to ensure garments are produced in a safe working environment and using premium quality organic, natural and eco fibres, Komodo are committed to creating responsible, environmentally friendly collections.
La Fenice
Thirty years ago, La Fenice designed and produced their very first leather jacket. They have been sharing their passion with others for three decades, moulding their creative vision and listening to their customers. Today, La Fenice produces a range of products from leather garments to sheepskin coats and textile and leather accessories.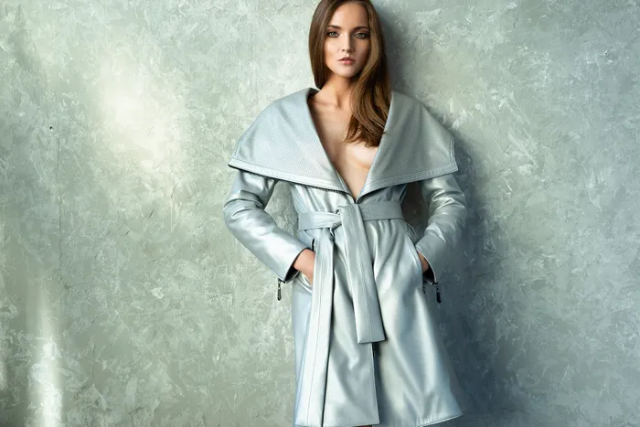 If you liked this article you might also like: