11 Mar 2020
Post show tips for success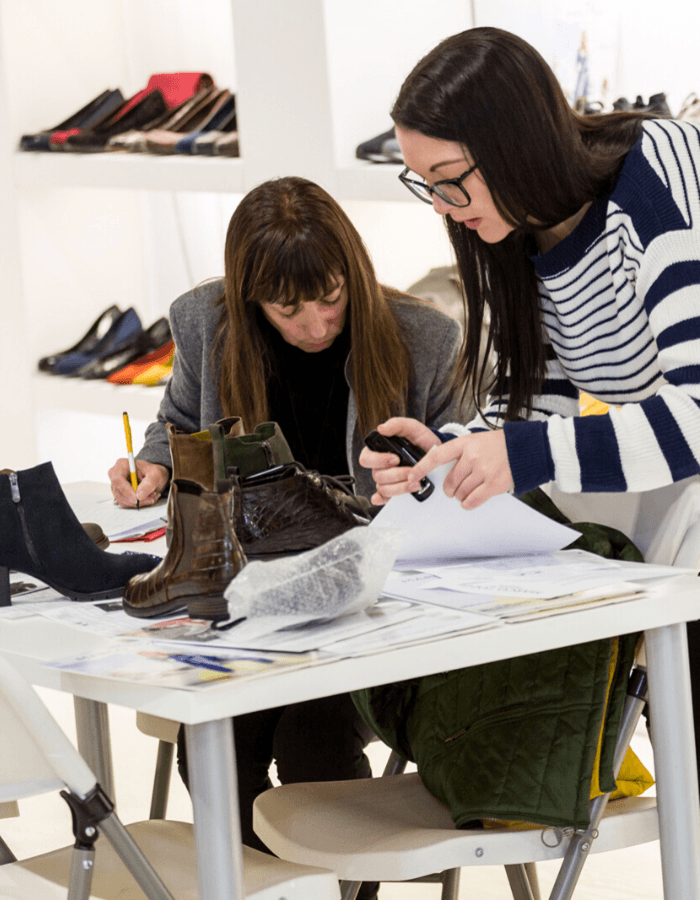 Moda AW20 might feel like a lifetime ago, but it's important to remember the show's not over yet. For established names and emerging brands alike, post-show activity is just as, if not more, important than the exhibiting itself. That's why we've broken it down into some bitesize tips and tricks to help you see real success and proven ROI from your time at Moda AW20.
Keep in touch with valuable contacts
The number one reason you'll have likely chosen to exhibit with us is the opportunity to make valuable and lasting connections. But, like any good relationship, a successful business connection all boils down to consistent and clear communication. Make sure you continue to nurture your new network, even after the show, to ensure that your new relationships go from hot leads to fully-fledged customers. Make a point of adding all your connections' contact details into your own database (bearing in mind GDPR and the necessary consents!) and keep in touch with them with personalised messaging about the products or collections they showed an interest in on-site, or simply with more information on your brand. It's never a bad idea to follow their business social media accounts, as well, to ensure that you're touching all bases when it comes to staying connected.
Consolidate results with your pre-show goals
If you followed our
How To guide
on exhibiting at Moda, you'll know that having a tangible goal for show success is crucial. Now is the time to be revisiting those goals, to see if you achieved what you set out to. Quantifying the number of orders written or number of meetings held, for example will help you to understand what worked at the show and what you may need to think about for next season.
Claim your stand for next season
As our long standing brands will tell you, consistency is key when it comes to trade shows. Regularly appearing at key trade shows in the buying calendar, like Moda, will help you boost your brand awareness and make long-lasting connections that will stand the test of time. If you haven't already, now is the time to get in touch with your Moda account manager to let them know how the show went and if you achieved your goals.
Be sure to join us at Moda's SS21 edition. Apply today to claim your space for 2nd – 4th August 2020, at the heart of UK fashion.
---
About Moda
The heart of UK fashion, Moda is the key meeting place for mainstream fashion, delivering a high quality and cost-effective platform for mid-market brands and ensuring a commercially viable and convenient buying environment for retailers across the UK and Ireland. Bringing together over 1,200 collections under one roof at the NEC Birmingham, to deliver the complete season's overview to over 9,000 fashion buyers, the show also brings fashion to life on 16 catwalk shows throughout the three days to inspire buyers and sell brands, alongside a comprehensive retail-focused seminar programme, interactive workshops and networking events.