15 Jan 2020
Must-see brands at Moda AW20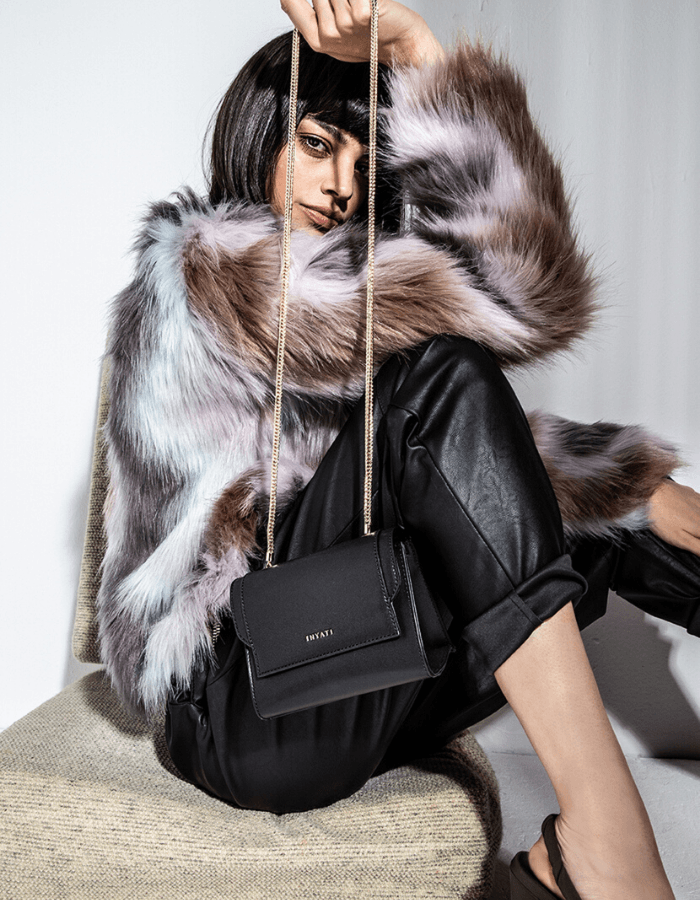 There's not long to wait now until we open the doors to our AW20 edition. As one of the UK's best-known and longest-standing fashion trade shows, we've become a platform for so many brands to showcase the best of their collections to a new audience of buyers. That's why, we've selected a few of the must-see faces joining us at the upcoming edition of Moda in the NEC Birmingham.
Hukka Design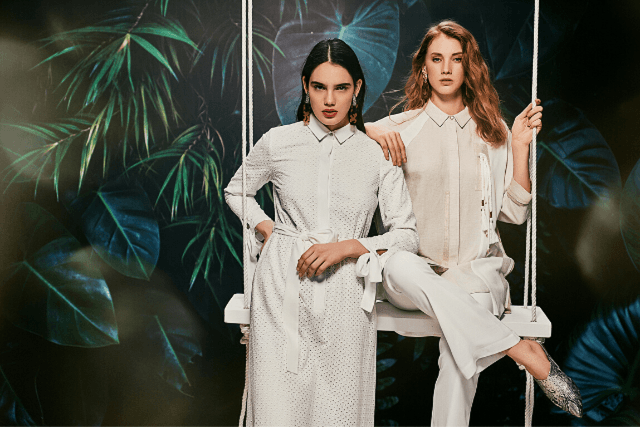 Joining us from Turkey, Hukka Design produce chic, yet functional attire championing unique design above all else. With a simultaneously understated and impressive aesthetic, Hukka Designs' collections are made with the modern woman in mind, without ever compromising on quality.
Inyati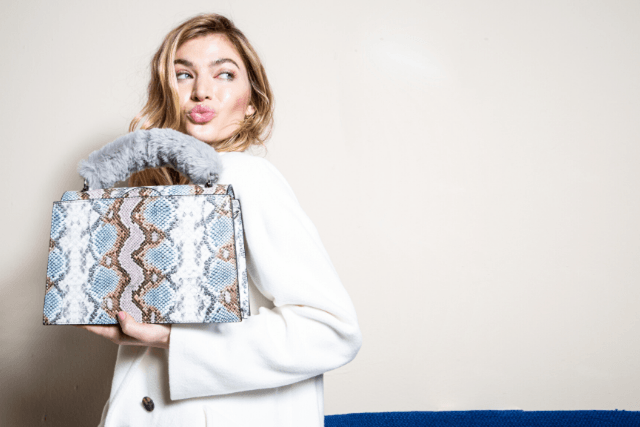 We recently spoke to Tara from Inyati to get to know the brand a little better; you can read her interview here. Inyati's small team of designers and freethinkers champion vegan, sustainable design, creating pieces that they are truly passionate about. A lifestyle brand championing the modern, independent woman, Inyati accessories are designed to bring any look to life.
Betsy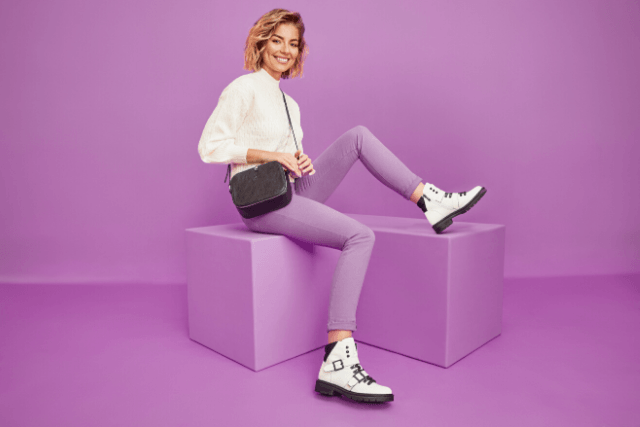 Founded in London, Betsy perfectly brings together young fashion with urban chic. Providing a multifaceted footwear collection, Betsy is a global trendsetter offering the perfect women's shoe for every occasion.
FPT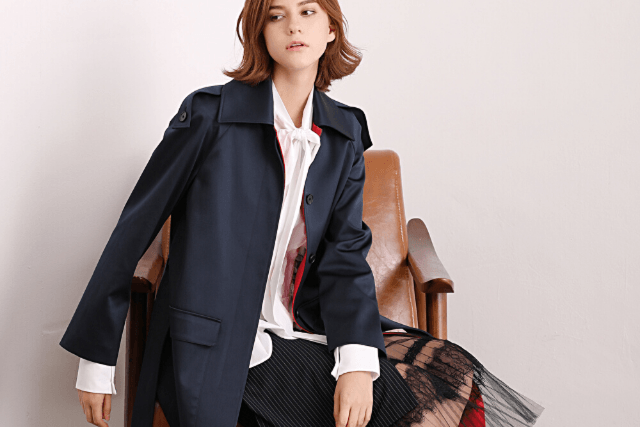 The FPT design team adopts traditional tailoring and draping techniques to create luxurious quality at a reasonable cost that makes their AW20 collection affordable yet luxury.
Join us at Moda AW20 from 23rd – 25th February to experience these new faces and discover many more must-have fashion and footwear brands for the season. Register for your free ticket; we can't wait to welcome you!
---
About Moda
The heart of UK fashion, Moda is the key meeting place for mainstream fashion, delivering a high quality and cost-effective platform for mid-market brands and ensuring a commercially viable and convenient buying environment for retailers across the UK and Ireland. Bringing together over 1,200 collections under one roof at the NEC Birmingham, to deliver the complete season's overview to over 9,000 fashion buyers, the show also brings fashion to life on 16 catwalk shows throughout the three days to inspire buyers and sell brands, alongside a comprehensive retail-focused seminar programme, interactive workshops and networking events.