25 Aug 2021
MODA ANNOUNCES A HOST OF PARTNER BENEFITS FOR VISITORS AND A COMPELLING BRAND LINE-UP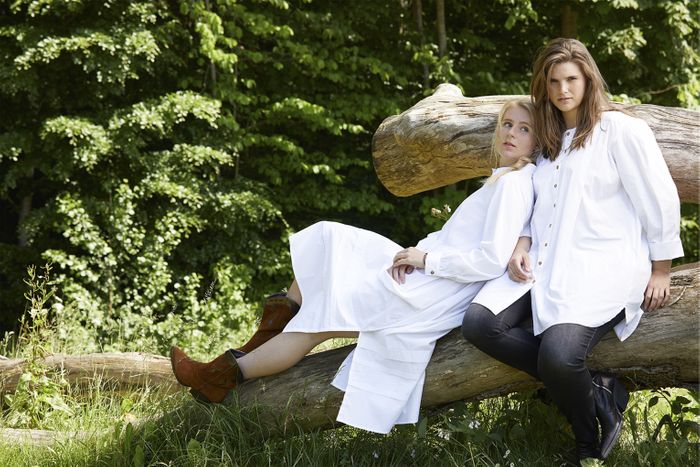 Demonstrating its ongoing commitment and investment to the industry, Moda, also known as the National Footwear Show, has revealed a line-up of over 160 footwear, fashion, accessories and jewellery brands as well as digital clinics by partner and Café sponsor Modular Commerce and buyer benefits for members of headline sponsor the British Footwear Association.
Benefiting from exciting new opportunities and an increase in footfall generated by its co-location with leading home and gift show Autumn Fair from the 5th – 8th September at NEC Birmingham, Moda also offers an exclusive Hosted Buyer Programme providing support and onsite benefits for leading retailers.
Lisa Govier, Director of Footwear, Moda says; "We are the only organiser in the last 18 months to be able to put on a show for the footwear industry and our ongoing commitment to reigniting and supporting it remains firm. Whilst the changing and ongoing travel restrictions have impacted some of our big international exhibitors, we are working hard to create partnerships and experiences which will give both exhibitors and visitors a return of investment and time. Over a third of Autumn Fair pre-registrations have specified a primary interest in Footwear and Apparel, and Moda pre-registrations are looking great despite the challenges of the last year, so we are very excited to see the benefits to Moda of the co-location. Autumn Fair and Moda will be your one-stop buying destination for the most-wanted fashion and footwear brands plus there's also nine other sectors to explore across gifts and homeware to diversify your offering."
For a full list of brands visit www.moda-uk.co.uk but look out for Lunar, launching a new 'Llewellington' collection with TV personality Laurence Llewelyn-Bowen of boots, socks, slippers, and umbrellas. Lawrence says about his new collection; "There isn't a single corner of your world that shouldn't be drop-dead lovely. There are no excuses. Just because something is useful, it doesn't mean it can't be totally Schwitt-Schwoo. I want the world to keep its feet dry with super style, I want our boot rooms to be every bit as soigné as our drawing rooms. Whether it's wellingtons, socks, slippers, slip-on galoshes, or umbrellas my LLEWELLINGTON collections bring a gorgeously patterned brightness to the Rainiest of Rainy Days."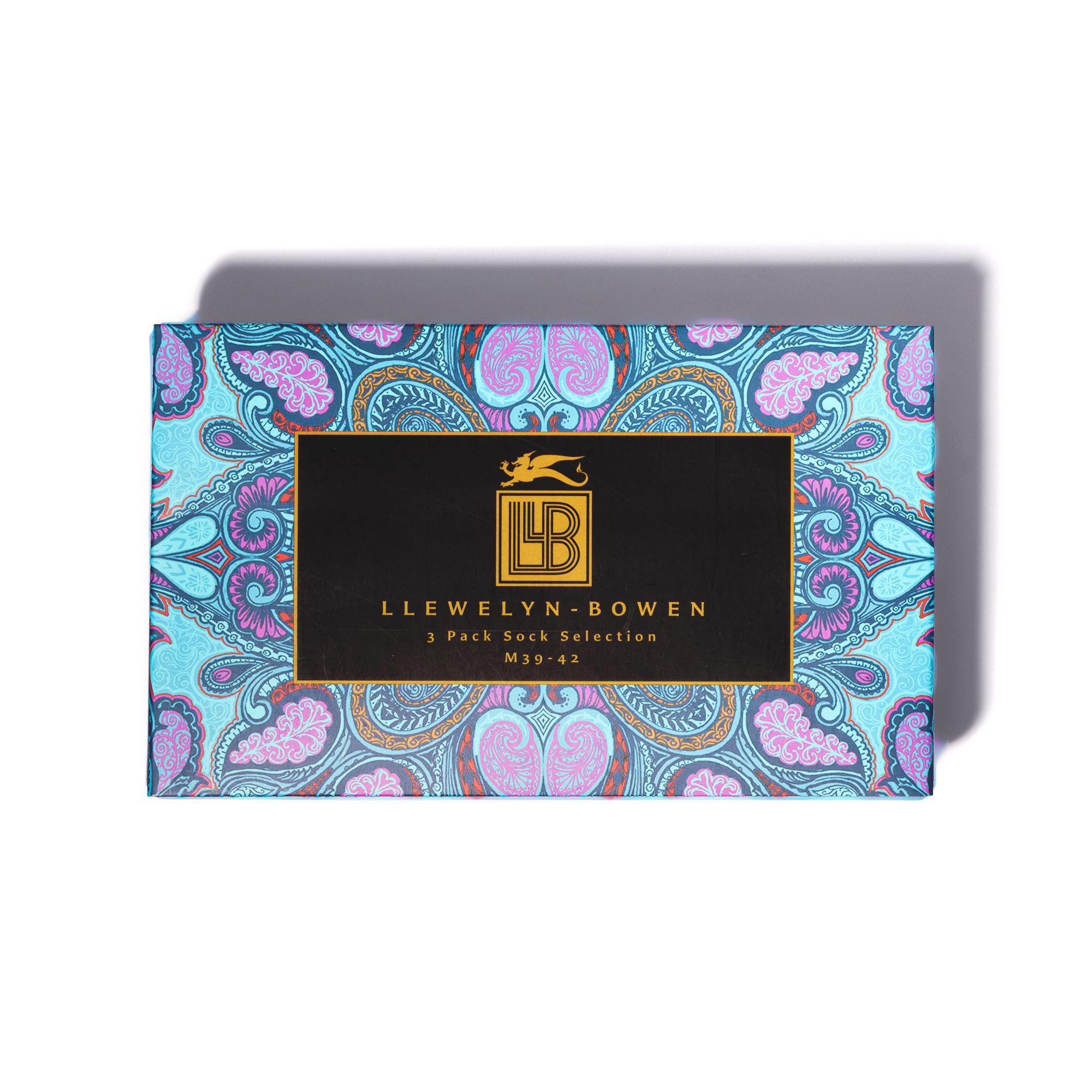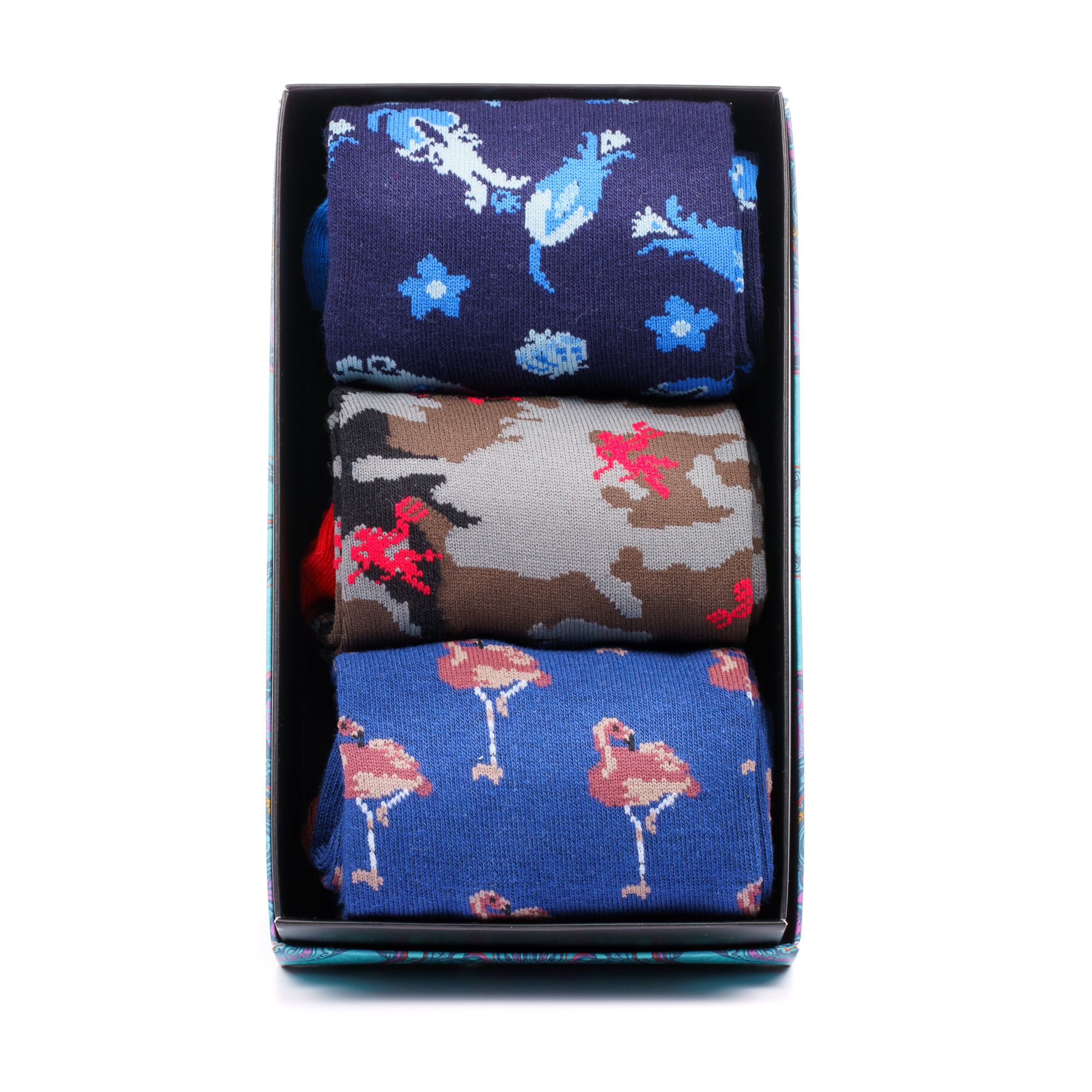 Godske Group brings 16 brands including Frandsen, Robell, Qneel, Molly Jo and Que, joining Jayley, Big Metal, Suzie Blue, Lunar, Fly London, XTi, Refresh, Blowfish Malibu, Mustang, Chatham, Hogl, Jessica Graff, Lisa Angel, Nour, Alpe, Keddo, and CAT Footwear.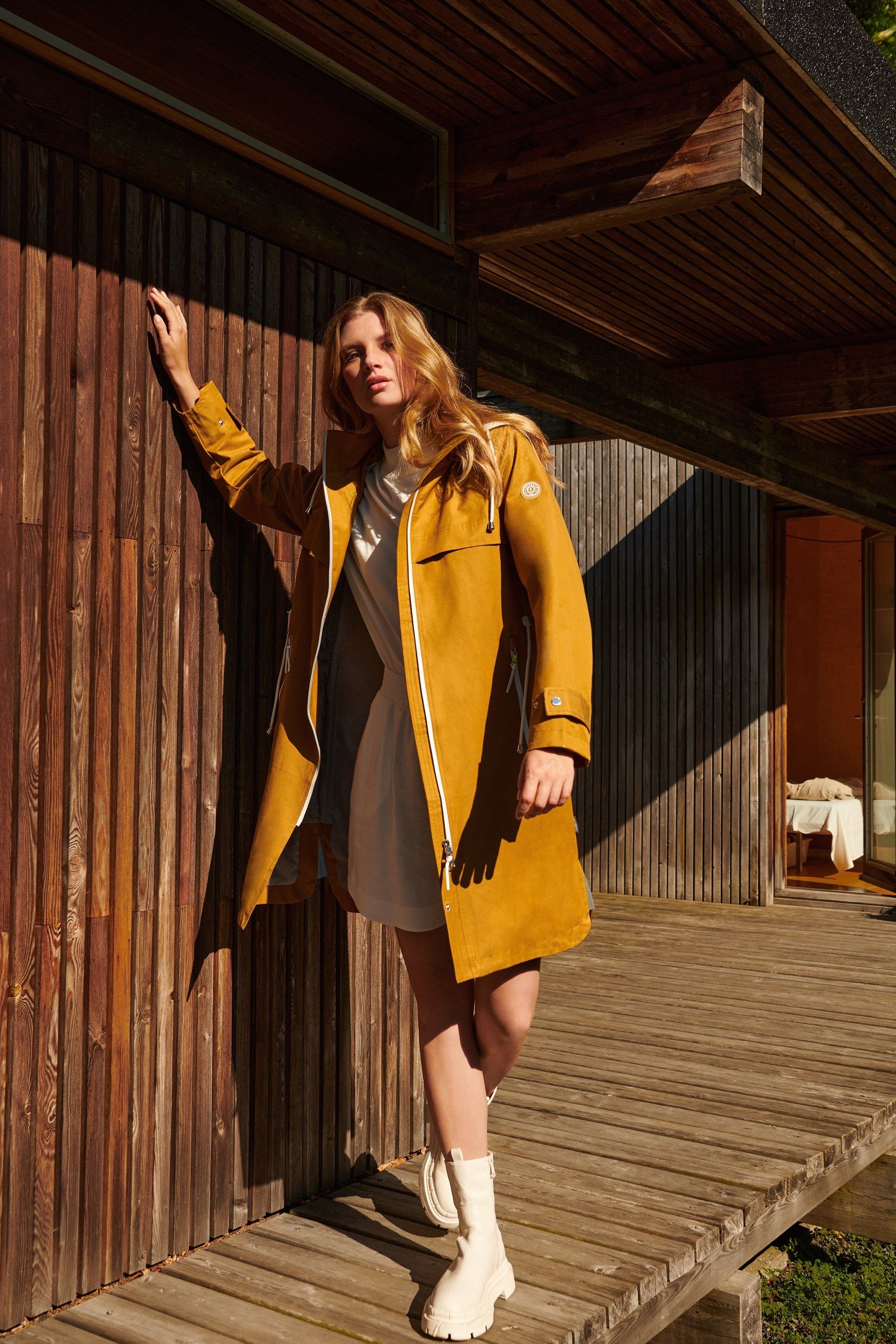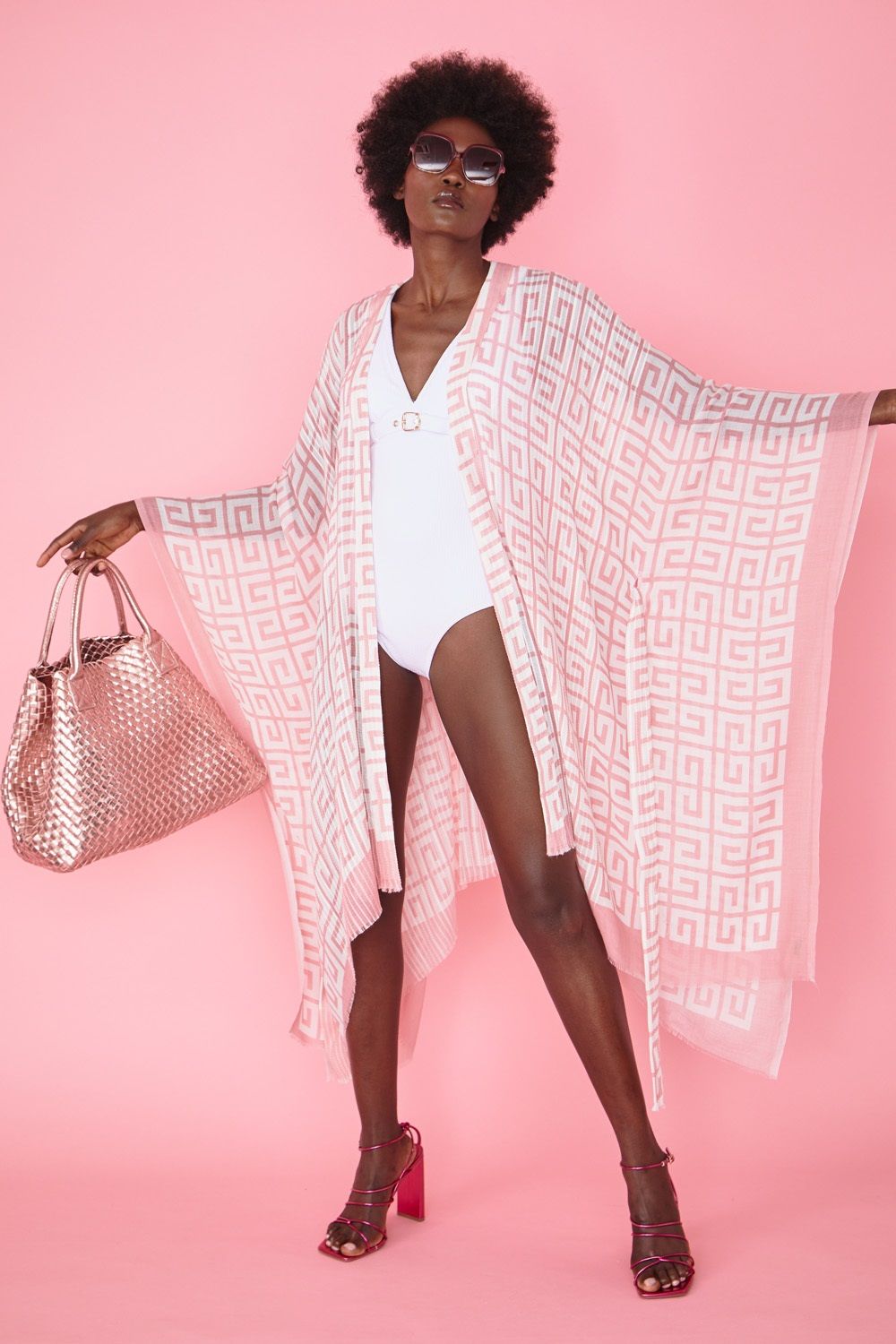 Matt Krafft, UK Sales Manager, CAT footwear says; "CAT footwear is delighted to re-establish our long-standing relationship with MODA, particularly at a time when the new co-location with Autumn Fair provides the potential for lots of opportunity."
Moda is also delighted to welcome on board some exciting new sustainable brands including Turtle Doves, Conscious Lemons and NOMADS, offering buyers newness and reflecting the wider appetite in the fashion retail market for ethical and sustainable brands.
Through its partnership with the British Footwear Association (BFA) Moda is also extending its Hosted Buyer Programme and membership to The Club to all BFA buyers attending the show. As a member of The Club, visitors receive additional visitor perks such as free cloakroom facilities, refreshments and access to The Club Lounge to recharge between meetings.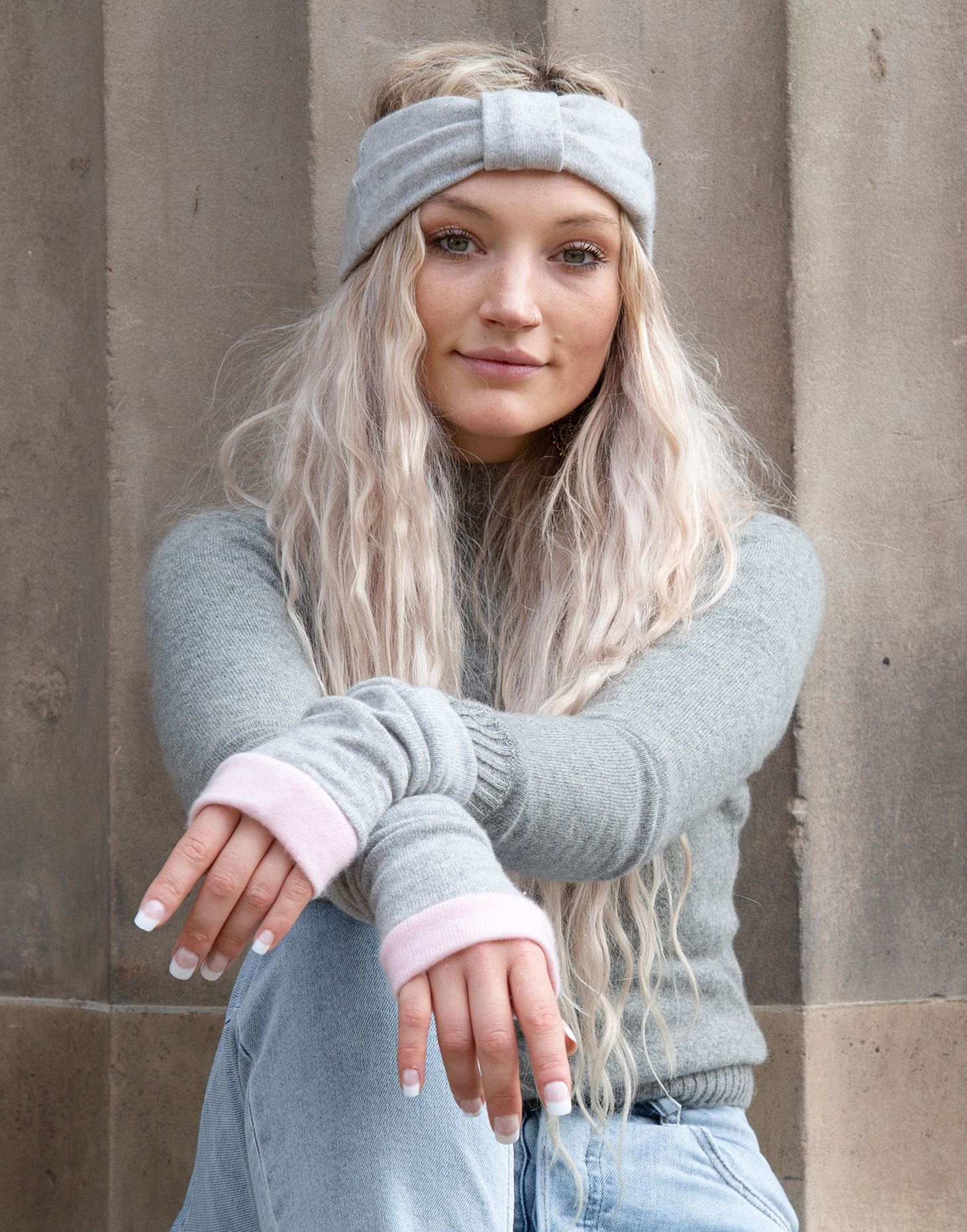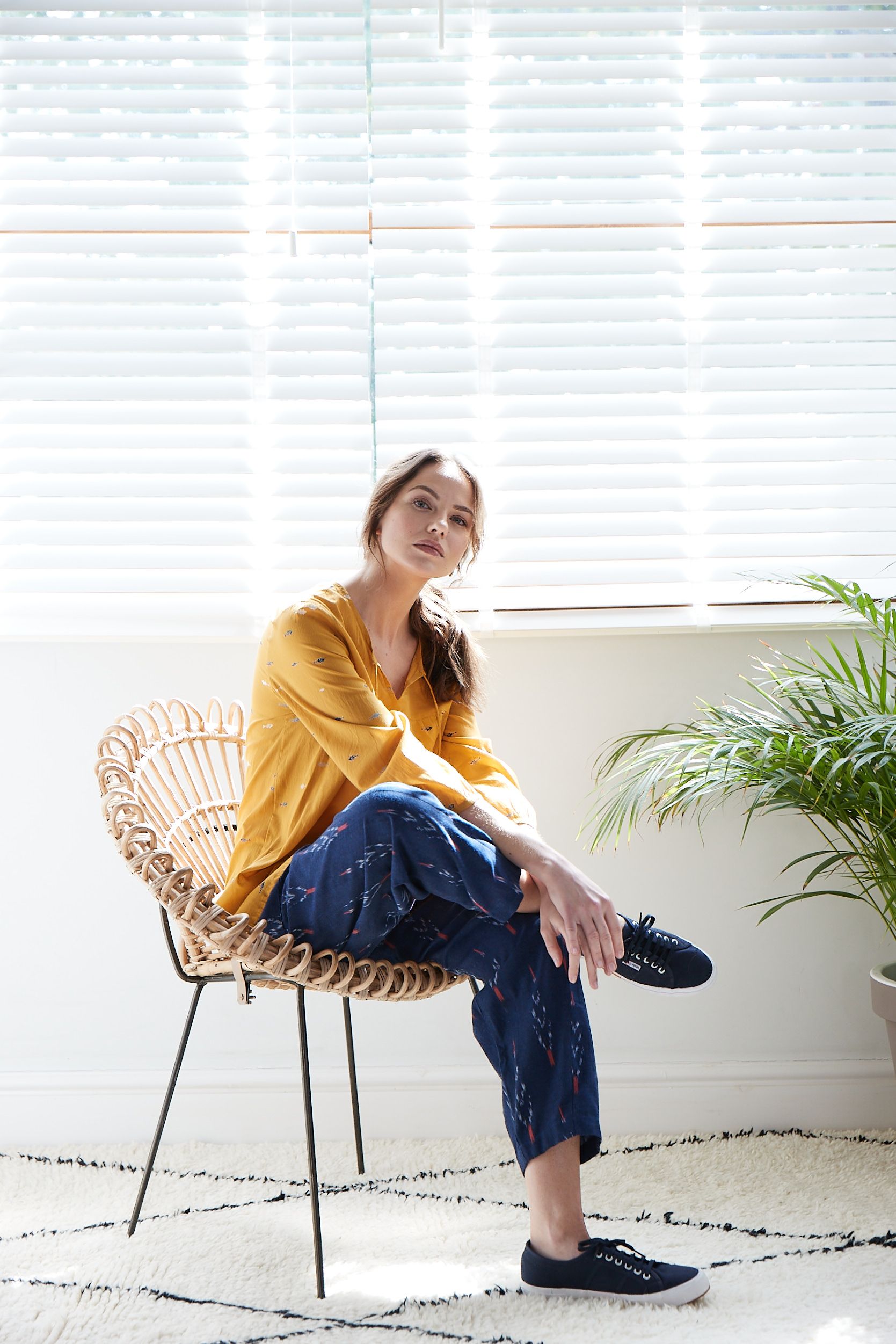 Lucy Reece-Raybould, Chief Executive, British Footwear Association says; "While we continue to face challenges in our industry as a result of the pandemic and Brexit, we are pleased to see that signs of recovery are already showing. The BFA is delighted to partner with Moda in its journey to bring the industry back together. As the only dedicated UK footwear show going ahead this year, it is incredibly encouraging to see the commitment, investment and support for the footwear industry demonstrated by Moda as brands and buyers reunite to kickstart a new sales season. We are pleased to see the co-location with Autumn Fair as this will certainly bring a whole new audience and many exciting cross-buying opportunities to the show."
Susan Patterson, Hamish Munro, Aberdeen adds; "We are enthusiastic to get back to as normal as possible and looking forward to Moda running alongside Autumn Fair. We are excited to see both shows and find some new products, it has been too long."
Modular Commerce is a brand-new partner sponsoring the much-loved Moda Café. Modular Commerce will be offering free Clinics for visitors on how to digitally transform and future-proof your retail business. Partnering with specialist retail EPOS, stock-management, and fulfilment systems provider Stok.ly, Modular Commerce delivers an end-to-end digital solution for footwear retailers, brands and suppliers including reporting insight to drive higher ROI on marketing, grow sales, and cut the cost of stock held.
As well as offering special discounts at the show, a free assessment of a retailer's or brand's EPOS or stock management system, and no installation charge for anyone signing up at the show, Modular Commerce will also be hosting a free Champagne reception every day at the Modular Commerce Café at 4pm.
For further information visit https://www.moda-uk.co.uk/ and pre-register to attend at https://www.moda-uk.co.uk/visitor-registration
Notes to Editors:
For further press information or images contact Philippa Suitters at Good Results. Email: PhilippaS@goodresults.co.uk. Tel: 07866362980
About Spring & Autumn Fair co-located with Moda
For brands from wholesale suppliers to quirky designers who want to trade with serious retailers and buyers, Spring & Autumn Fair is the year-round platform that drives unrivalled trading success. Our heritage makes us your trusted partner.
Hosted twice a year at the NEC Birmingham, Moda is a key destination for fashion buying. Moda, also known as the National Footwear Show, boasts the largest line up of men's, women's and kid's footwear alongside a comprehensive collection of ready-to-wear womenswear and accessories.
This September, Moda co-locates with Autumn Fair for the first time. Sitting alongside the established Jewellery & Watch and Fashion (JWF) sector, Moda will create the ultimate fashion and footwear destination at Autumn Fair, opening up even more opportunities for networking and trade with key buyers from across the UK.
About Modular Commerce
Modular Commerce, powered by TMAC products, was initially developed to help Footwear businesses so understands the challenges businesses face. Modular Commerce transforms businesses, whether a brand or retailer, by offering a cost-effective, tailored and scalable solutions that future-proofs business, streamlines processes to accelerate, and drive, sales growth.
Whether you are a retailer wanting to join the online world for the first time, need help with your existing e-commerce platform, require an improved digital solution to improve your Order Management Systems, or need improved Data Analytical capabilities, Modular Commerce are there support you every step of the way.