14 Feb 2020
Exploring inclusivity in fashion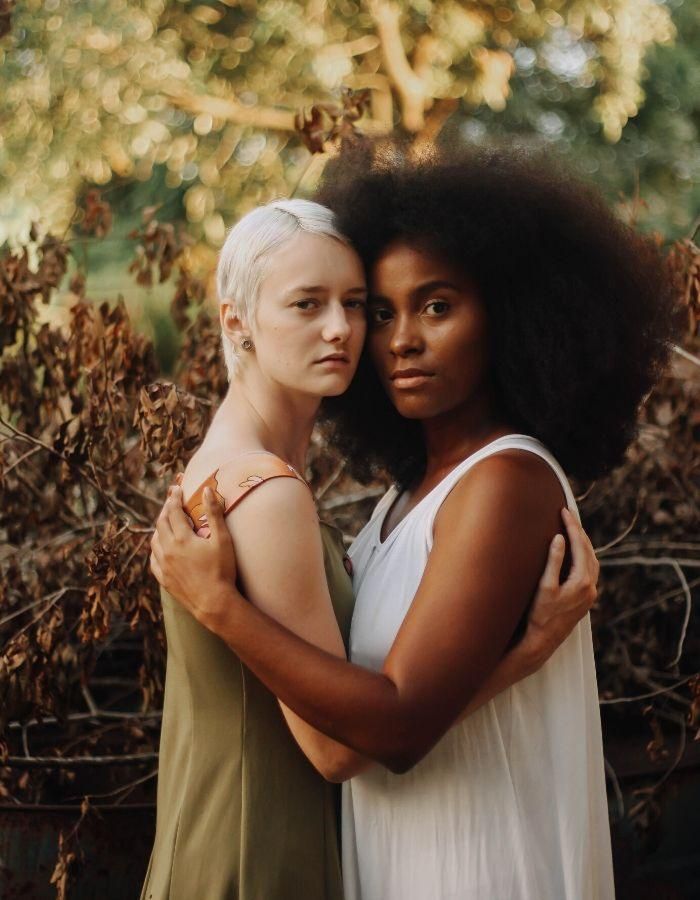 As an industry that's been built on exclusivity and a strict definition of "beauty", fashion has often failed to represent real people. More often than not, it is the beauty cult of the young, slim, white model that prevails in our industry, leading to a perception of a lack of diversity in fashion as a whole. But, with social media and, therefore, greater connectedness between designers and consumers, new conversations are starting to happen, opening doors to greater inclusivity in fashion.
Fashion and mental health
The conversation around mental health in general has come to the forefront in the past decade, no more so than in the fashion industry. Fashion has long come under fire for the prevalence of eating disorders, especially amongst young models, but other issues are now starting to surface as well. The deaths of designers like Kate Space and Alexander McQueen have sparked discussion surrounding the pressures the industry and the toll it takes on creatives, making these issues harder to ignore. But it's not just the big names feeling the strain. Suicide rates and cases of addiction are on the rise in fashion students and young creatives as well, and mental health awareness within the industry is on the rise.
Racial diversity in fashion
The conversation surrounding race is perhaps one of the most contentious in the fashion industry, and it's something that's discussed regularly. Historically, a lack of diversity in both fashion magazines and models has led to a sense of exclusion amongst a majority of women, who do not fit into the perpetuated stereotypes. However, as cultural movements like Black Lives Matter continue to be relevant, fashion is following suit where conversation and action are concerned. And, whilst a more diverse line-up of catwalk models is proving a visible shift in attitude, the changes in the industry go behind the scenes too. 2018 saw streetwear designer Virgil Abloh become the first black artistic director of catwalk giant Louis Vuitton and athleisure and high street brands are expanding their collections to include modest fashion for Muslim women.
Age and diversity in fashion
After being released from her contract as brand ambassador for Lancôme at age 43 for being "too old", Isabella Rossellini reclaimed her status in 2018, aged 65. And, with the Elastic Generation being fashion and beauty's biggest spenders right now, it only makes sense that older women should be seen representing their off-runway counterparts in the industry. Naomi Campbell, who has long been known for her advocacy for diversity and female empowerment, is understandably front and centre of this conversation. The model, activist and BFC Fashion Icon closed the show at Saint Laurent's Paris Fashion Week Show last season, an honour not usually reserved for those with 49 years under their belts.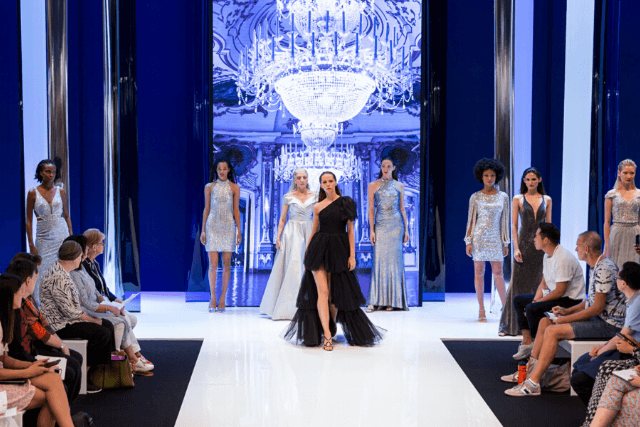 At Moda, we pride ourselves on our continued commitment to inclusivity, as a show that makes fashion accessible to everyone. Whilst there is still a way to go, fashion is well on the road to a more inclusive, diverse and intersectional future. Make sure you join us at Moda's AW20 edition to hear more on the issues of the industry today. Join us on 23rd – 25th February 2020 at the NEC Birmingham.
Source: "9 Ways The Fashion Industry Embraced Inclusivity in 2018" article by Emma Day, Vogue
Source: "Editor's Letter: Lorraine Candy on age diversity in fashion" article by Lorraine Candy, The Times
Source: "Fashion's long road to inclusivity" article by Sarah Kent, Business of Fashion
---
About Moda
The heart of UK fashion, Moda is the key meeting place for mainstream fashion, delivering a high quality and cost-effective platform for mid-market brands and ensuring a commercially viable and convenient buying environment for retailers across the UK and Ireland. Bringing together over 1,200 collections under one roof at the NEC Birmingham, to deliver the complete season's overview to over 9,000 fashion buyers, the show also brings fashion to life on 16 catwalk shows throughout the three days to inspire buyers and sell brands, alongside a comprehensive retail-focused seminar programme, interactive workshops and networking events.