30 Apr 2019
Who are the Elastic Generation?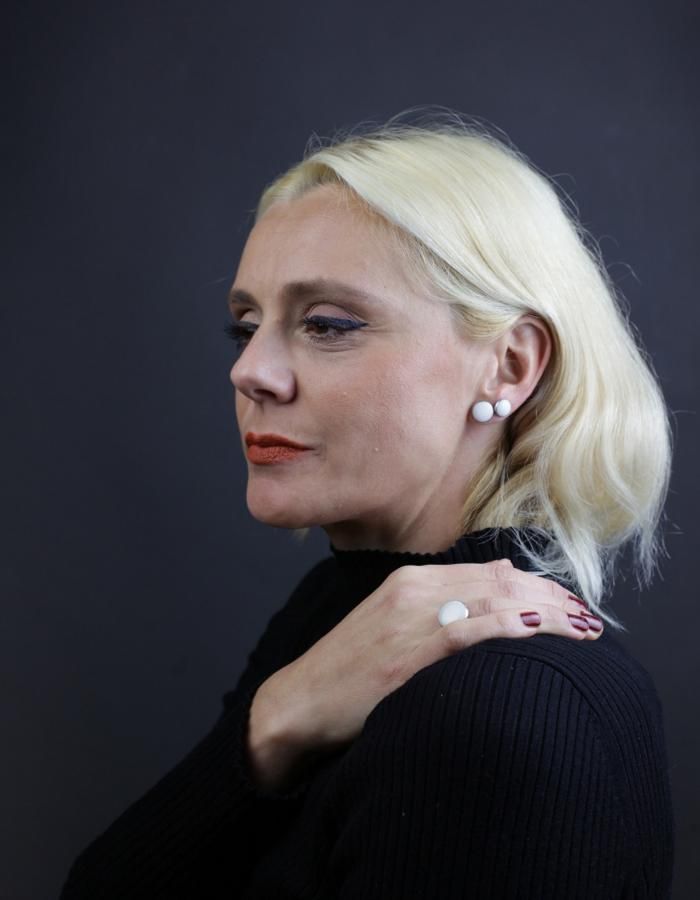 By now, everyone's familiar with the Gen Z and Millennial contingent; the younger social media savvy, sustainability driven and avocado loving generations. However, there's another fashion forward cohort out there, the Elastic Generation. We wanted to take a look at this new generational category making waves in the fashion industry.
Who are they?
Broadly speaking, the Elastic Generation is made up of individuals aged between 53 and 72. These people are happier, wider and more self-confident than any other period in their lives. They also tend to have a higher disposable income than their younger counterparts. In other words, they're a dream for marketers and retailers alike.
But what's so new about them exactly? The Elastic Generation are turning the traditional notion of how we should live post-50 on its head. They're using their freedom and income to revisit the life stages we usually think of as youthful territory; dating, studying, flat sharing and more. They're literally elastic in that they're springing right back to where they started, without losing any of that potential.
Why now?
Agelessness is fast becoming a part of the narrative, especially in the beauty world. Women are moving away from the notion of "age appropriate" and into a more holistic space. As we the population ages and longer healthy lives become the norm, the Elastic Generation are living their lives according to how they feel, rather than how they are told they "should".
Naturally, this translates across fashion as well. According to a report co-sponsored by The Innovation Group, consumers now believe "style is ageless, so shift the narrative that focuses on age. Celebrate the self-knowledge that comes with age". In other words, these are the consumers who know who they are, who know their style and who have the disposable income at their fingertips to realise their self-image.
And the calls for change don't stop at fashion design, either. Many of this generation of women are looking for new retail spaces that deliver a great shopping experience, regardless of age or size. It might sound simple, but a survey conducted by loyalty marketing agency ILCP found that 82% of women aged 55 or over believe that their favourite retailer no longer understands what they need.
It's clear that there is enormous potential for brands and retailers to reach out to this emerging generation of fashion lovers, simply by making small shifts to welcome and engage with a wider age group. With so much to gain from this important consumer, thinking Elastic could be the best bet for the fashion industry.
Want to learn more about consumer trends, retail solutions and industry news? Join us at Moda SS20 from 4th – 6th August at NEC Birmingham to meet with the buyers and benefit from our industry leading seminar programme.
Source: "Elastic Generation: the female edit" by The Innovation Group