18 Jan 2019
Announcing the Moda A/W19 Guest Speaker Line-up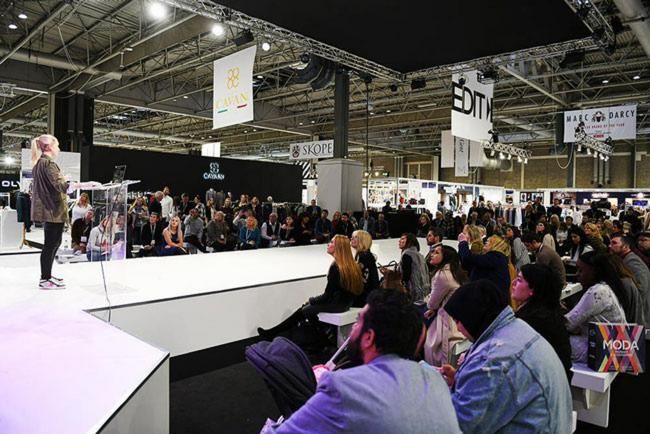 We're very excited to announce the guest speakers heading up Moda's industry-defining programme of guest speakers this season.
As ever, we're covering all the major topics, letting you get stuck into the big issues affecting UK fashion right now – straight from the figures shaping the way we engage with fashion every day.
Check out the must-see speakers leading events you can't affords to miss this February below.
Daryl Adie - Ampersand - 18/02/2019 - Morning Session

Daryl Adie will be here to give you deep insights into what's really happening in the world of fashion retail this year, with is talk Fashion & Multichannel: Findings from Ampersand's 2019 Multichannel Retail Report.
Ampersand was founded in Manchester by Darryl. Darryl has since built the agency into a multi award-winning business, globally respected for retail expertise, with customers such as Harvey Nichols, Poundland, Steinhoff UK and Regatta Group.
With over 10 years experience, Ampersand helps ambitious retailers who want to make a step-change with their ecommerce strategy. They architect and deliver solutions that create better customer experiences and positive operational change, believing in technological agility and avoiding vendor lock-in.
Sarah Jackson - My Fashion Forecast - 17/02/2019 - Afternoon Session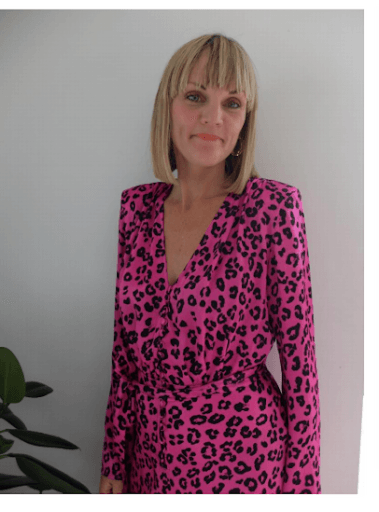 Sarah Jackson guides us through what trends should you buy into for AW19, alongside how to grow your brand awareness and engagement through social media platforms and turn it into sales.
With over 20 years experience working within the fashion industry. From Retail Management, Product Buying, through to Buying Manager, digital marketing and online customer journey. Sarah Jackson has experience of both working closely with brands and own brand at large retailers.
Her expertise as a Buying and Trend Consultant has seen her work with a host of brands such as Mint Velvet, Next and Superga.
With her knowledge she is frequently invited as a guest lecturer at Nottingham Trent University on the Fashion Management Degree courses and as a tutor for the MBA students. Founder of style blog, My Fashion Forecastor, @my_fashionforecast and also founder of @mothers_meetup and @style.swap.events, she is a skilled navigator of social media and how to market products and brands on this ever growing and evolving platform.
Andy Lyons - PwC - 18/02/2019 - Morning Session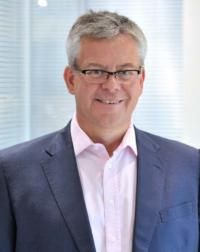 Don't confuse retail with the high street! The latest trading report from financial experts PWC, presented by industry-veteran Andy Lyons. Using his 30 years' experience, Andy Lyons reviews the data on Christmas trade, retail in the Midlands and future business opportunities.
Andy sits within PwC's Assurance practice and has over 30 years' experience at PwC. Originally starting his professional career at Deloitte Haskins & Sells in Nottingham, Andy then went on to spend two years in New York before returning back to the Midlands, where he has remained ever since. His skills include advising large international corporates on audit and financial reporting matters.
His passion is retail and is often sought out to comment on topical issues and developments. He leads our consumer markets industry team across the UK regions of PwC, and coordinates our wider industry activities across the Midlands.
Jonny Priest - Seed Creative - 19/02/2019 - Afternoon Session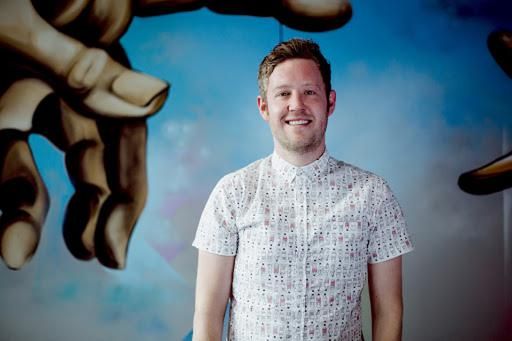 Video loves Google and Google loves video. Discover how videos can transform your marketing efforts and widen your brand reach at Moda A/W19 with Jonny Priest.
As marketing studio Seed's Creative Director, Jonny Prest prides himself on his work ethic, ballsy approach and sense of humour.
Jonny talks about getting passionate about video marketing: work hard to get into the mindset and under the skin of your consumers. Blow past the obvious; snub the cliché and push ideas until they are powerful, meaningful and are at the highest standard reachable.
Jonny's approach to brand strategy and video marketing is refreshing, fun and built on common sense. Time to break the mould.
Amy Hobson - Social B - 17/02/2019 - Morning Session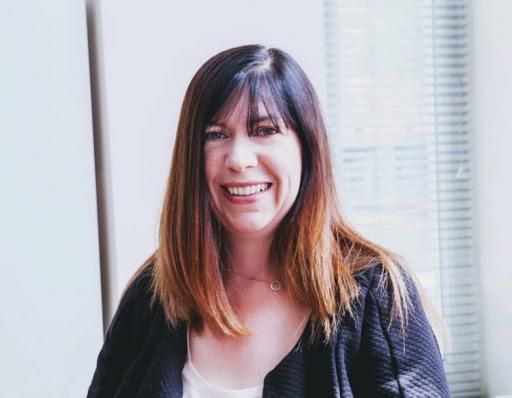 Instagram and Pinterest are bursting with fashion potential. Amy Hobson of Social B social ninjas is at Moda to show you how to harness these platforms to build massive customer engagement.
SocialB training partner Amy has over 20 years' experience working across industries developing an expertise in marketing and business development with a particular focus on franchising and retail.
Her passion for delivering training programmes comes from her ability to translate how digital marketing works, creating "light bulb moments" for delegates with the knowledge and a plan they can apply to their own business.
Sam Burgess - Small and Might Co. - 18/02/2019 - Afternoon Session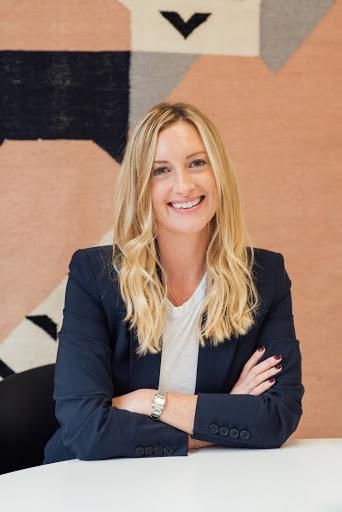 Don't get lost amongst the noise. Find your authentic, brand voice. Instagram Marketing Expert Sam Burgess, talks about how to build trust with your audience and convert followers to customers.
Sam is the founder of Small and Mighty Co. (previously known as Social Mouth) and leading expert in content marketing, independent retail and modern-day consumer behaviour with a career spanning over 15 years in the industry, with features on the BBC and iNewspaper.
In addition to consulting, Sam is the host of an iTunes top 40 business podcast "Small and Mighty Conversations" celebrating the small business owner and creative entrepreneur.
You can read more from Sam here.
Just weeks to go until Moda A/W19 - Have you registered to visit yet?
The next installment of the UK's home of authentic fashion, Moda, is approaching fast. Register to visit for free today and get ready to discover a world of exciting womenswear from fresh brands and favourite contemporary designers.