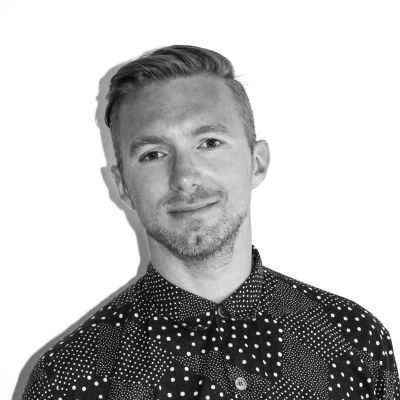 Tom Puukko
Tom Puukko is a British entrepreneur who has been innovating in digital business since 1998.
A graduate from Oxford University, he founded his first company, Hyper, in 2004: growing it from 2 people to being an 80-strong leading UK digital marketing agency.
After Hyper was acquired in a $10m deal in 2008, Tom went into business with his wife Anne, founding the award-winning artisan interiors brand Feathr.com .
He has more recently founded the metaverse architecture & interior design community, Superdwell, and is currently working on a new project, Heymoo, bringing together interior design and Artificial Intelligence.
During his career, Tom has been recognised at major awards, including the coveted Guardian Award for Innovation and the Cannes Lions. Tom now lives with his family in Fiskars: an idyllic creative community in Finland made up of 600 artists, craftspeople and creatives.