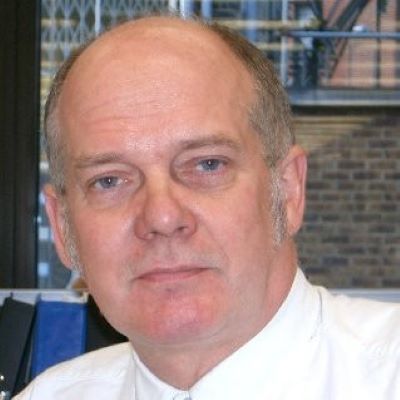 Neil Wynn-Jones
Senior Luxury and Retail Sector Specialist | Export & Investment | Services & Skills Directorate
,
The Department for International Trade
Neil Wynn-Jones is a Specialist International Trade Adviser for Consumer Brands and Retail with the British Government Department for International Trade, developing and delivering regional international trade strategy in the economic development of the UK. Previously Head of London Consumer and Retail Sector Groups, London representative on the national luxury retail sector group, Management Committee Member of Food and Drink Exporters Association, Board member of Trethias Consulting Ltd, Rodney Jones Ltd (family business), and the British Colombian Chamber of Commerce.
Awarded an MBE for services to International Trade in 2009.

Originally from the textile and clothing trades, and latterly the food and beverage industries, Neil has a private sector background with 26 years in senior management of commercial groups in the UK, USA, Latin America, South East Asia and Europe.

Working with both Multinationals and SME's both directly and as a management consultant, Neil has broad experience in regional development and the issues Corporates, Entrepreneurs and SME's can expect in setting up or expanding their business internationally.