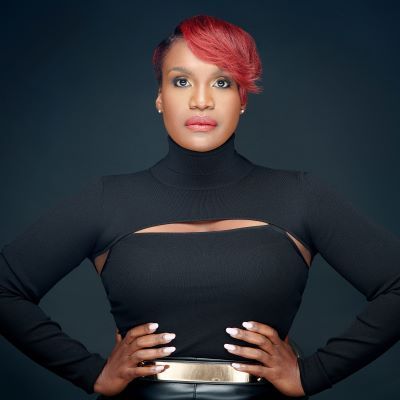 Kubi Springer
Director of Brand Marketing
,
Avantgarde Dubai, Writer Harper's Bazar, Board Member Veuve Clicquot 'Bold Woman Awards'
Kubi Springer is an award winning Brand Specialist and Media Personality with over 20 years brand marketing experience.
Starting her career in 1996 she has worked with brands such as Nike, L' Oreal, Blackberry, MTV, MOBO Awards, P. Diddy, Justin Timberlake, Rolls Royce Motor Cars and Aston Martin.
In 2018 she won the BWB "Best Entrepreneur of the Year" Awards and in 2019 secured a book deal with Bloomsbury Publishers (same as J.K. Rowling- Harry Potter). Kubi's book "I'AM MY BRAND' has been shortlisted for the Sales and Marketing category for the Business Book Awards 2020.