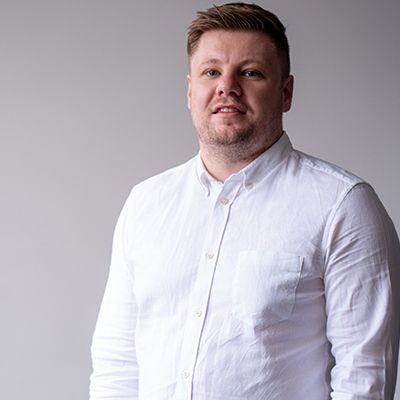 Dominic Portman
Dominic Portman has evolved a side hustle business founded during his university years, into a multi-million-pound Marketplace Super Seller with a £10 million turnover and 70 employees.
Dominic's entrepreneurial journey started at just 24, selling fancy dress outfits for fresher's parties through his business, Fancy Fresher. After visiting many fresher events, he soon spotted a gap in the market and realised that many retailers struggle with the transition online due to outdated legacy systems.
In 2016, Dominic launched Fancy Dress Worldwide, a single category e-commerce business that sold fancy dress products via the world's leading online marketplaces, like Amazon.
By 2019 Fancy Dress Worldwide was thriving, boasting a £3.4 million turnover which had been achieved by selling fancy dress products through leading marketplaces, like Amazon. Key to this growth was the development of the business' own unique tech platform, Eiger, which allowed big data to influence informed decision making, effectively managing its supply chain, and enabling Fancy Dress Worldwide to easily sell 75% of its products before entering its distribution centres.