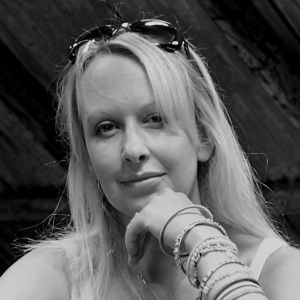 Charley Crocker
Founder and Lead Agent
,
The Pop Up Shop Agents
Award-winning entrepreneur, passionate creative, and veteran of pop up on the high street. Business Mentor. 
2016 Sunday Times/Maserati 'One to Watch in High Street Innovation.' 
2022/3 Top 25 Retail Influencers 
USP: A 3 month Pop Up Retail Incubator Hub/bridging the gap between local authorities/landlords and small business on the high street with education and producing numerous 'start up to stay up' businesses, which in turn feed the high street. 
Special Interest: Hybrid Retail. Bricks and mortar working alongside online tech.