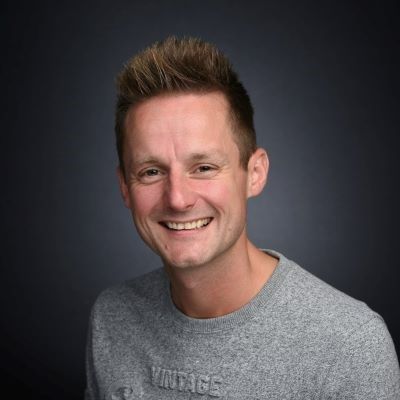 Alex Ryan
Marketing Mentor & Owner, Marketing 101 Agency | National Committee Member, Giftware Association | Board Director, Gaydio| Lecturer @ BIMM (British & Irish Modern Music institute)
,
The Giftware Association
Marketing MentorAlex Ryan has been working in the world of 'gift marketing' for the last decade, joining the industry in the high profile role 'Head of Marketing' for Paladone Products Ltd. Helping Paladone achieve 5x growth in as many years, Alex then launch his own marketing agency to help small businesses both in and out of the gift industry achieve record growth. 
 
Marketing 101 first launched in 2020, with Alex initially working free of charge with 35 different business, helping them work through the trials and tribulations of trading during the Covid pandemic. Since then, Alex has continued to volunteer his knowledge through his marketing podcast and blog, and through a variety of regular 'how to' marketing presentations.
 
In the world of podcasting Alex has helped set up many business podcasts as well as personally launching and hosting 3x successful podcasts; Stupid Boys Club, Marketing 101 - BIG steps for small businesses, and the Giftware Association's very own podcast - The Product-Cast (aka the Prod-Cast).