Connecting our customers and communities safely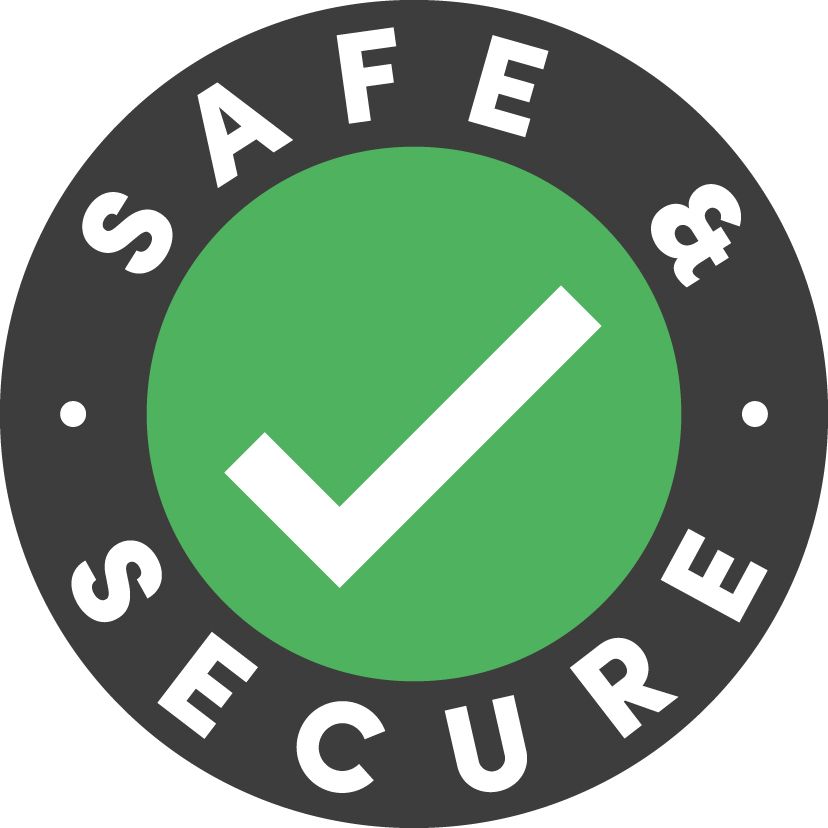 To ensure the health and safety of everyone at the show, we may be asking all attendees, including visitors, exhibitors, contractors, venue and organiser staff, to verify their COVID-19 status on arrival. Requirements for events change on a frequent basis so please check back for further information as we approach the show as we will be updating this page on a regular basis. Details on how to prove your COVID-19 status and FAQs can be found here.
We take our responsibility for the Health & Safety for everybody at our events incredibly seriously. Should you have any comments, questions or suggestions in relation to our systems and processes around our Safe & Secure measures, or indeed in relation to anything related to Health & Safety at our events, please e-mail us directly: Visitor@springfair.com
BEFORE THE EVENT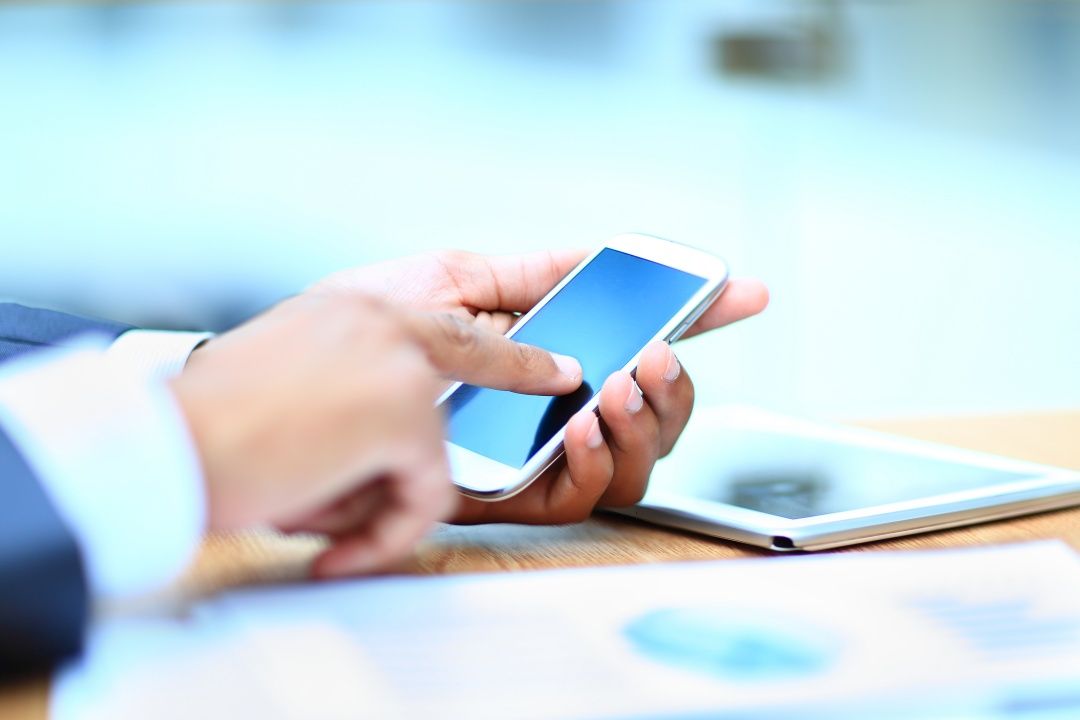 Awareness & Communication
The venue website, social media and emails will supply you with up to date information regarding guidelines in place at the show.
Please check your government advice for guidance on travelling overseas before entering the country.
Using the floor plan, exhibitor list and event app, plan your time at the event and try to book meetings in advance.
Please ensure you register and print your badge before attending the event – this is crucial, as we have implemented a reduced-contact registration system so there will be very limited opportunity to do this onsite.
Please pay careful attention to all communications sent out from the Spring Fair show team regarding the registration process as there will be specific instruction for each individual show.

You or your staff should not attend the event if you are displaying any COVID-19 symptoms.
AT THE EVENT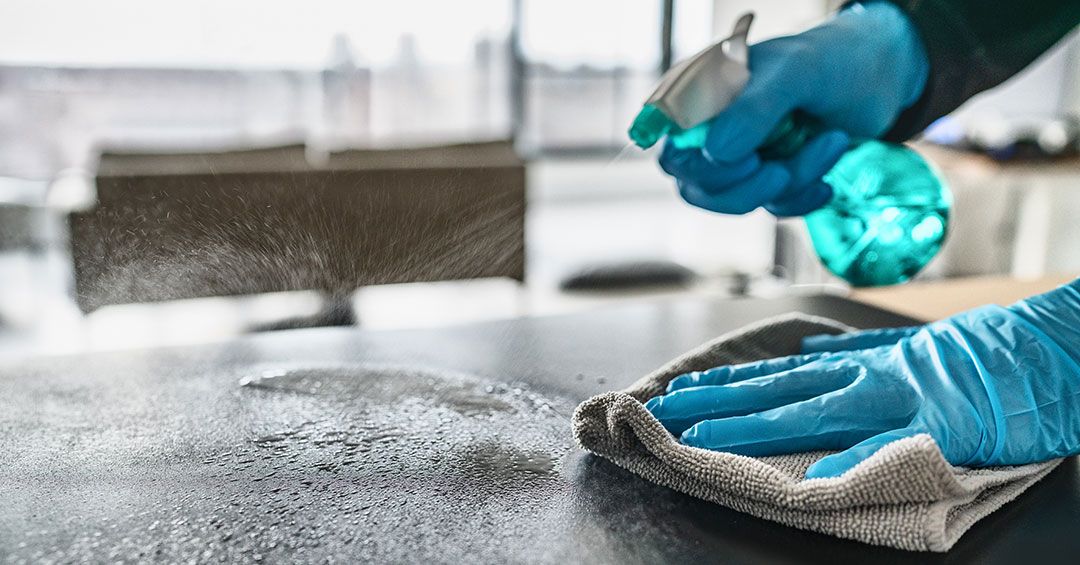 Cleaning and personal hygiene
Please carry your own hand sanitiser and apply when you enter and leave exhibitor stands, features and theatres. There will be hand sanitising stations available on-site in high traffic areas.
We have asked exhibitors to ensure a deeper clean before, during and after the show opens each day; paying particular attention to high traffic touchpoints and consider visible cleaning logs.
Along with the NEC, we are conducting a thorough, enhanced cleaning regime of all public areas and features prior to show opening and during show open periods.
For your comfort we have made the majority of gangways 3metres wide
When walking around the event, we ask you to please remember that some people will be more comfortable in the environment than others. As a result:

Please give people space when you are walking past them.
Check before initiating personal contact (consider elbow bumps rather than handshakes or hugs).
Rather than exchanging business cards exhibitors have been encouraged to use data capture devices to ensure contact free sharing of business details – look out for QR codes on stands.
As the industry builds itself back, remember different pressures people may be facing, please be kind to each other.
Consider arranging meetings in advance at less busy times.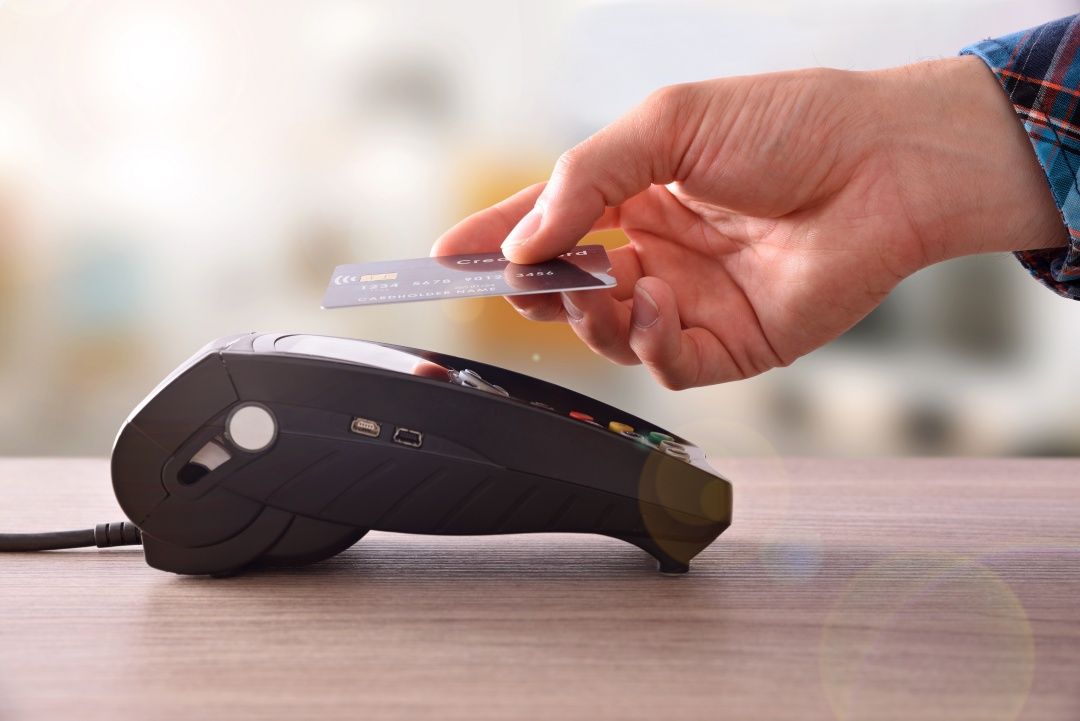 Event and venue facilities
At the NEC no cash will be taken at catering outlets and cloakrooms so all customers will need to have contactless payment methods available.
Theatres: Please ensure you arrive for any sessions in plenty of time Theatres will be cleaned between each session and will have managed capacities.
Cloakrooms at the NEC will be in operation.
Please visit the venue website to view their specific COVID-19 measures.
AFTER THE EVENT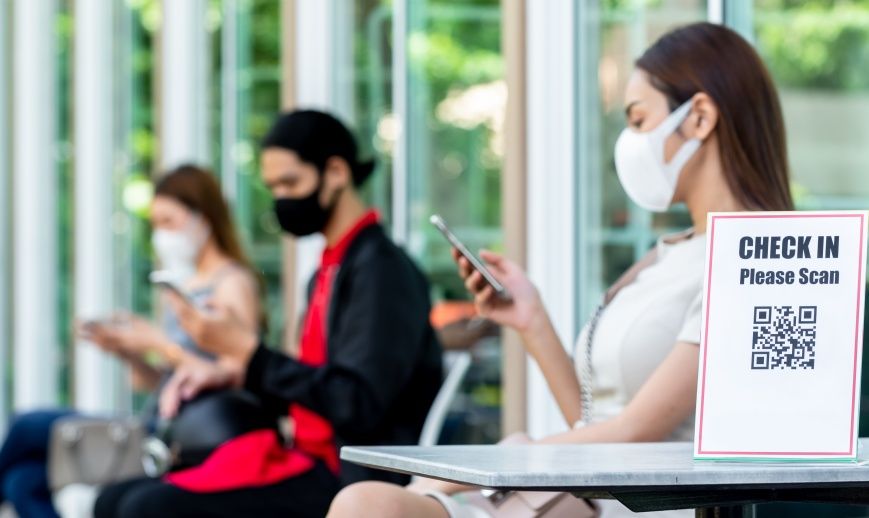 Track & Trace
We are confident the measures that we and the venue will be putting in place will make our event as safe as possible. Please ensure you give accurate information throughout the registration process.
The relevant local authorities will contact you if there's a need to update you regarding track and trace.