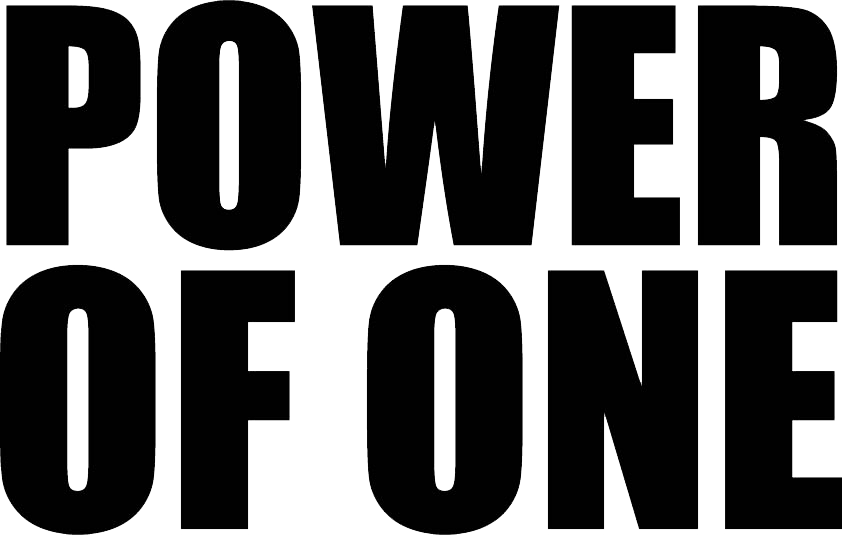 Small changes. Big differences.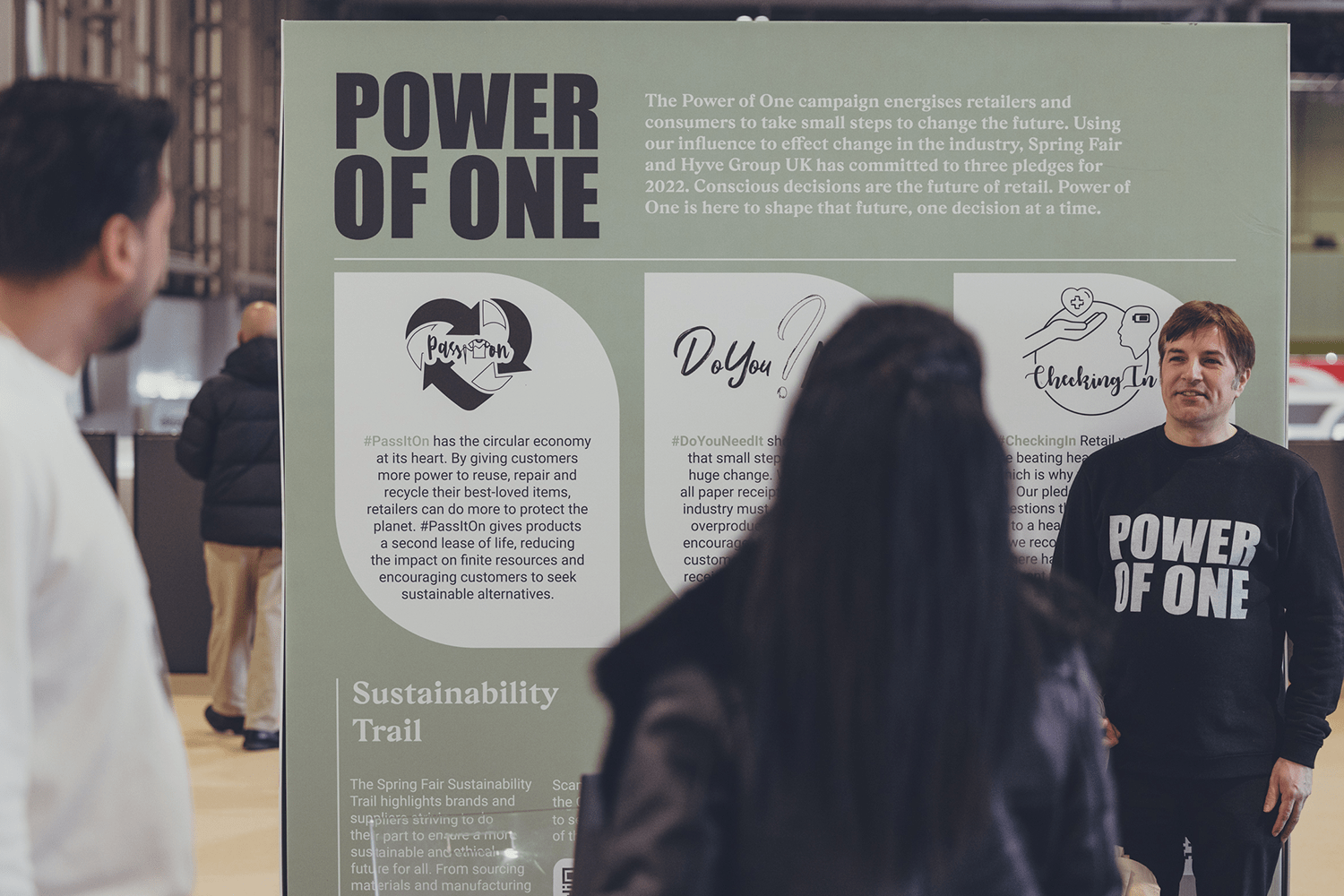 What is Power of One?
Power of One is about taking steps to change the world, no matter how large or small. Whether it's making sustainable changes at our show or using our influence to help retailers and suppliers to make their own, we're empowering change.
Our Sustainability Trail is a huge part of Power of One, putting the spotlight on Fairtrade and environmentally friendly brands and allowing visitors to easily find them through our sustainable filter on our exhibitor list. We're also working hard to raise money for the Retail Trust charity, to help provide free and confidential health and wellbeing support to our independent retailers.
Conscious decisions are the future of retail. Power of One is here to shape that future, so we've committed to making three pledges for 2023.
REGISTER INTEREST WHAT OUR SUPPLIERS ARE DOING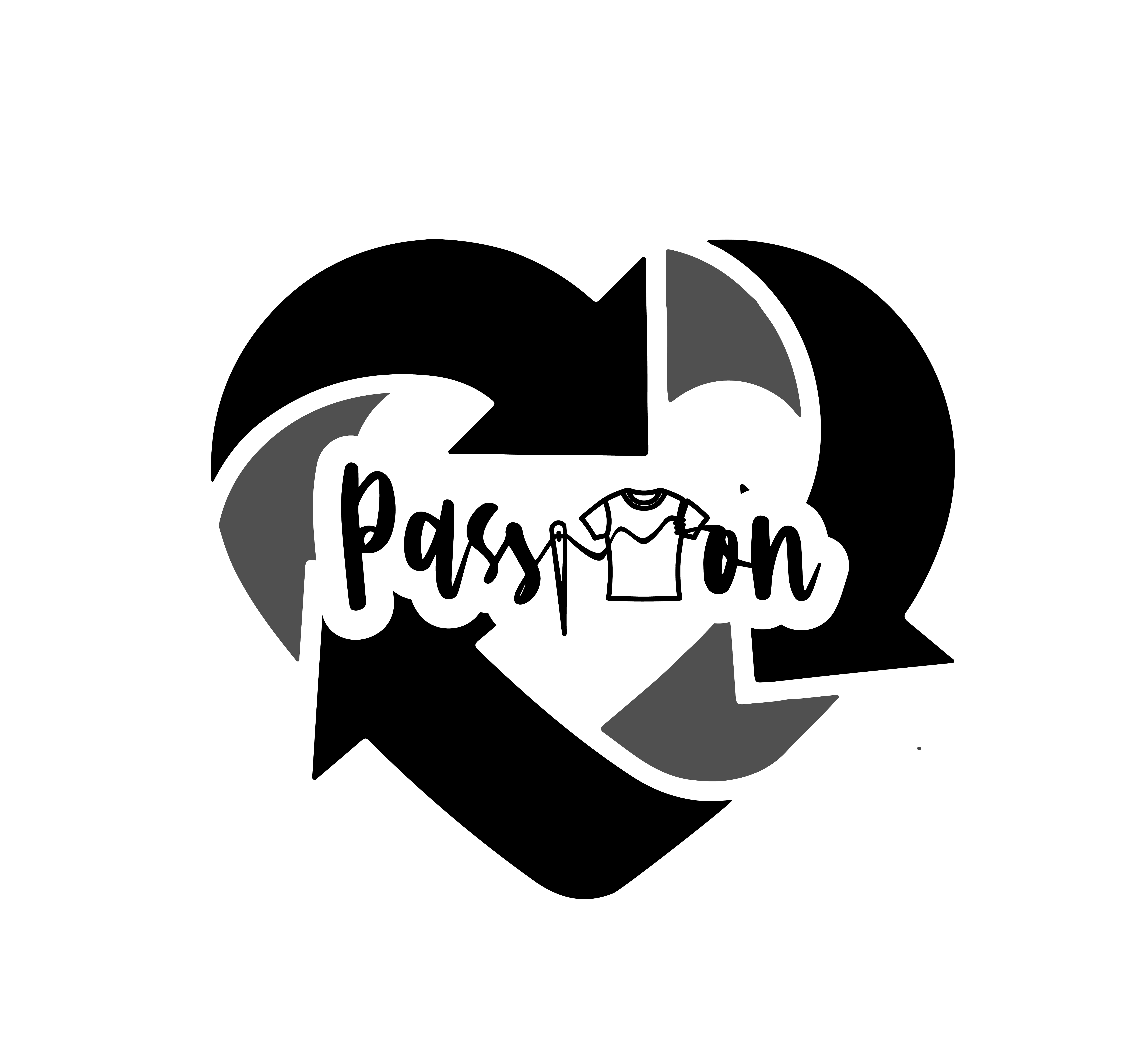 #PassItOn
#PassItOn has the circular economy at its heart. By giving customers more power to reuse, repair and recycle their best-loved items, retailers can do more to protect the planet. #PassItOn gives products a second lease of life, reducing the impact on finite resources and encouraging customers to seek sustainable alternatives.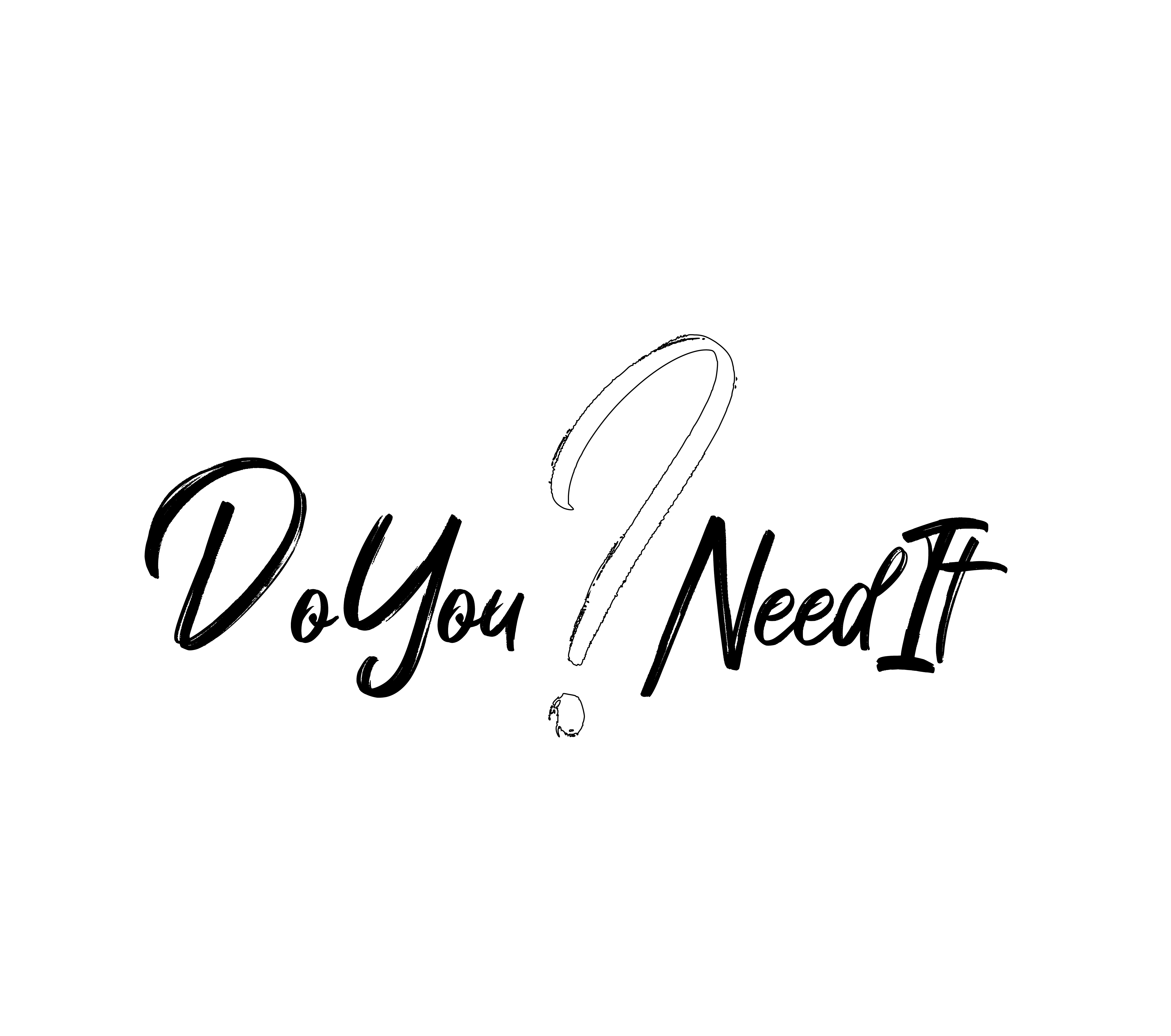 #DoYouNeedIt
#DoYouNeedIt showcases the power that small steps have to make a huge change. With up to 94% of all paper receipts binned, the retail industry must do more to combat overproduction. #DoYouNeedIt encourages retailers to offer their customers options such as email receipts, reducing our reliance on paper and plastic.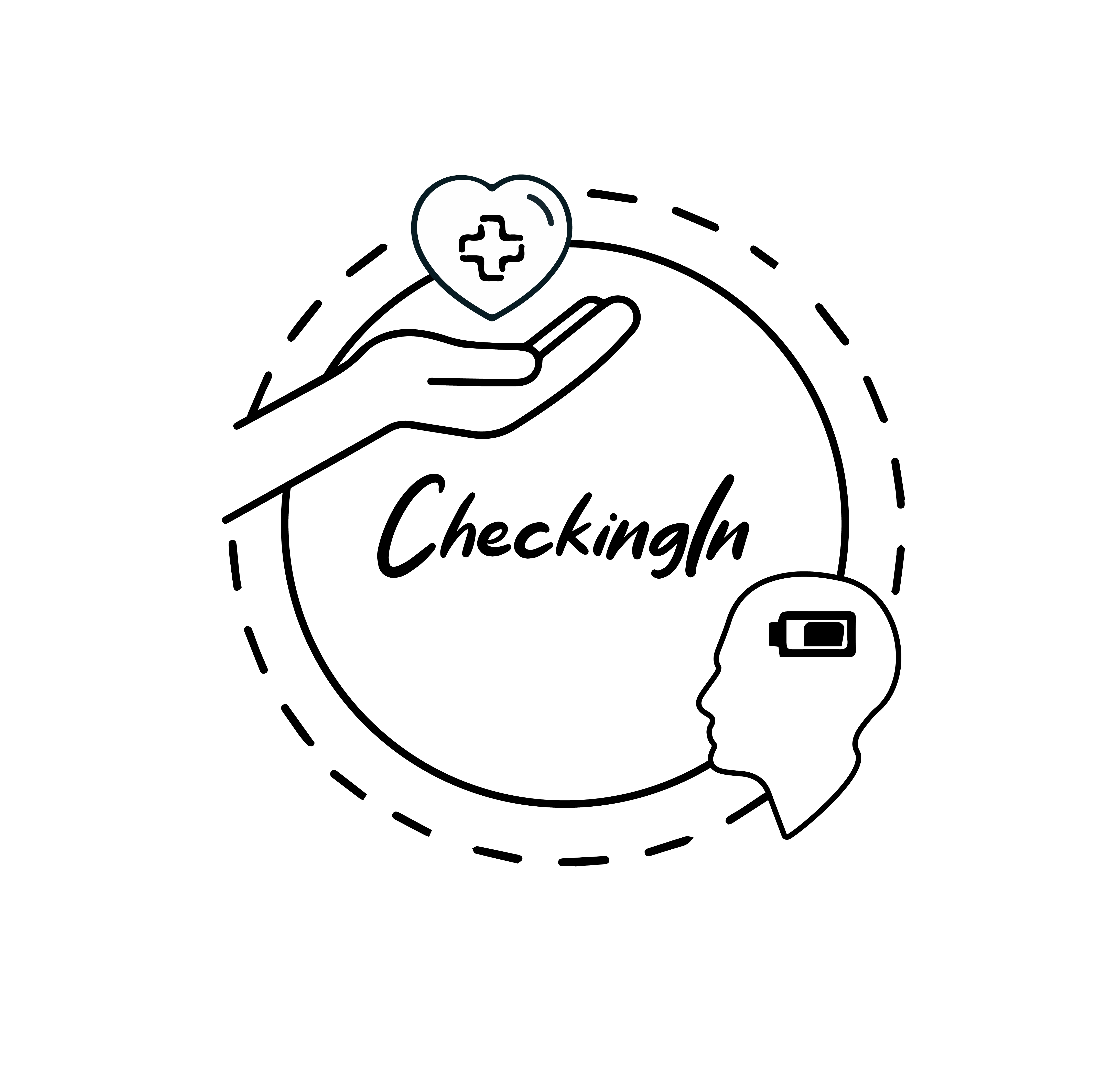 #CheckingIn
Retail workers are the beating heart of our industry, which is why we're #CheckingIn. Our pledge asks staff the questions that matter, from time off to a healthy work/life balance. As we recover from the pandemic, there has never been a more pertinent time to prioritise mental health in retail.
Power of One brands / exhibitors:
Find ethical and environmentally friendly brands
Looking for a brand that is conscious of their environmental impact and employee's wellbeing? Look no further. The Sustainability Trail highlights the brands and suppliers striving to do their part to ensure a more sustainable and ethical future for all.
Use the sustainable filter on our exhibitor list to find these brands. All sustainable exhibitors are identified by a green leaf icon next to their name, whether this is online, in the Little Black Book, Show Guide or the You Are Here boards onsite. Click on an exhibitor's profile to view their full list of sustainable actions through the icons displayed under the sustainability tab. They may include any of the following: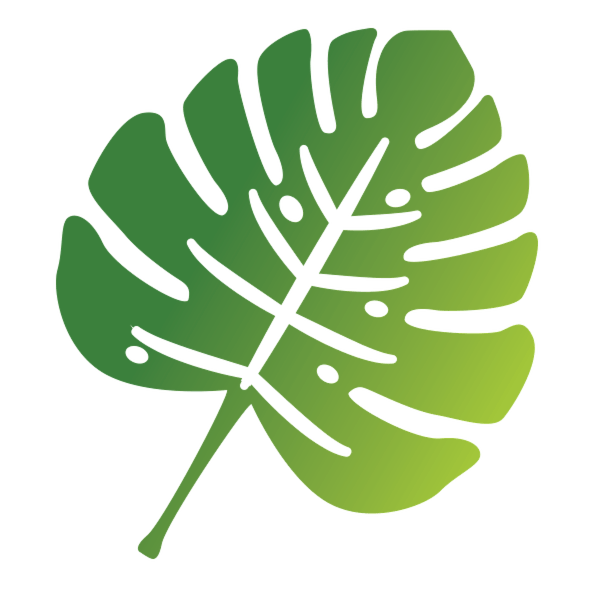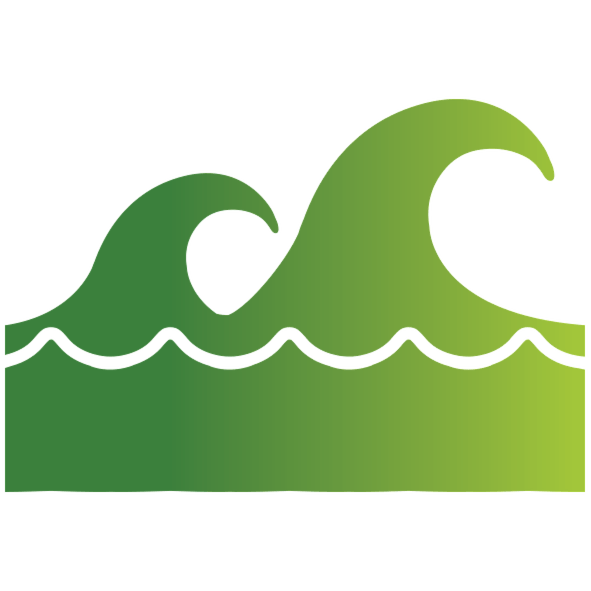 Environment Icon: Act in the interests of protecting the natural world.
Anchor for Home sector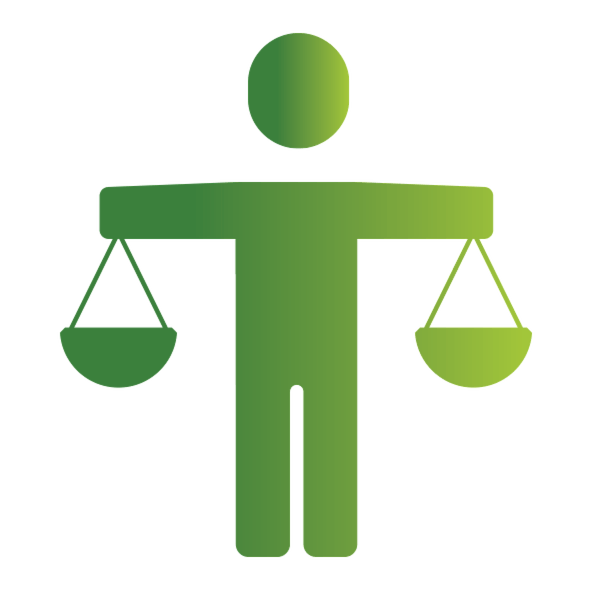 Ethical Icon: Demonstrate respect for its employees and uphold a system of moral principles.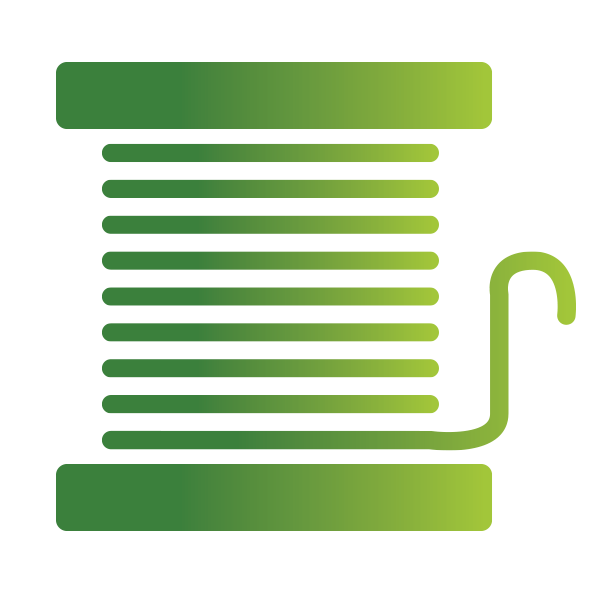 Material Icon: Use sustainable and biodegradable materials as much as possible.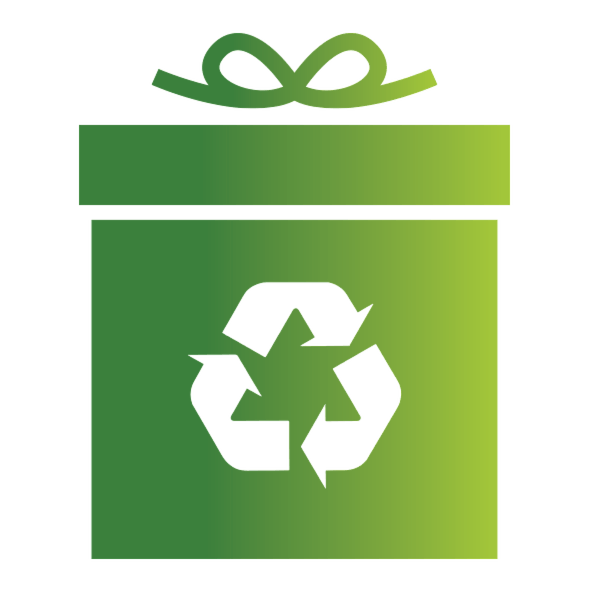 Packaging Icon: Use reusable, recyclable or compostable packaging which results in improved sustainability.
Sustainable exhibitors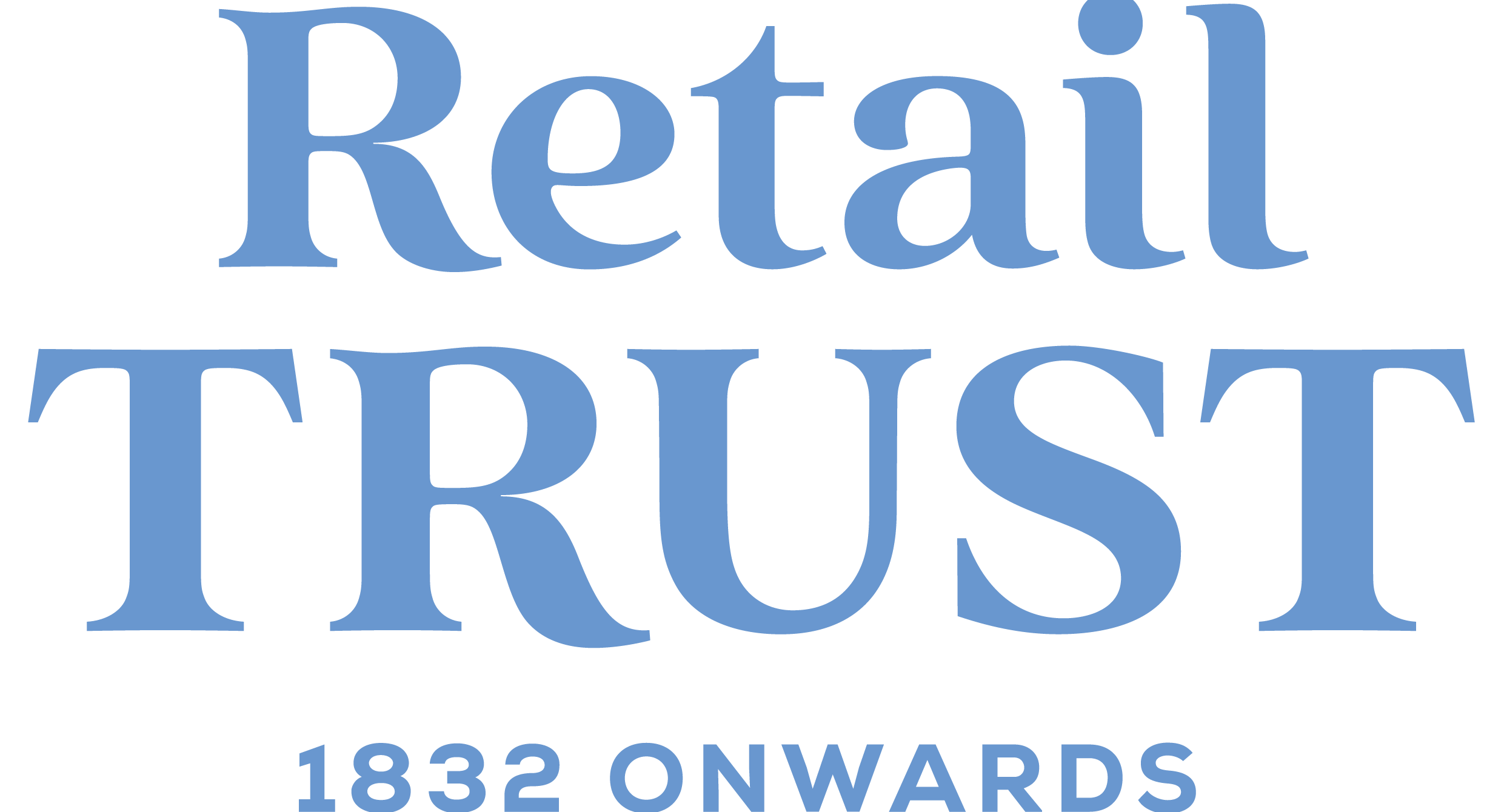 We've made it easy for everyone to contribute towards Power of One onsite by making small changes.
Recycle your badge: At all entrances you will find recycling bins where you can recycle your visitor badge and also vote for a Power of One pledge you would like to make for 2022 and beyond.
Refill and stay hydrated on the go: Keep on the lookout for our Refillable Water Stations located around the show, so you can refill your water bottles on the go reducing the amount of plastic bought.
Products of Change is a global educational hub driving sustainable change across consumer product markets and beyond. They are a living library of sustainable learnings formed with education and educating to inform change at the heart of there operations. Products of Change is a movement, bringing members together through webinars, on-the-go learning and podcasts, as well as educational resources, a twice-weekly Products of Change e-newsletter, and a newly launched magazine. Products of Change brings together a strong community of brand owners, retailers, content creators, innovators, manufacturing partners and marketing experts who by learning and connecting through the platform can drive sustainable change within their respective businesses while maintaining a commercial footing.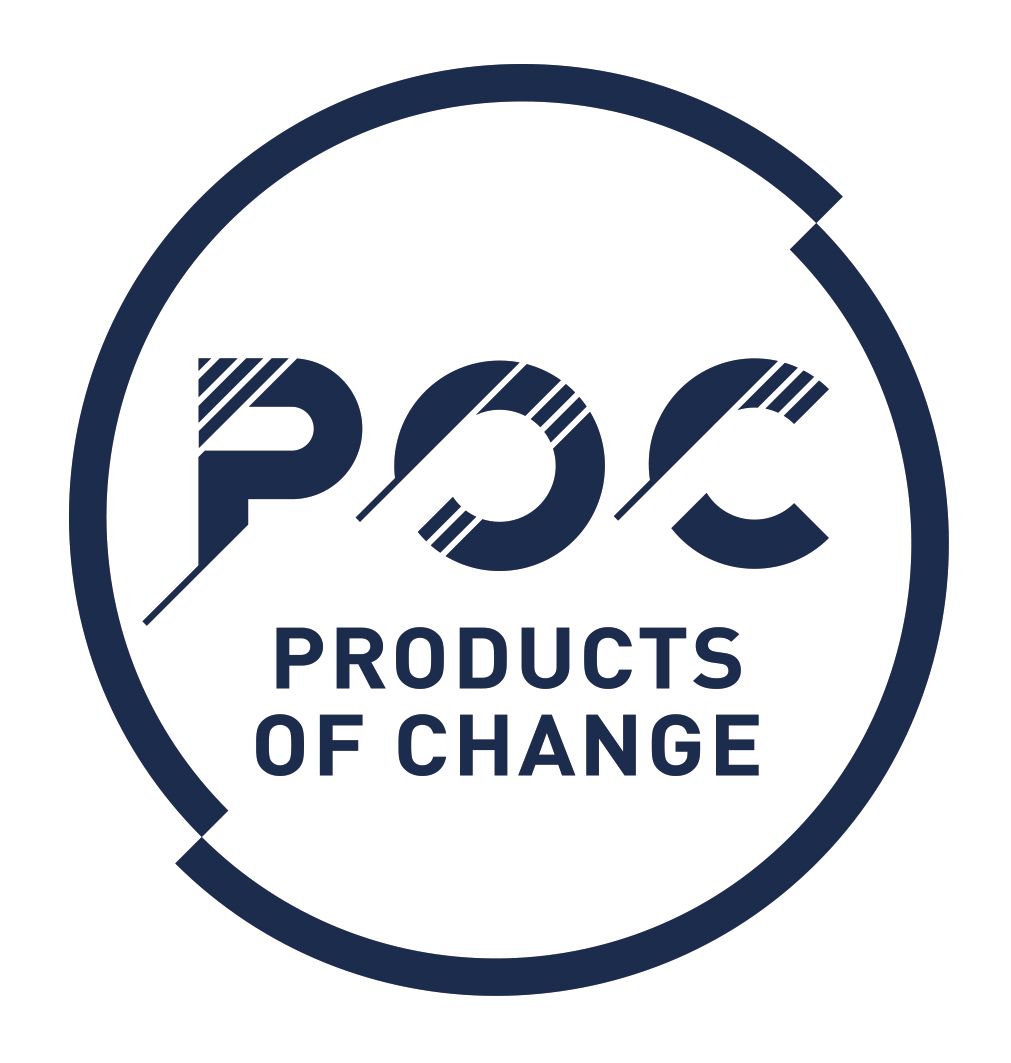 Event Guides are fully committed to seeking sustainable alternatives in all aspects of its operations. They source all paper for printed material from suppliers registered with the Forest Stewardship Council (FSC) or the Programme for the Endorsement of Forest Certification (PEFC) to guarantee participation in the responsible management of the world's forests.
The NEC focuses on three main pillars: Energy, Waste and Food Miles. Priding themselves on being a zero to land fill venue with an average recycle rate of 80%. Any non-recyclable waste is used to generate electricity for local homes and businesses through Birmingham City Council's Waste to Energy scheme.