03 Dec 2018
Yull returns to Moda with its latest colour-filled shoe collection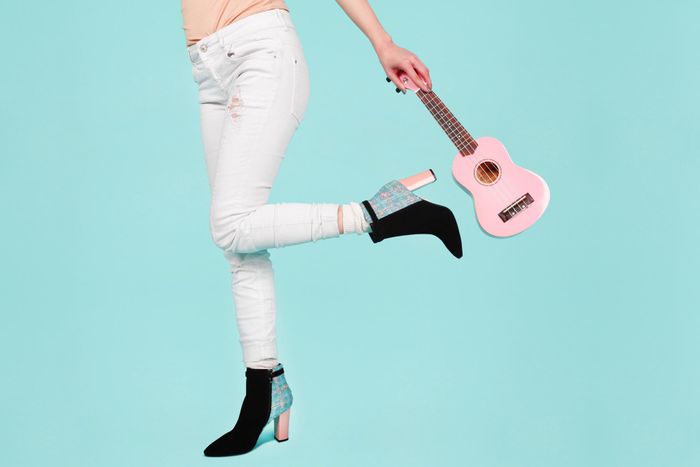 With a motto like 'Style over Fashion', you can count on shoe brand Yull for some classic designs that stand the test of time, albeit with a contemporary twist.
Not a brand for blending in, Yull's unique designs and fun colour combinations add a pop of personality to any outfit whether its city chic mid-heels, cocktail bar ready stilettos, or weekend getaway boots.
A couple of years ago, the brand received funding from the Prince's Trust to set up manufacturing for its high heels in the UK and is one of the only independent shoe brands to do so on home soil.
We spoke to founder Sarah Watkinson-Yull to learn more about Yull shoes.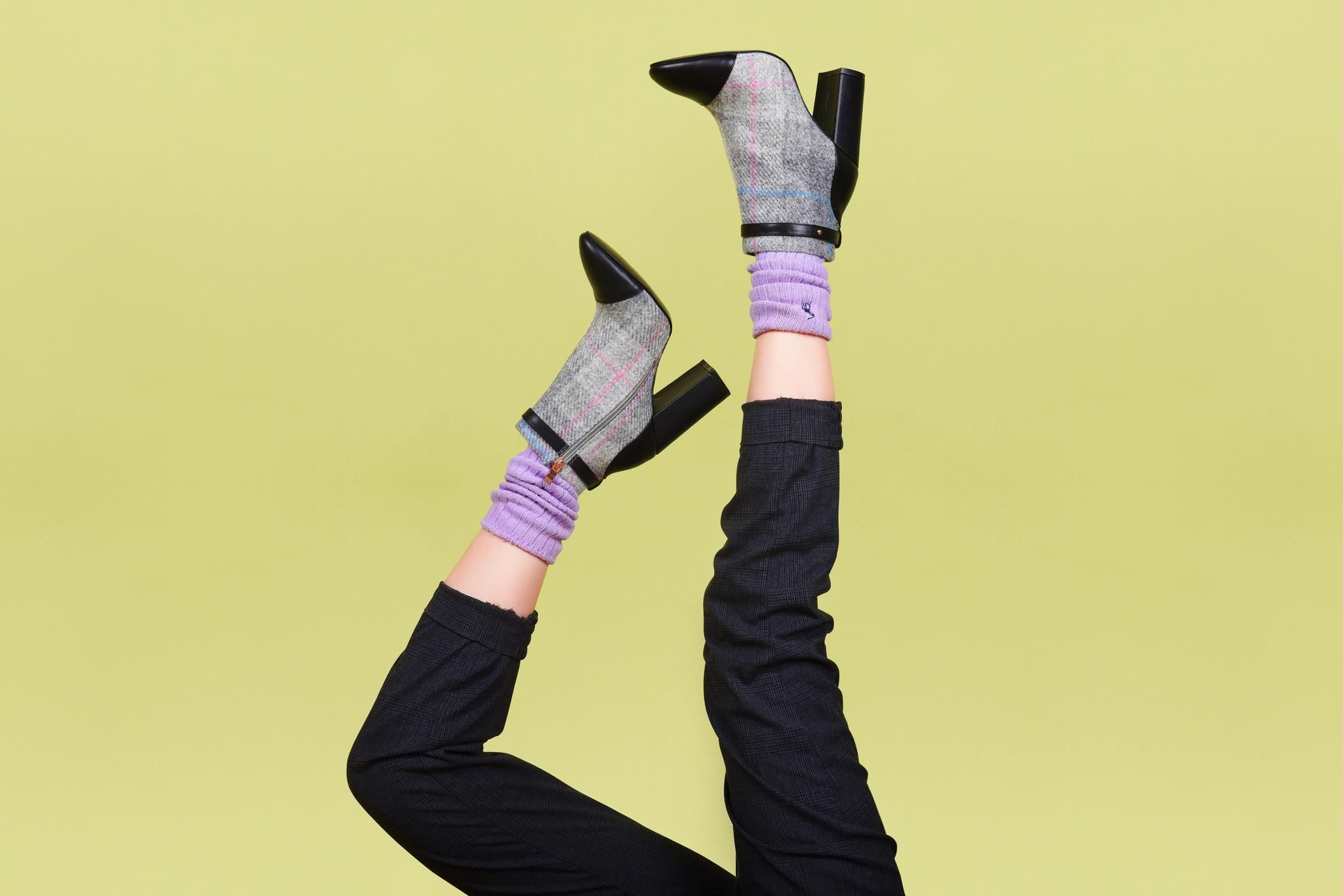 What's the story behind the Yull brand?
I started Yull in my first year at university in 2011 – out of a mixture of boredom and curiosity.
How would you describe Yull's style?
Classic styling with a fun and different twist. We celebrate colour on your feet but in a comfortable and stylish way.
They say you can tell a lot about someone from their shoes, what kind of person wears Yull?
Someone who is elegant but isn't afraid of colour and being a bit different. Someone who appreciates shoes for their form, quality and individuality, not wanting to follow the crowd.
Why did you decide to manufacturer in the UK?
Again, out of a bit of curiosity. A lot of 'professionals' in the industry told me that it wasn't possible, so I wanted to try and prove them wrong.
What prompted your decision to exhibit at Moda AW19?
This will be our fourth time exhibiting at the show. We think it's a good place to meet new and existing customers and share our new collections with them.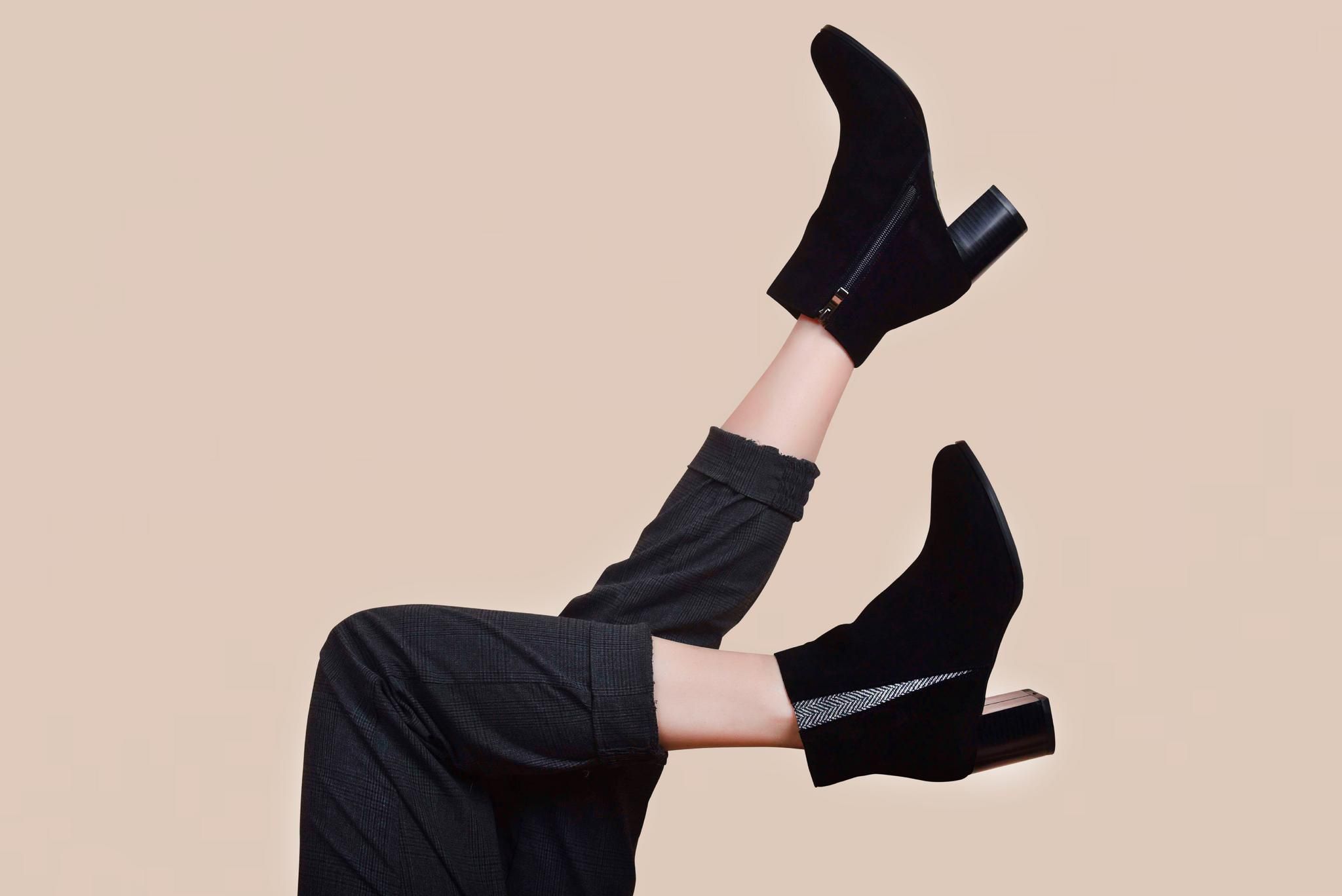 Who are you looking to meet at Moda AW19?
Existing and new customers. Without customers we wouldn't be able to do what we do and we really appreciate more than anything the people who buy season to season. Thank you!
What can we look forward to seeing from you at Moda AW19?
Our new AW19 collection. It's all based around English weather! We have added some new styles that are perfect for rainy and cold days with super soles and materials for anything the English weather throws us at but still subtly colourful, practical and fun.
Join Yull and its weather-inspired AW19 collection alongside many more exciting brands at Moda Autumn/Winter 19 at Birmingham's NEC in February.
Showcase your brand to thousands of top fashion buyers at the UK's leading footwear event.
Enquire today to register your interest.