29 Jun 2018
Wrangler returns to Moda for Spring/Summer 19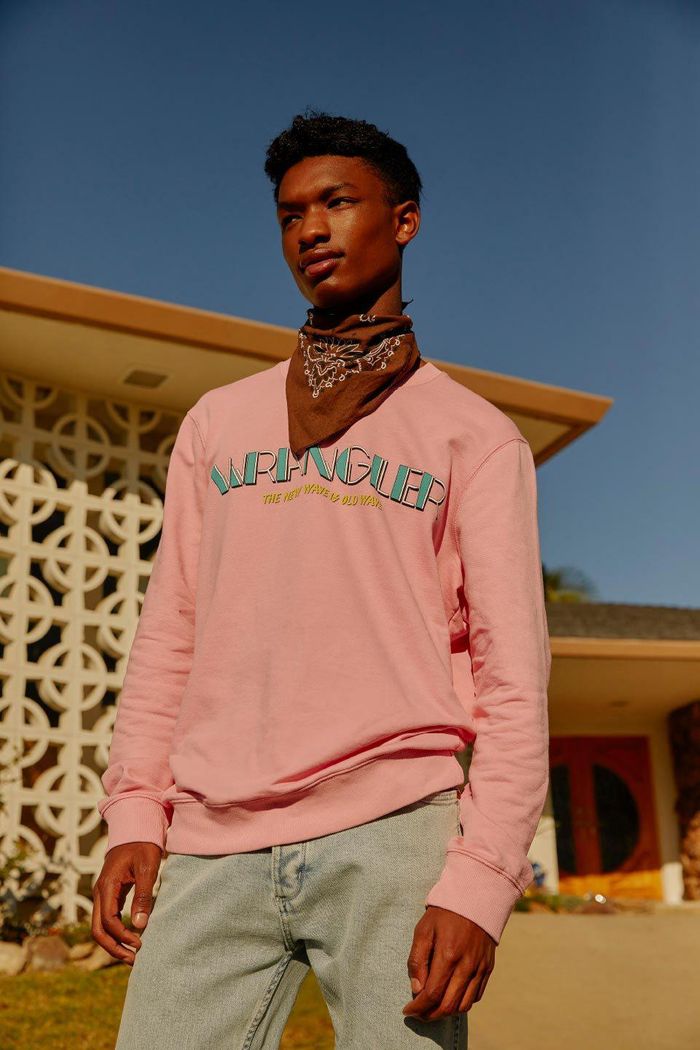 Renowned for quality, comfort and style, iconic American brand Wrangler prepares to return to the Moda line-up this August.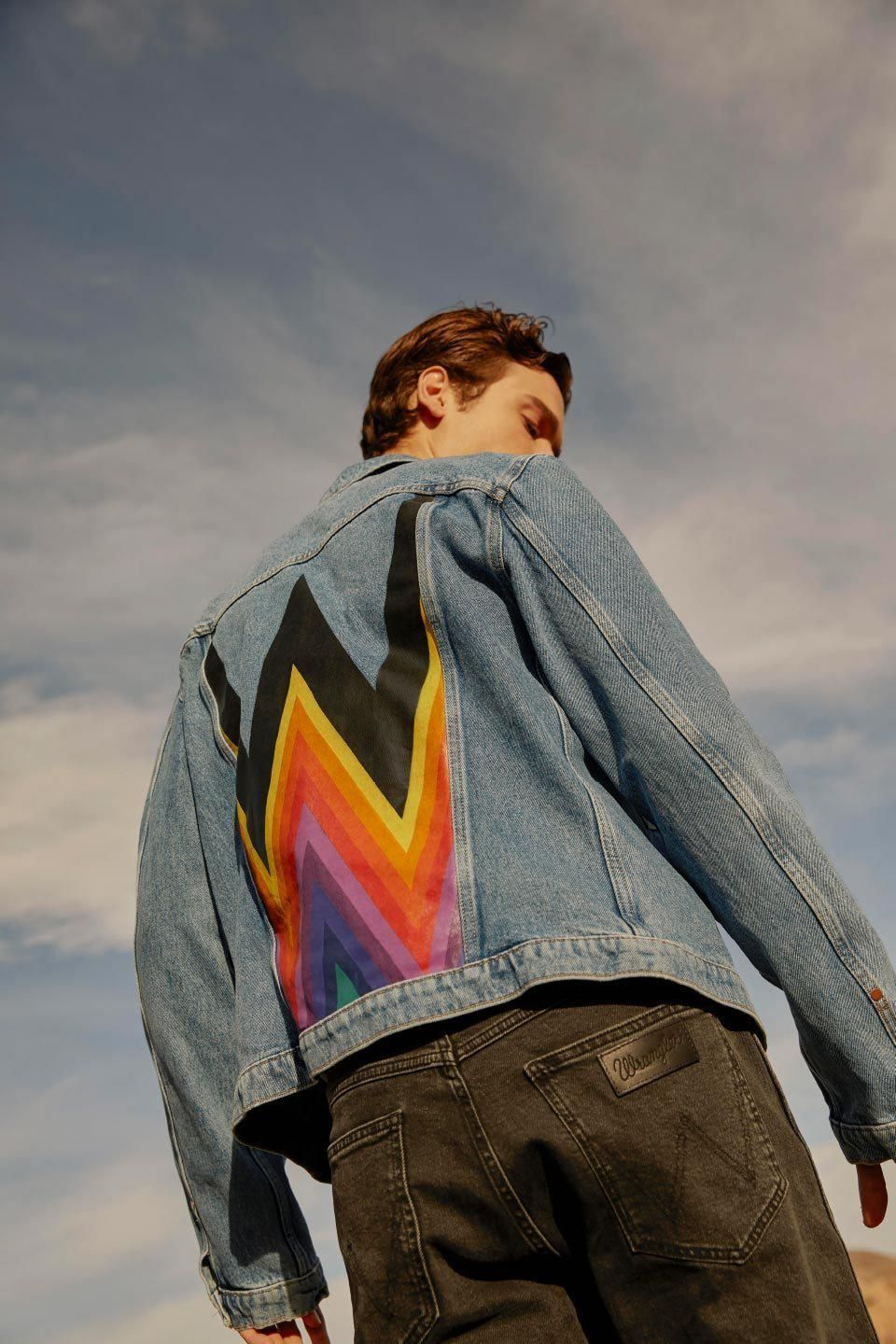 Representing genuine style and comfort since 1947, Wrangler continues to design clothing to fit the lifestyles of its worldwide fanbase.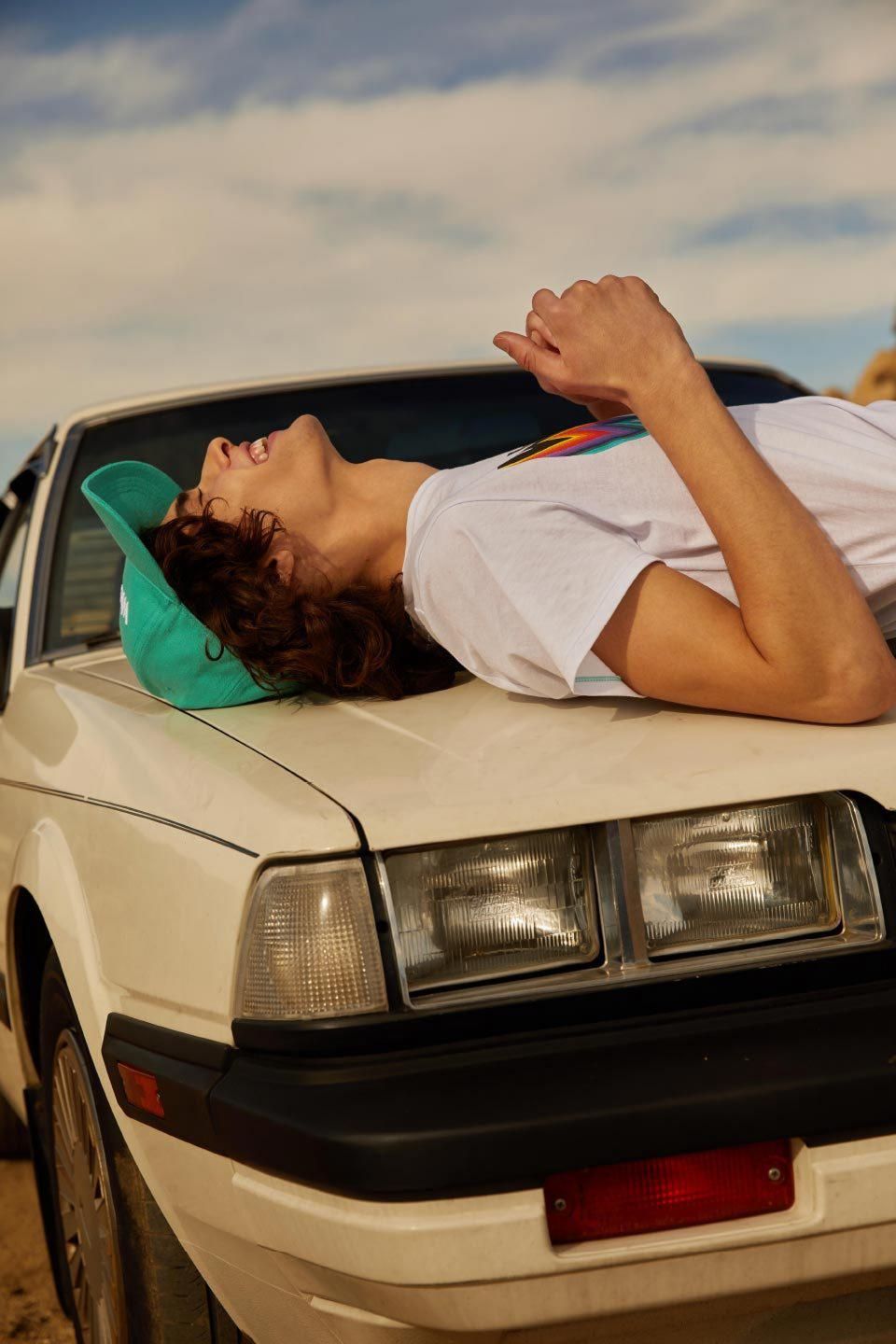 The latest collection from Wrangler is inspired by the 1980's with retro-fitting denim finished with bursts of purple, pink and blue.
Synonymous with authenticity, quality and value, Wrangle is one of the most trusted cult brands with an a-lister following including David Beckham and Jared Leto to name only a few.
Discover the latest collection by Wrangler at the August edition of Moda.