01 Apr 2020
Words of positivity from the Moda team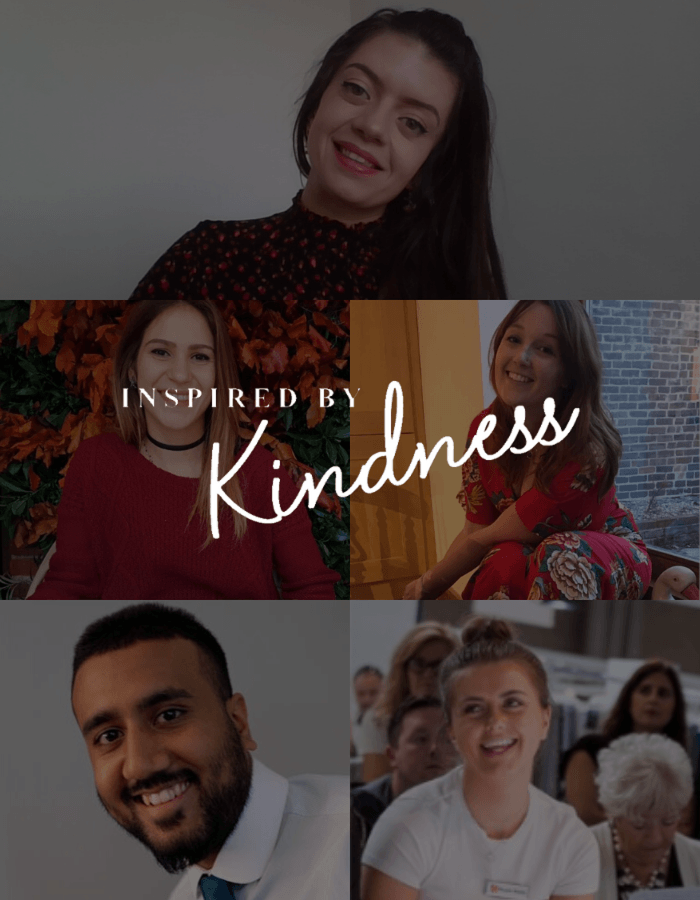 Amidst all the uncertainty, our community is stronger than ever. To kick off our #InspiredByKindness campaign, the Moda team have shared their words of advice and positivity.
Niamh Stone, Senior Content Producer, Hyve Fashion Portfolio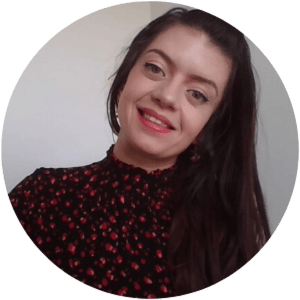 Fashion has a unique influence on our mental health… for many of us getting dressed up and wearing something we feel confident in can create a whole new mindset! The living room has been seeing my best outfits this week!
Ilaria Basile, Operations Coordinator, Hyve Group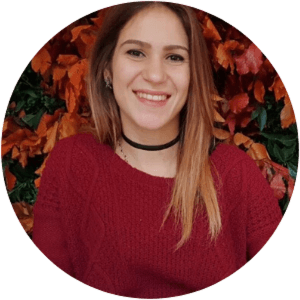 Life has many different chapters. One bad chapter doesn't mean it's the end of the book.
Emma Wilder, Content Editor, Hyve Fashion Portfolio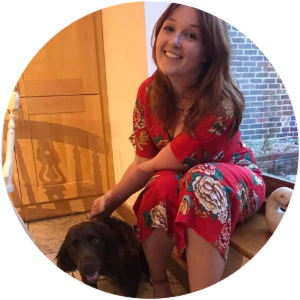 At this time, it's important to remember, mental health is just as important as physical health. Try as much as you can to embrace the new normal, and look at this as an opportunity to take care of yourself body and mind. Stay connected with your loved ones and take this opportunity to reclaim your "me time".
Krishen Vencatasawmy, Customer Success Manager, Hyve Group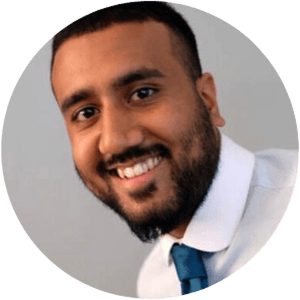 Some of the tips that are keeping me positive right now are: mix up your position and move around. If possible try to alternate which room you're working in. Break up your day in between meetings, and get things done that you wouldn't be able to do in the office. Stay connected with friends and family. Use House Party and have lots of video calls. Make sure you get plenty of fresh air and exercise in. Take the opportunity to study and learn with online courses and read as much as you can handle!
Phoebe Moore, Digital Marketing Assistant, Hyve Group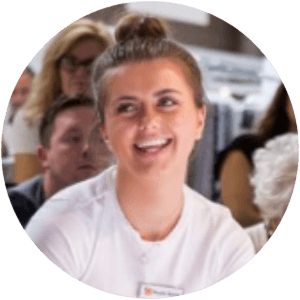 I'm staying positivity by making sure I'm getting into a healthy routine each day, making a list of things that I would like to achieve by the time this is over. I also think it's really important to simply spread positivity into the world and help people wherever you can!
We'd love to hear from you. Share your stories via social media or send us an email:
Facebook: @moda.uk
Instagram: @modaexhibitions
LinkedIn: Moda Fashion Exhibition
Twitter: @ModaExhibitions