16 Jul 2018
Why Moda is the place to develop your brand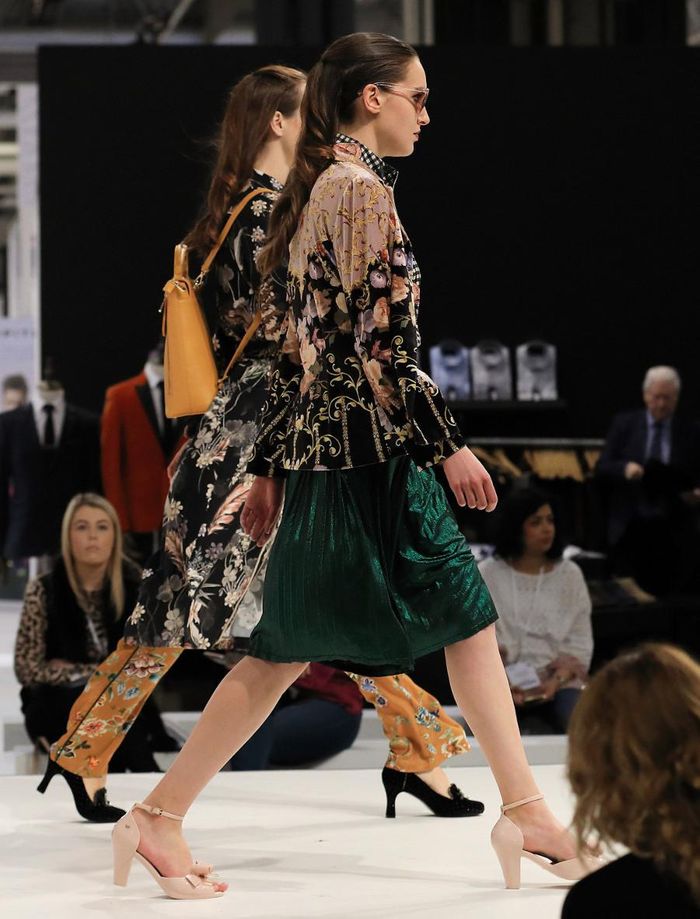 Not only is Moda the UK's only trade show with a comprehensive view of womenswear, menswear, accessories, and footwear, it's also the UK's biggest fashion event for order writing.
Each season, hundreds of fashion suppliers from across the world choose Moda to boost their sales.
Here's why exhibiting at Moda is an excellent opportunity to grow your business leads on the UK's fashion market.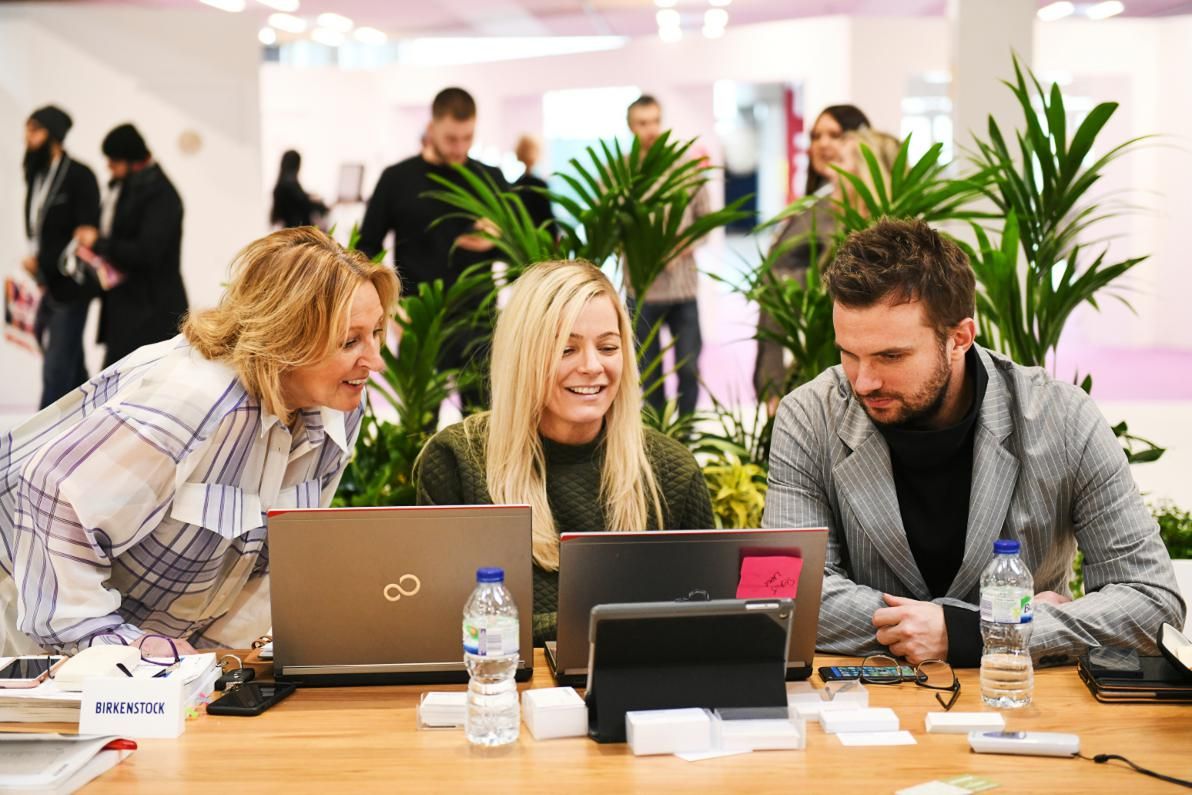 Benefit from order writing
Moda attracts a highly targeted audience of independent retailers and department store buyers.
In fact, 97.2% of visitors have purchasing responsibility.
Known as a key order writing event, Moda exhibitors see orders written by both existing and new accounts.
Placing orders is buyers' primary reason for attending Moda; with hundreds of brands under one roof it saves them time and money on multiple showroom visits.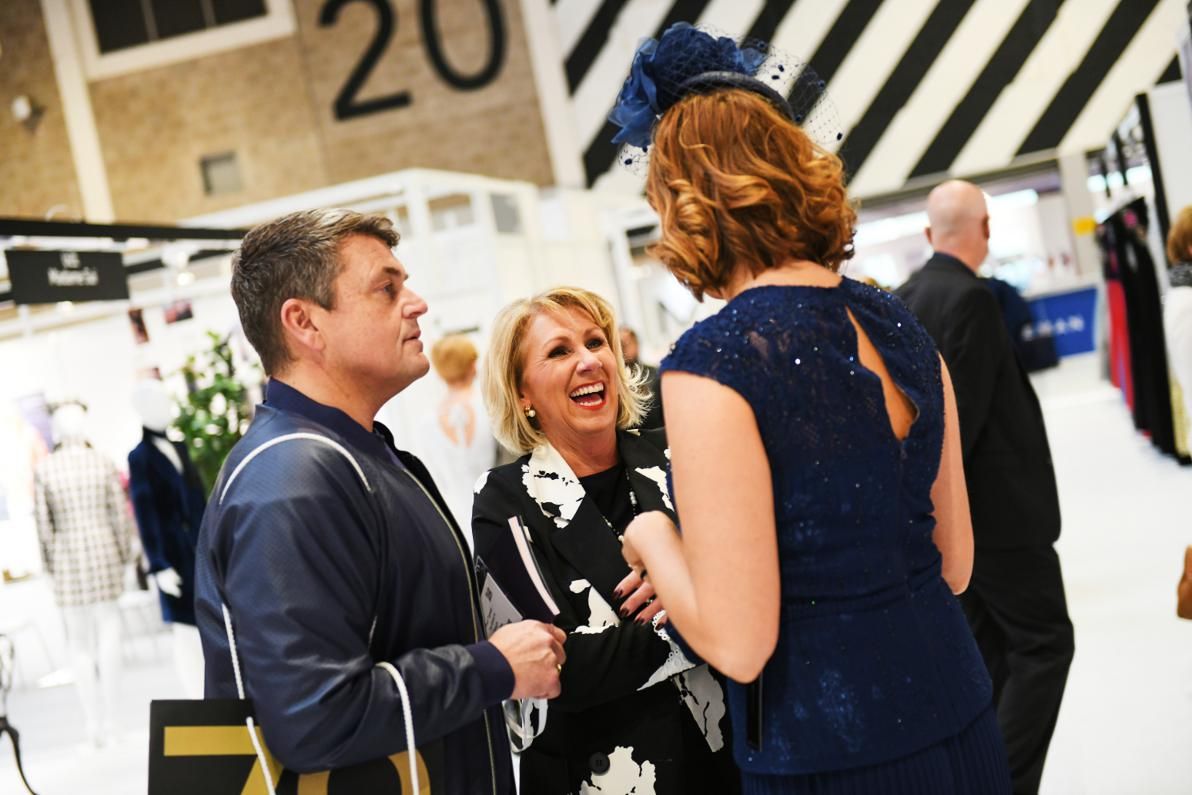 Meet buyers face to face
Building and maintaining relationships is key in business, and there's no better way to do it than face to face. With thousands of key buyers in one place, Moda is the most effective way to showcase your brand and collections, and to talk to buyers directly to address any queries they may have.
The show is also a great way to stay in contact with your existing key accounts and introduce them to your latest designs.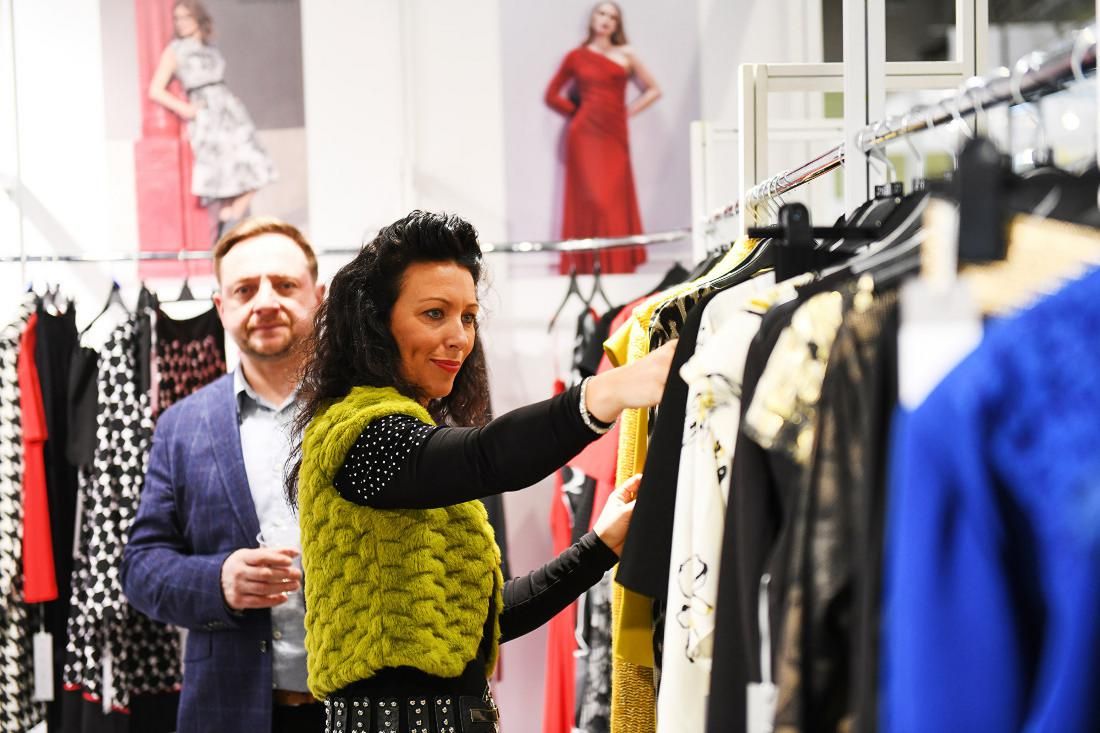 Get your collections discovered
Moda is the place buyers come to search for new suppliers. This is becoming increasingly important for independent buyers but equally increasingly challenging. Bringing together a huge range of fresh new collections at Birmingham's NEC each season, Moda is a vital tool in finding new suppliers.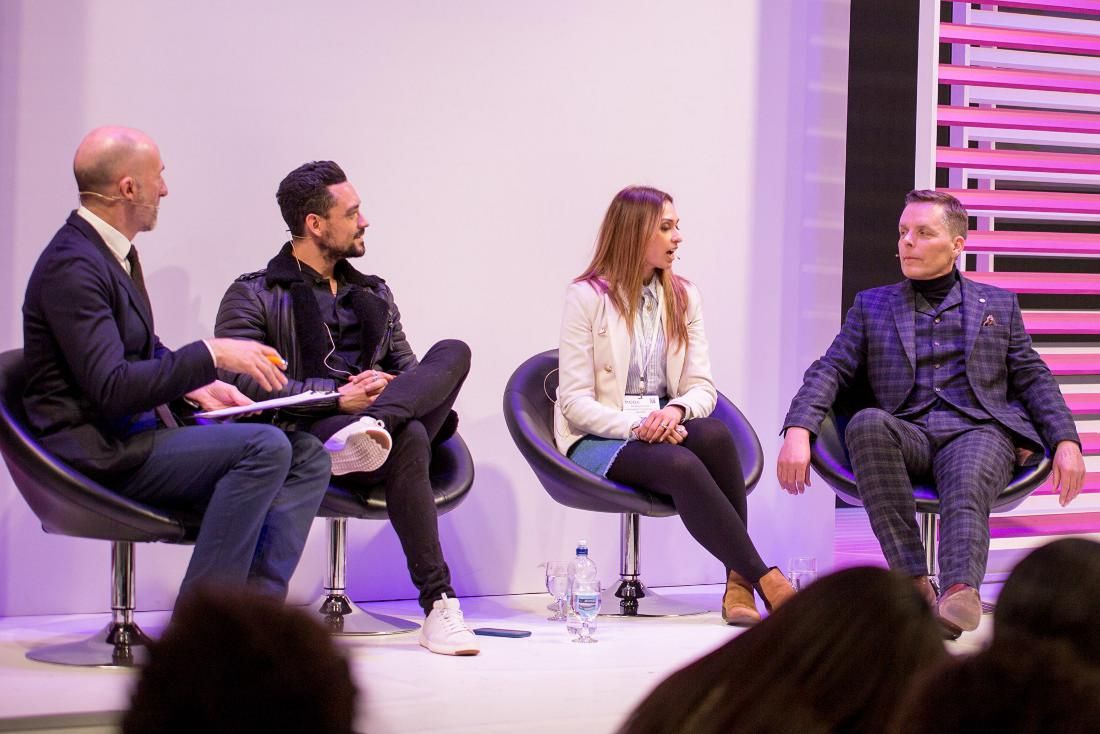 Stay ahead of the game
With the entire industry at Moda, it's the best platform to discover new ideas and discuss pressing issues facing the fashion industry today.
Get industry insight from the very best at must-attend talks and panel discussions on a vast range of topics.
The packed content programme is an accessible way to keep up-to-date on the latest market developments and join the conversation on current topics.
Interested in showcasing your brand to thousands of the UK's top fashion buyers at Moda from 5-7 August 2018?