15 Nov 2019
Welcome to the neighbourhood: Moda's 2020 fashion community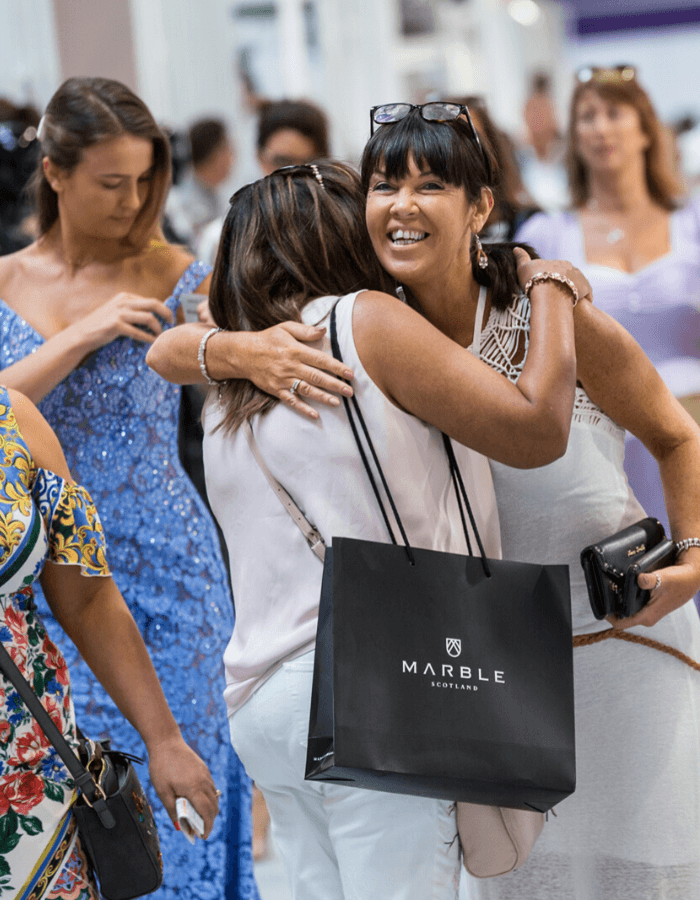 Moda is, without a doubt, defined by its strong sense of community. So, when it came to brainstorming our 2020 theme, that was the first thing that sprung to mind. With the new decade we want to bring our focus back to the faces behind the brands, collections, stores and stories. And that's where our neighbourhoods come in.
As our manifesto says, "Fashion brings us together and sets us apart. It is an outlet of self-expression and a sense of belonging. It brings us together as a community of individuals by allowing us to collaborate, innovate and inspire one another."
And this is what we want our neighbourhoods to reflect. Moda's AW20 floorplan replaces sectors with neighbourhoods, providing a space for each facet of the industry. This season, Moda will find a new home in halls 6, 7 and 8 of the NEC Birmingham, and host a line-up of micro-communities for the most exciting footwear, accessories and womenswear labels alongside footwear suppliers and manufacturers from around the world.
The Moda Woman Neighbourhood
Moda Woman has become a key platform in the buying calendar, providing a hub for womenswear buyers and brands to meet, network and discover. The Moda Woman neighbourhood will host everything from occasion-wear to everyday diffusion lines. In addition, we will be introducing Moda Boutique, a space for premium womenswear and accessories right in the heart of the show.
The Moda Accessories Neighbourhood
An outfit isn't complete without the right accessories, and a community isn't complete without a few neighbourhoods. Sitting alongside Moda Woman, Moda Accessories brings everything together with UK and international brands offering an option for every buyer.
The Moda Footwear Neighbourhood
AKA, the National Footwear Show. Hosting the largest line-up of men's, women's and children's footwear collections in the UK, Moda Footwear is the place to be to meet some of the biggest names in the sector. We welcome specialist footwear buyers and brands from the UK and around the world to unite the industry at a must-attend meeting place, facilitating business and forging lasting relationships. Within the neighbourhood, we'll be creating a space for kid's footwear, otherwise known as Little Soles, and a dedicated Men's Boutique, highlighting the premium offerings in men's footwear.
The Moda Footwear Sourcing Neighbourhood
Celebrating its official launch in 2020, Moda Footwear Sourcing is the newest addition to the show. Bringing footwear brands alongside the sector's suppliers and manufacturers, Moda Footwear Sourcing brings the entire footwear supply chain under one roof.
Find your place in the Moda community this season. Join us in our new home, halls 6, 7 & 8 of NEC Birmingham on 23rd – 25th February 2020.
---
About Moda
The heart of UK fashion, Moda is the key meeting place for mainstream fashion, delivering a high quality and cost-effective platform for mid-market brands and ensuring a commercially viable and convenient buying environment for retailers across the UK and Ireland. Bringing together over 1,200 collections under one roof at the NEC Birmingham, to deliver the complete season's overview to over 9,000 fashion buyers, the show also brings fashion to life on 16 catwalk shows throughout the three days to inspire buyers and sell brands, alongside a comprehensive retail-focused seminar programme, interactive workshops and networking events.