28 Nov 2019
Three steps to creating a more sustainable supply chain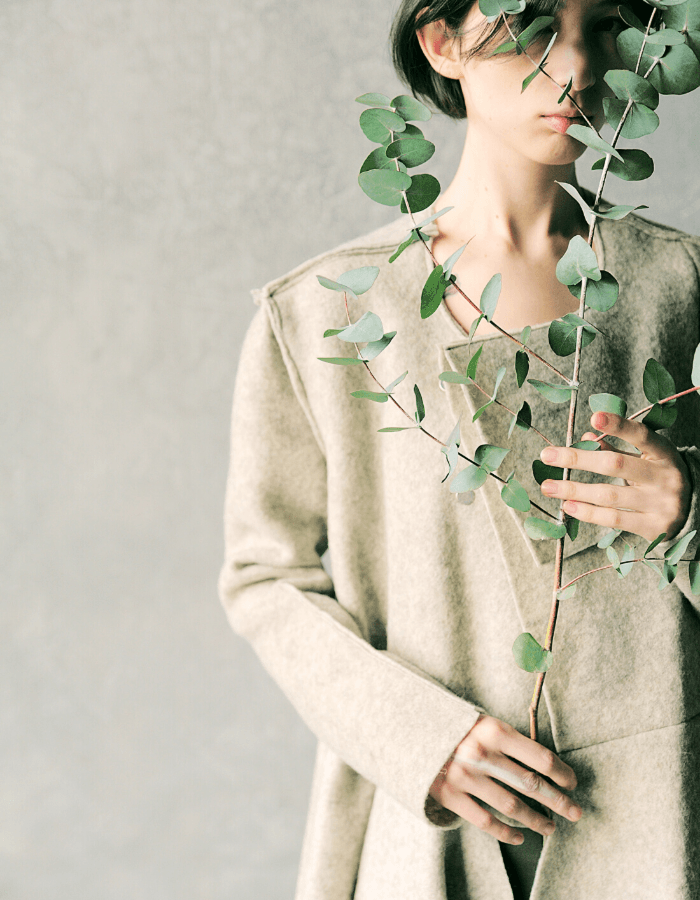 With the launch of Moda Footwear Sourcing, we've been thinking a lot more about the fashion supply chain as a whole. And, of course, when it comes to sustainability, it all starts with fabric sourcing and manufacture. With that in mind, we've compiled a handy guide outlining the steps you can take to operate more sustainably, throughout your supply chain.
#1 Keep your operations closer to home…
Business publication Raconteur sums it up nicely when they say that "moving fashion production from home shores was the beginning of the end". In other words, as brands have moved their production lines and operations overseas, to cheaper sourcing destinations, the carbon footprint of any single item has increased tenfold. Of course, outsourcing production overseas also has its benefits, such as cost-savings that can be spent on greener fabrics, fair wages or more ethical working conditions.
#2 Source your materials wisely…
A culture of disposability and a supply chain full of non-biodegradable synthetics have pervaded the industry for a long time. Fast fashion has led us to produce quantity over quality, using the cheapest and most convenient materials available to us. Whilst you can't transform your sourcing cycle overnight – throwing away raw fabric is even worse than creating collections from them – using higher quality materials, natural fibres and upcycled or recycled fabrics are just three of the options available to you. It may push up your price point, but with consumer demand for sustainable fashion growing, we promise it will be worth it.
#3 Design for durability…
Much of the inherent disposability of fast fashion has come from the simple fact that clothes wear out within a matter of months – in terms of physical appearance and seasonal trends. Whilst the concept of seasonality in fashion is very much engrained in the industry, it is still possible to focus on designs that are both versatile and "timeless" in terms of their aesthetic. What's more, if made from quality materials and solidly constructed, these items are far more likely to become wardrobe staples and not landfill fodder.
Moda AW20 will bring fashion to the heart of the UK at the NEC Birmingham on 23rd – 25th February 2020. Our exciting line-up of speakers and seminars will include plenty of advice on sustainability, and our inspiring brand list will showcase sustainable collections amongst the latest designs.
Source: Article "Cleaning up the fashion supply chain" published by Raconteur
---
About Moda
The heart of UK fashion, Moda is the key meeting place for mainstream fashion, delivering a high quality and cost-effective platform for mid-market brands and ensuring a commercially viable and convenient buying environment for retailers across the UK and Ireland. Bringing together over 1,200 collections under one roof at the NEC Birmingham, to deliver the complete season's overview to over 9,000 fashion buyers, the show also brings fashion to life on 16 catwalk shows throughout the three days to inspire buyers and sell brands, alongside a comprehensive retail-focused seminar programme, interactive workshops and networking events.