13 Apr 2021
The road to digital transformation in the footwear industry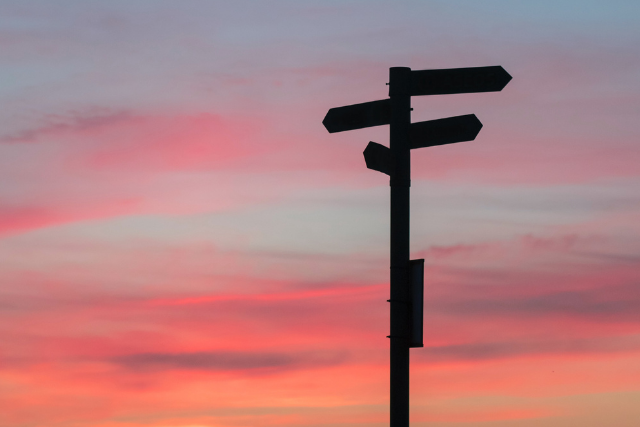 The world of retail technology is a large and sometimes complex one. Here to make it easier for smaller brands and independent retailers are the experts at helping businesses to drive value at TMAC. In the next few months, TMAC will be sharing their insights into the world of ecommerce and retail technology, helping you on your road to digital transformation.'
2020 was a pivotal moment for the retail industry. Digital transformation had already been top of the agenda for a while, with an increasing shift in consumer behaviours to online shopping. This trend was then amplified by the Covid-19 pandemic and the store closures that many retailers faced last year.
There are lots of positive reasons for an independent business to go digital-first and move their business online. It increases brand awareness in your local area, as well as growing awareness in places you wouldn't normally reach. It also gives you another outlet to engage and communicate with your customers, and perhaps most beneficially, gives you lots of valuable data to help you make better decisions, faster.
Last year, I started working at TMAC, and we began to explore how we could best combine TMAC's passion for digital transformation with my 23 years of experience as a High Street footwear stalwart to find solutions for the retail industry. We also bought in two further employees to the project, giving us a combined experience of 60 years in the footwear industry.
We know that independent retailers require more support than large organisations with developing and managing an online offering. We wanted to create a solution that was proudly different, and so we set about creating a fully managed service that enabled independent retailers to trade online, creating the opportunity to grow their brand outside of their store.
Our first collaboration with an independent retailer was with Robert Carder, creating https://robertcardershoes.com. Robert has two stores and has already seen the benefits of moving online after just two weeks online. During the pandemic, he was taking telephone orders over the phone - now he has a fully transactional website that consumers can place orders on any time of the day or night.
As well as the main website, we also installed a stock management and EPOS system, resulting in not just more sales, but visibility of stock levels and analysis on customer's purchasing trends, making it easier for him to run his business during one of the most difficult periods in retail.
So why is our E-Commerce proposition so different from the traditional big players?
We have developed the proposition bespoke for footwear to manage the heavy SKU requirement that is unique to footwear
We fully manage the site for you, including collecting and uploading the customer purchasing data - which is fuel that will drive your online offering. We also help manage the look and feel of your site as well as implementing promotions.
We fully integrate with your store so the prices on your EPOS system will be the same online.
We work on a Risk and Reward basis - we charge a small fee upfront and then work off commission so we are equally invested into making your online store a success
We constantly update the technology within the site so you are always up to date.
We ensure full access to our improved data analytics allowing you to better understand your customers
If you'd like your business to be able to make better decisions, faster then visit www.tmac.ai'or email me at matt.w@tmac.ai
---
ABOUT THE AUTHOR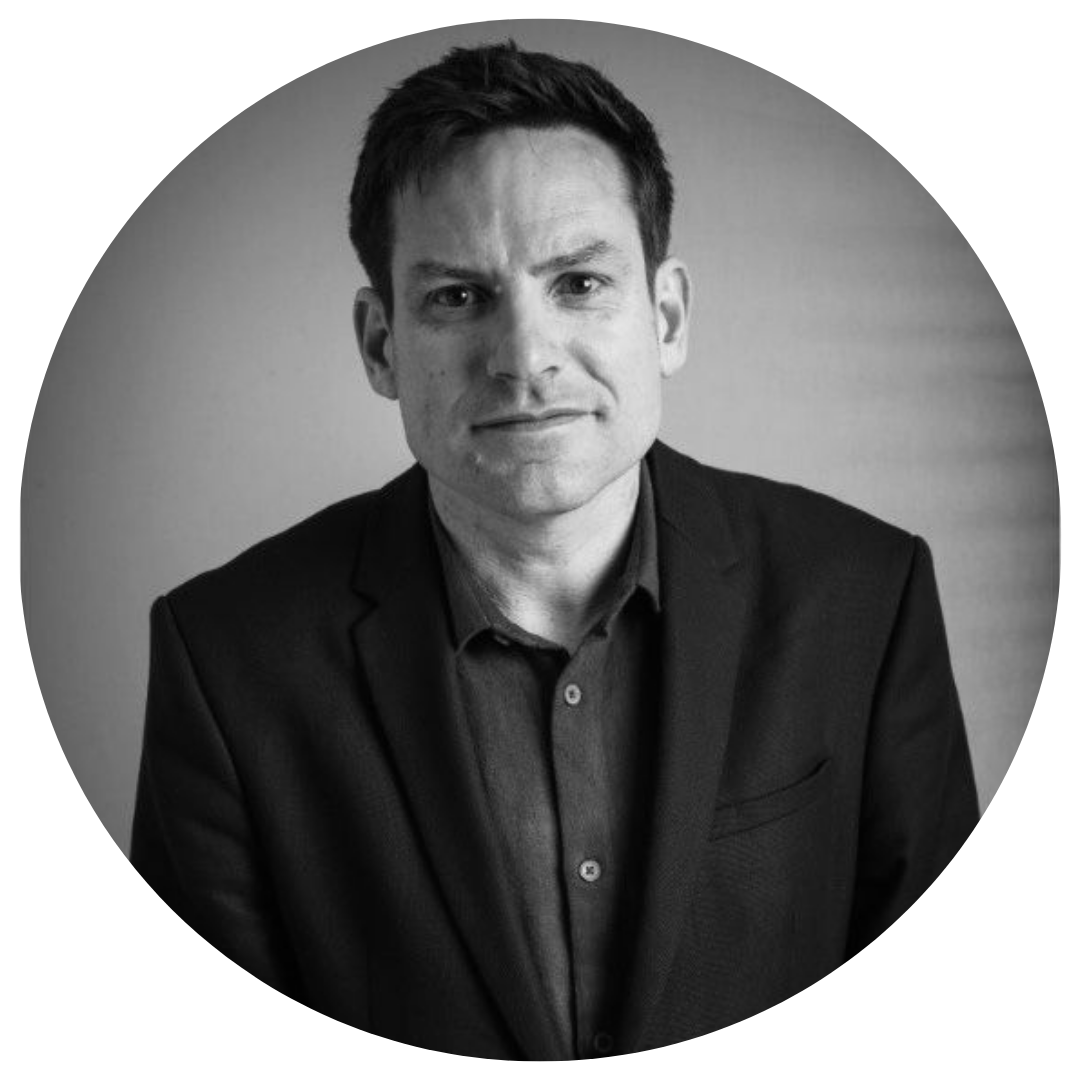 Before joining the TMAC team, Matt worked for Clarks Shoes for 23 years in numerous roles including Head of Sales Southern Europe, Head of Product Europe and International Business development. Previous to this, he worked as the Key Account Manager for children's footwear in the UK and has been in the footwear industry since leaving university.'
'
'
---
More from Moda...
'