05 Feb 2019
The fresh faces to catch at Moda AW19
With Moda Autumn/Winter 19 just around the corner, we take a look at some of the new brands gracing Moda's halls for the very first time this season.
From exciting footwear and accessories to fashion-forward womenswear, Moda's the place to source the hottest collections and styles this season.
Here's five new brands bringing their latest collections to key buyers from the UK and Ireland.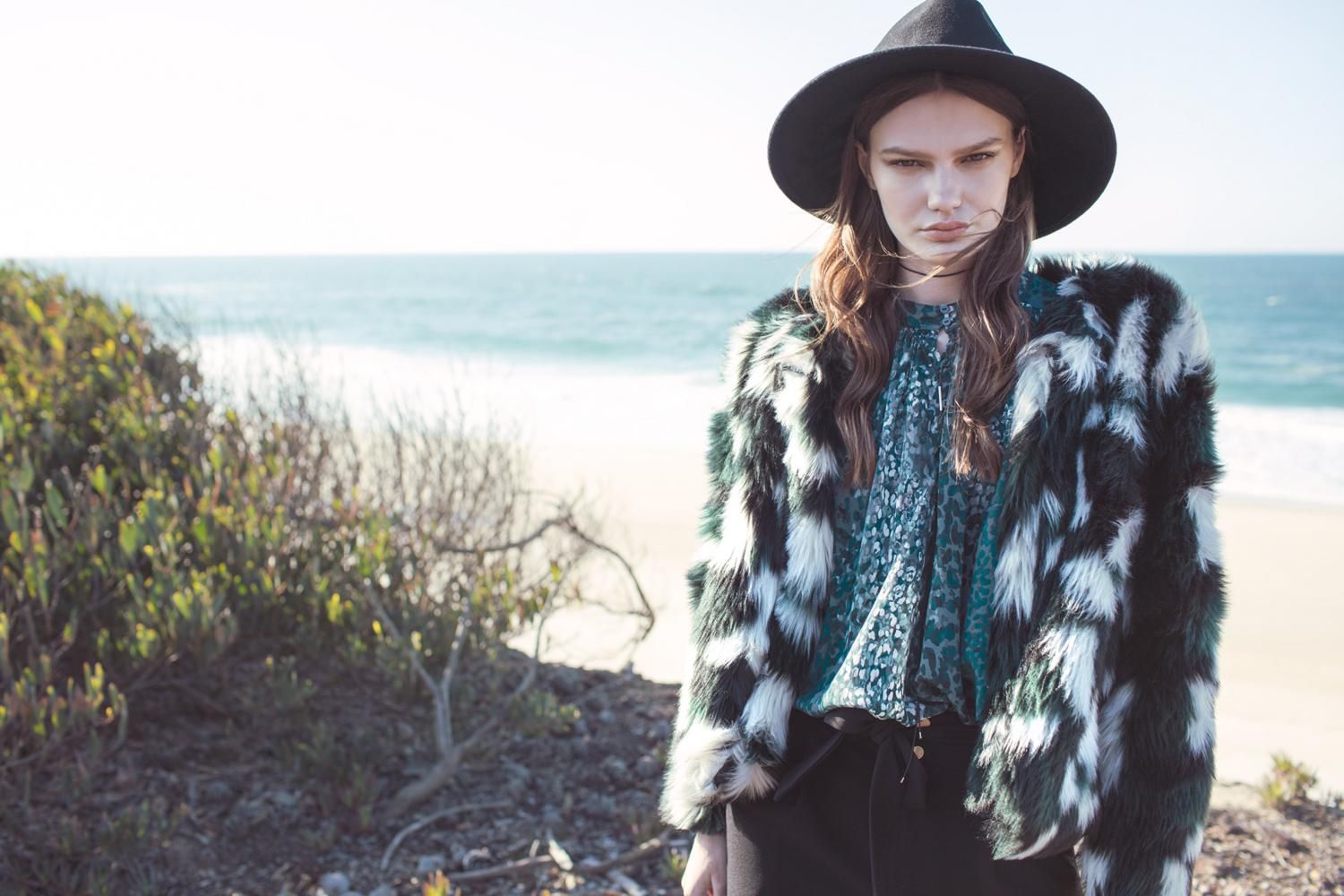 Cotton Brothers
Portuguese womenswear brand Cotton Brothers prides itself on its attention to detail, impeccable quality and elegant silhouettes.
Designed and produced in Portugal, Cotton Brothers' pieces are aimed at sophisticated women looking for a timeless look every season.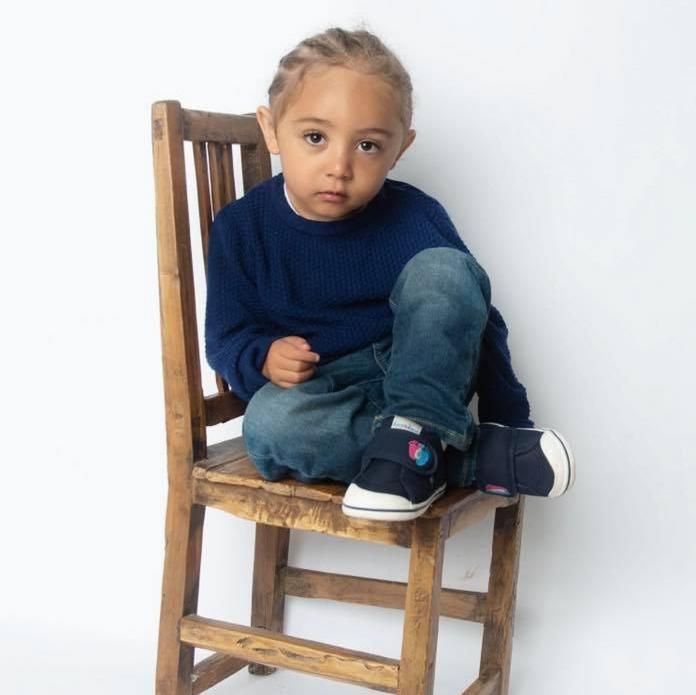 Kyiran & Kayson
Kyiran & Kayson offers a range of stylish kids shoes that open wide from the front to enable a better experience for fitting and dressing young children.
Founded by Kelly Boswell after having trouble with regular shoes with her young, autistic son, Kyiran & Kayson shoes drastically simplify the way parents dress their young children, while offering fun, classic styles.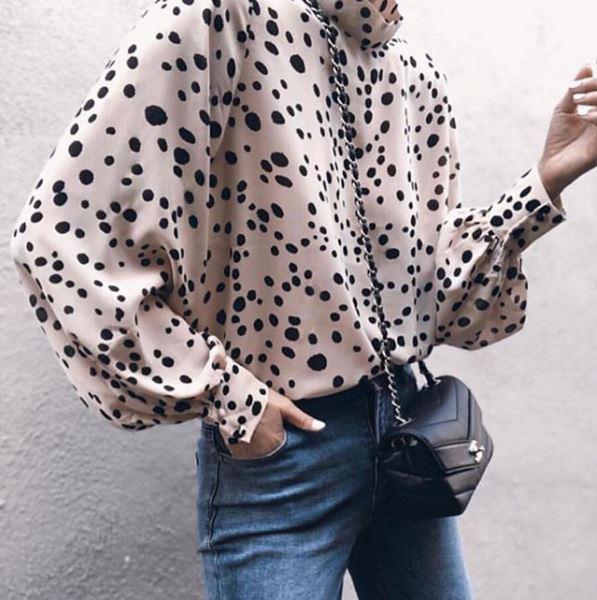 Pretty Lavish
Womenswear and accessories brand Pretty Lavish showcases clothes and accessories for the savvy and the sophisticated. The brand's vision is to make beautiful clothes at beautiful prices and offer the best quality possible.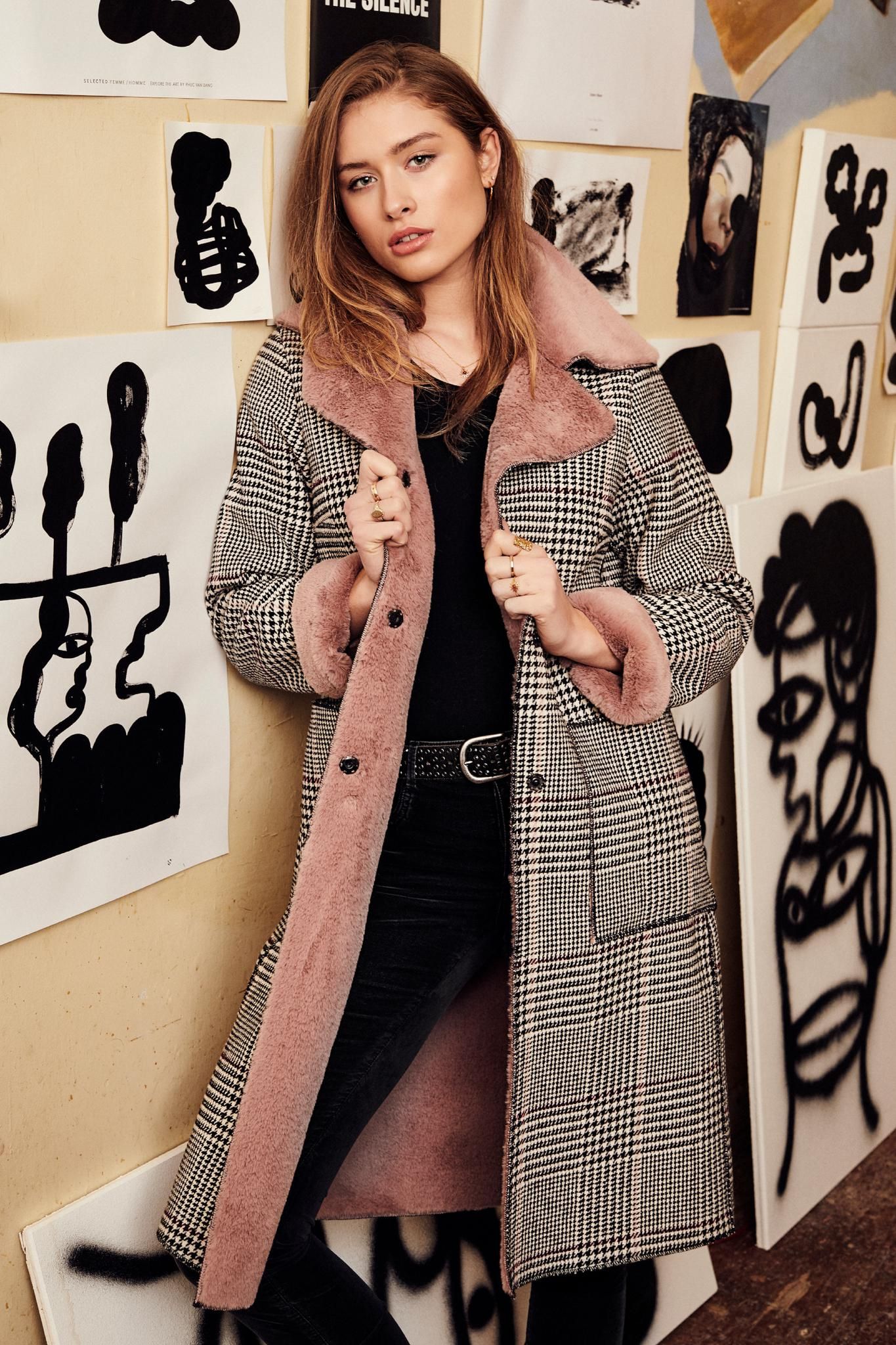 Cero Etage
Denmark-based Cero Etage consists of two well-established brands – Cero, which offers quality trousers and Etage, which offers smart, functional outerwear.
The brand's designs are inspired by global travel, interpreted into their signature Scandinavian style. Cero Etage also offers a plus size collection of smart outerwear.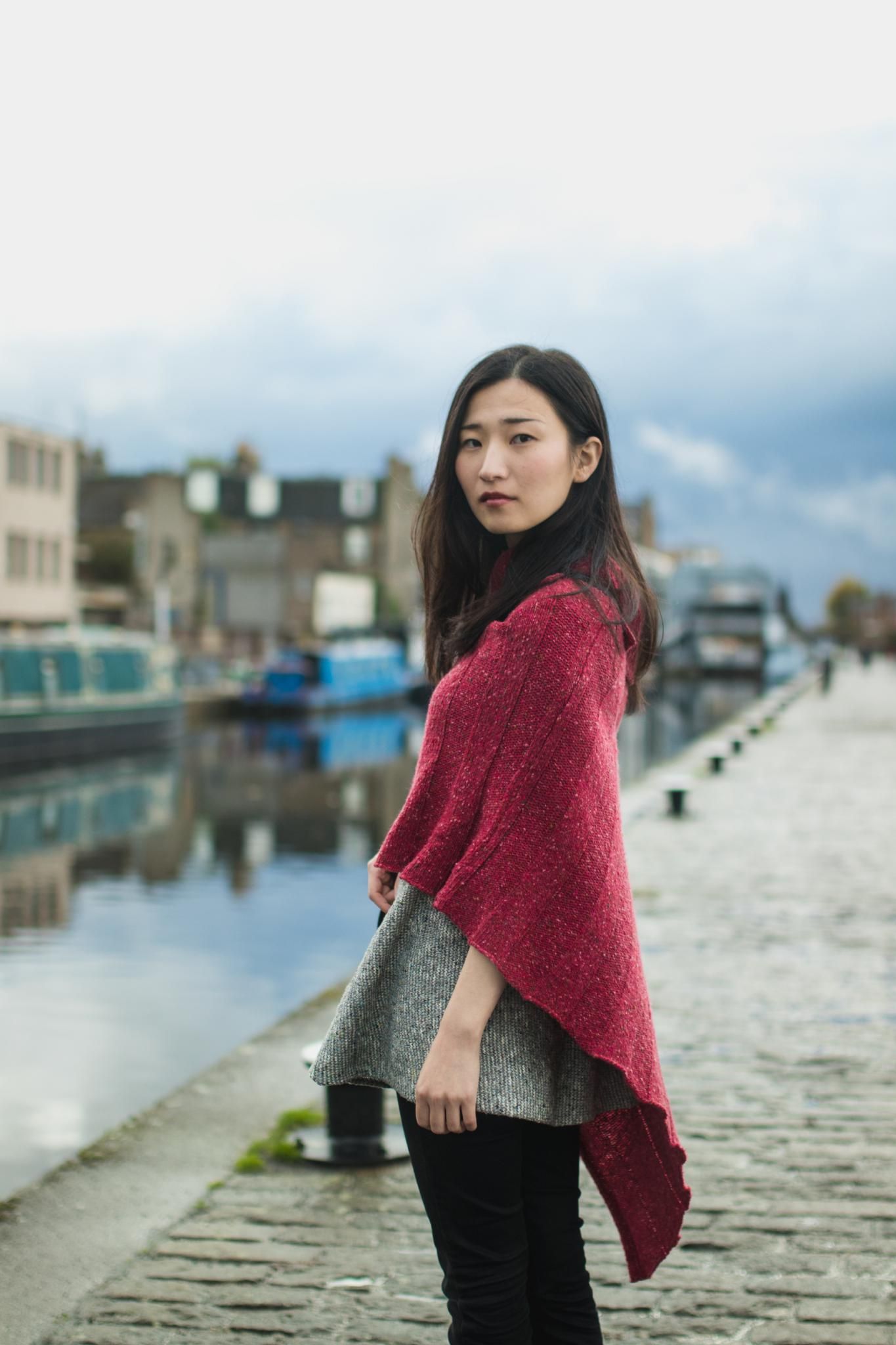 Image: Julien Borghino
Bill Baber
Bill Baber is a Scottish knitwear brand bringing its capes, shawls and accessories to Moda this February. Designed and produced in-house in Edinburgh, their collections showcase the finest heritage yarns in contemporary styles.
Catch these and many more exciting brands at Moda AW19 from 17-19 February 2019 at Birmingham's NEC.
Register today for your ticket.