05 Dec 2019
Sustainability at Moda: introducing the Power of One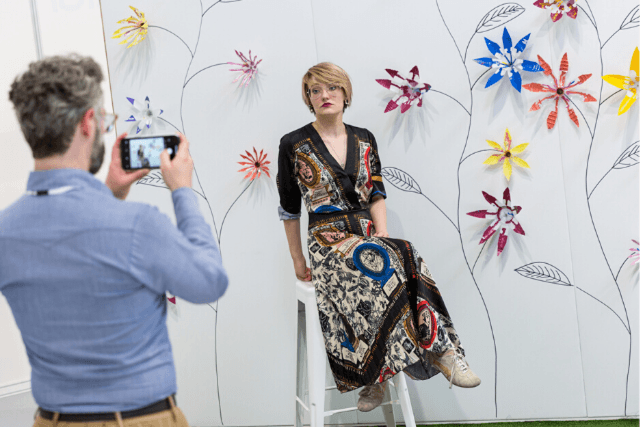 Eagle-eyed Moda visitors and exhibitors alike might have noticed a few mentions of the Power of One around previous editions of the show in the last few seasons. As the Hyve Fashion Portfolio, and the fashion industry alike, look to get behind a sustainable future for fashion, we are proud to officially introduce the Power of One campaign as an integral part of Moda as you know it.
The Power of One was first launched at our sister show, Pure London in 2018. It is designed to empower change and action in the fashion industry, encouraging each and every individual to make a small change to their daily life, that can combine to have a big impact on the planet.
As we all know, the spotlight's been on fashion for a long time where eco-friendly processes are concerned, and the growing demand for ethical and conscious collections, retailers and garments means action needs to be taken, from a business point of view, if not for the obvious environmental one.
That's why this season at Moda, we'd like to invite you to make a sustainable pledge to make one small change for a healthier planet. This could be anything from turning down the temperature on your washing machine, to recycling and upcycling your old clothes rather than throwing them away.
To give you an idea of what we mean, some of the Moda team have made their own pledges: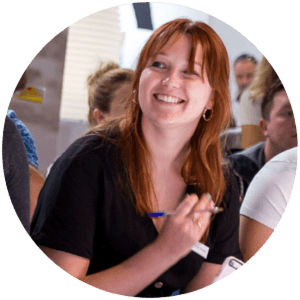 "I pledge to use eco-friendly laundry detergents and fabric softeners, that don't release harmful chemicals into our environment". Content Editor, Emma Wilder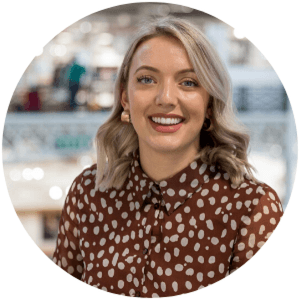 "For 2020 I pledge to become more conscious about the brands I invest into. I will wear every item of clothing I buy at least 40 times before I recycle it or buy a new piece similar and if I don't think I will wear it more than 40 times I won't buy it." Marketing Manager, Lucy Green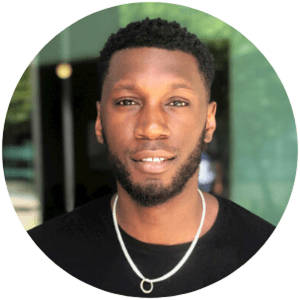 "I pledge to re-wear clothes a few times before washing! I'll save a little water, extend my clothes' life span and end up saving money! It's lit!" Buyers Relationship Manager, Timi Tinubu
Want to get involved in the green revolution at Moda AW20? Simply share your pledge on social media and mention @modaexhibitions to let us know how you're making a change in fashion. If you haven't already, register to join us at the NEC Birmingham from 23rd – 25th February to join the neighbourhood.
---
About Moda
The heart of UK fashion, Moda is the key meeting place for mainstream fashion, delivering a high quality and cost-effective platform for mid-market brands and ensuring a commercially viable and convenient buying environment for retailers across the UK and Ireland. Bringing together over 1,200 collections under one roof at the NEC Birmingham, to deliver the complete season's overview to over 9,000 fashion buyers, the show also brings fashion to life on 16 catwalk shows throughout the three days to inspire buyers and sell brands, alongside a comprehensive retail-focused seminar programme, interactive workshops and networking events.