02 Aug 2018
Step into the new season with Ravel X Swarovski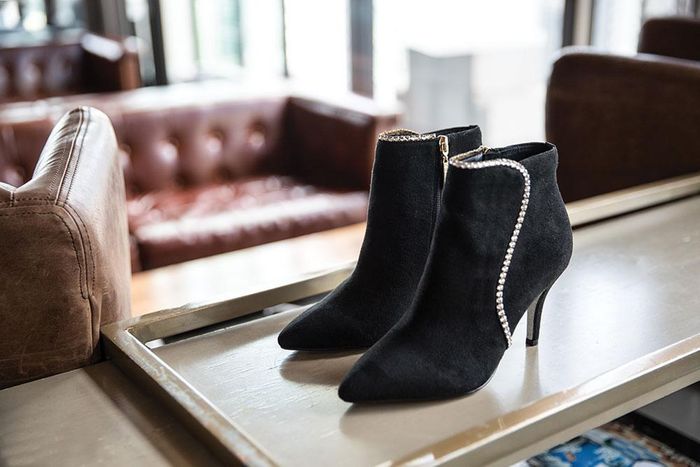 Synonymous with stylish footwear that epitomises the latest trends, iconic British brand Ravel joins forces with Swarovski for their latest capsule collection.
A wonderful collaboration of two iconic brands, Ravel and Swarovski come together for an exclusive capsule collection of four classic styles including a heeled court, a heeled sandal, an ankle boot and an elegant two-part heeled shoe.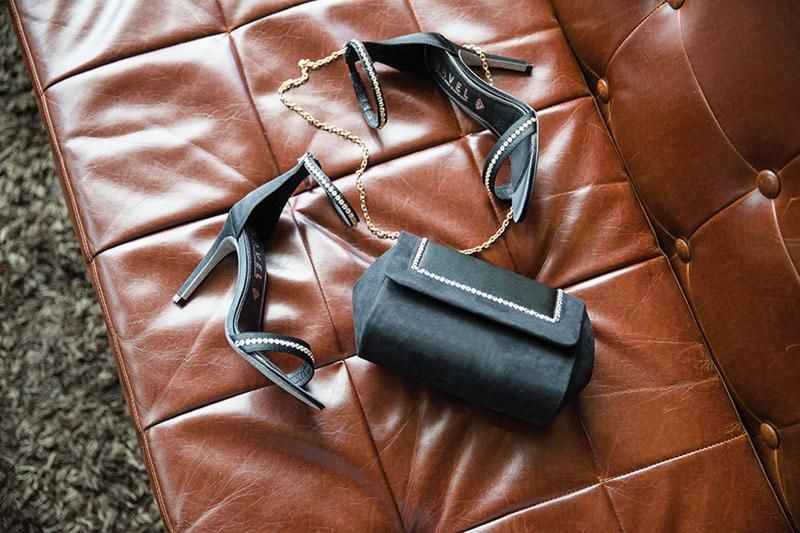 Starting life in the early 60's, Ravel, then known as Chaussures Ravel' opened its first store on London's Oxford Street. Today, the footwear brand is renowned for fun and fast-moving fashion collections which season after season showcase a sharp sense of style.
Ravel's latest collection in collaboration with Swarovski takes inspiration from the galaxy with sparkling embellishments, rich satin and suede uppers adding a touch of glamour and luxe appeal.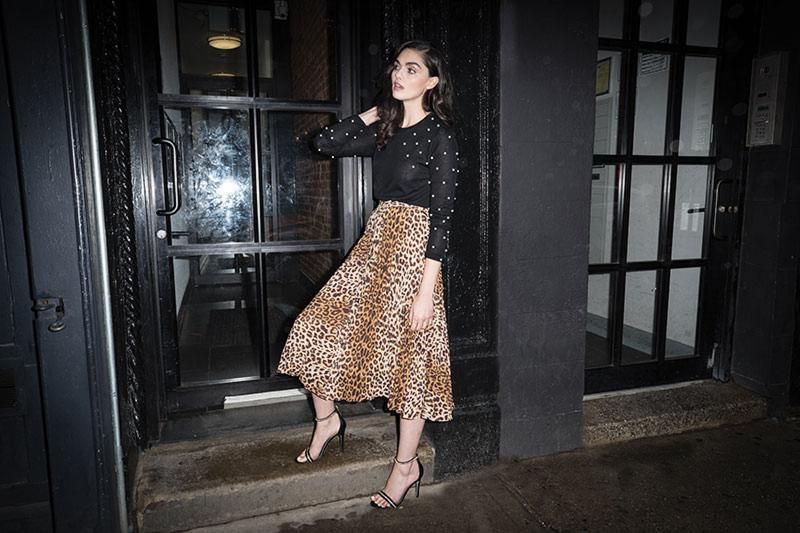 Light-filled crystals delicately adorn each style, forming a breath-taking collection that will take you from dinner to the dance floor.
Discover the latest collection from Ravel at the August edition of Moda.