07 Dec 2021
SPRING FAIR COLLABORATES WITH TREND BIBLE ON CHRISTMAS TRENDS 2022
Spring Fair, the UK's largest and most important marketplace for the home, gift, fashion and design retail industry, has collaborated with Trend Bible to produce an exclusive Christmas 2022 Trends Report which will be launched on a webinar at 11am on Thursday 9th of December 2021.
The exclusive deep dive into buying trends for 2022 is hosted by Kate Usher, senior trend consultant at Trend Bible. She will unpack the colour, pattern and product trends for Christmas 2022, as well as examine consumer behaviours and how this will translate into ranging ideas that will fly out the door with your customers in 2022.
Offering a sneak peak of what to expect from the webinar, Kate reveals; "For Christmas 2022, gatherings and being together are all the more cherished with the pandemic having led to a reappraisal and newfound appreciation of life, family, friendship and kinship. I'll be exploring two (quite opposing) trends from our 2022 Festive Forecast report; Loud & Proud is about creating new traditions that bring real joy, with inclusive gifting and messaging ensuring nobody feels left out. Get ready to mix up traditional occasions by introducing a dose of much needed fun. And, White Winter sees consumers driven by a continued search for improved health and wellbeing and a rejection of the superfluous excess that the season can bring. This minimalist, palate-cleansing trend will set the scene for moments of reset and recharge."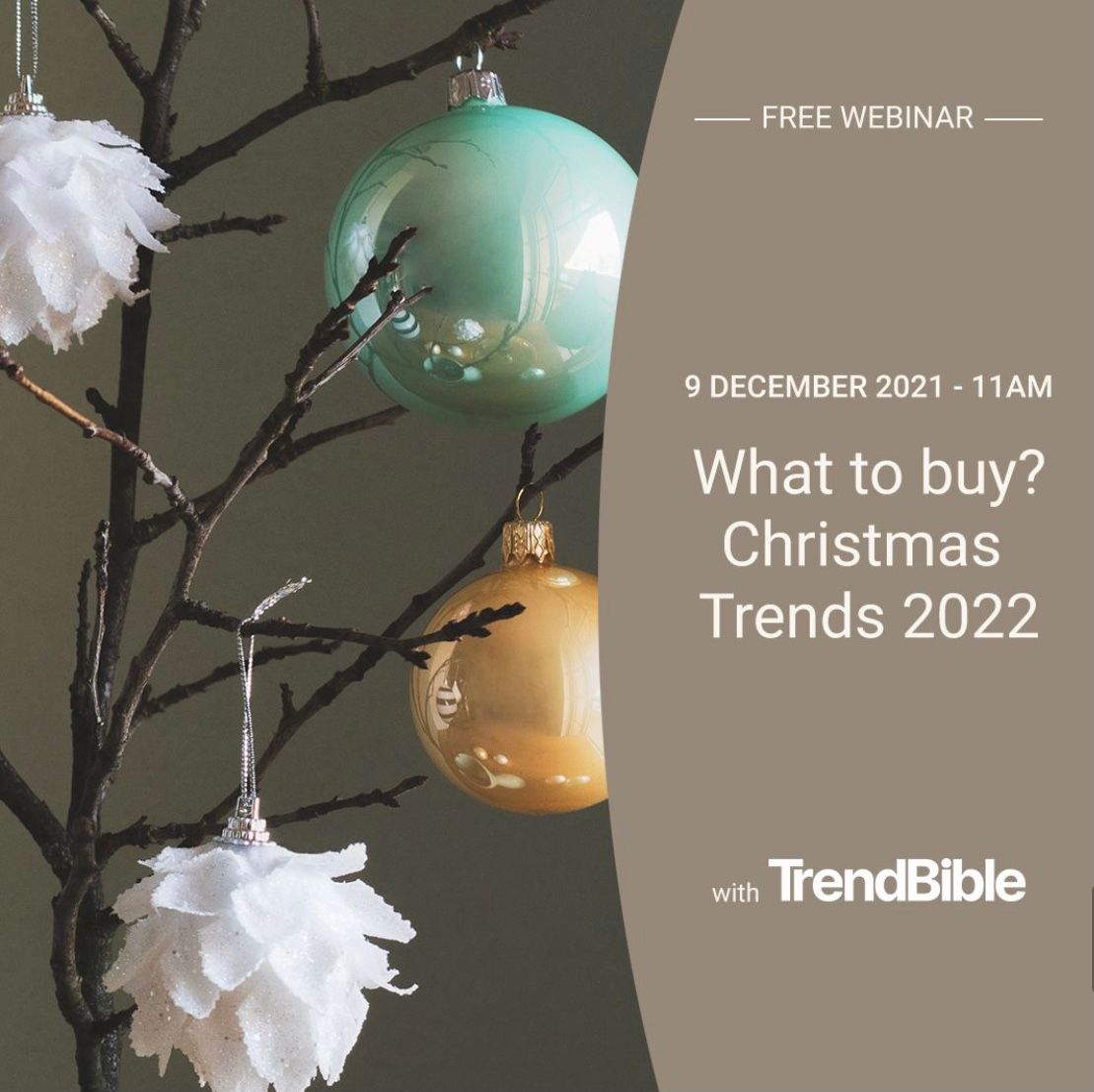 Suzanne Ellingham, Head of Content, Hyve Group plc adds; "Christmas is a special time on the high street, the experience is something that can't be replicated with a click, and the news that the average consumer is looking to spend an average of £489 each on Christmas gifting will provide a welcome boost in this year's golden quarter.
However, whilst consumers may be focussed on 2021, retailers are already planning for the most important retail period of the year, Christmas 2022. We know how important Christmas ranging is to our visitors, and hope this report, and the supporting webinar, helps them understand what's driving consumer changes, and also inspires creativity in their ranging too. We are excited to be collaborating with Trend Bible to delve deeper into the trends and buying behaviours to help retailers get one step ahead in planning for 2022."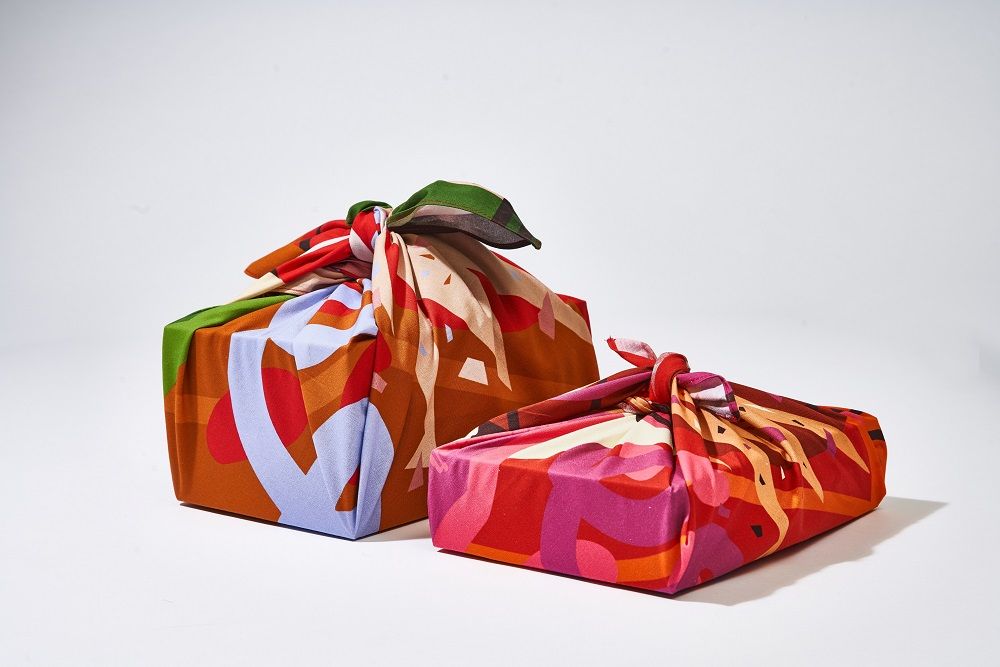 To register to attend the Christmas Trends Webinar, please visit: https://www.bigmarker.com/hyve/What-to-buy-Christmas-Trends-2022
Spring Fair takes place at the NEC Birmingham on the 6th – 9th February 2022. With four key buying destinations to get excited about - Home, Gift (incorporating Greetings, Floral, Party and Christmas), Fashion and Design & Source – Spring Fair offers a treasure trove of much loved and established favourites as well as an array of new brands and designers showing for the first time. With its unparalleled cross-buying opportunities, the inspirational show creates a compelling and unmissable platform for buyers to touch, feel, and experience the latest products, trends and innovations across home, gift, fashion, and sourcing – from across the UK and overseas.
For further information on Spring Fair please visit: www.springfair.com