15 Jun 2018
Spanish menswear label Mr Musk to make Moda debut this August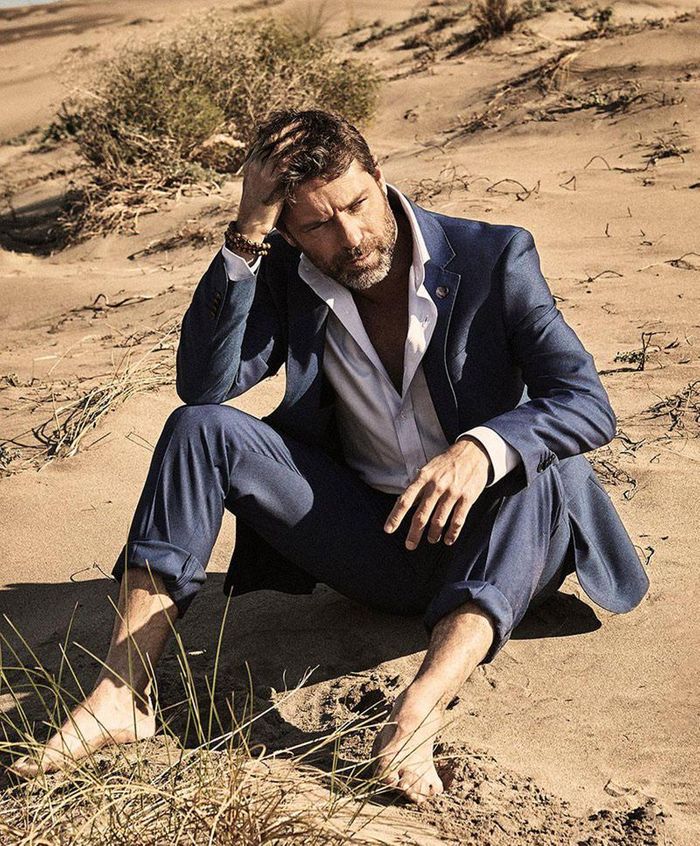 Moda is delighted to welcome Spanish menswear label Mr Musk to this season's line-up when the show returns to the NEC Birmingham for the Spring/Summer 2019 edition from 5 -7 August 2018.
Designed in Spain, each collection embodies a modern, global spirit that rebels and breaks the mould.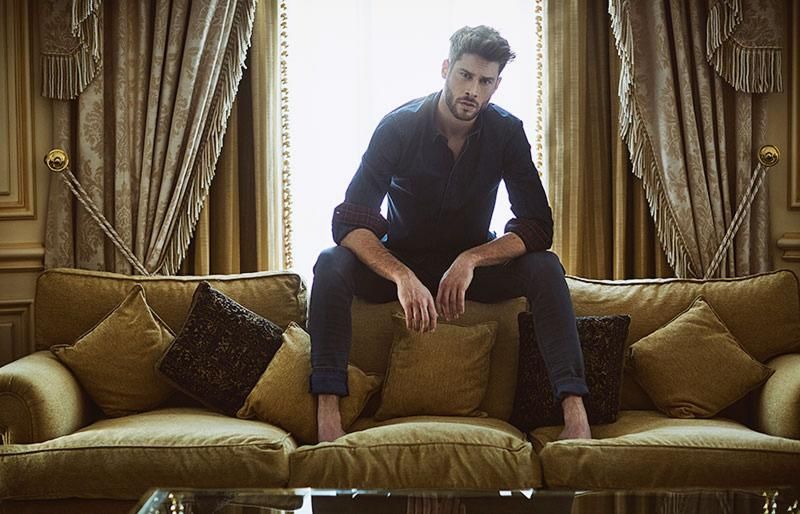 Unique, non-conformist, a rule-breaker; Mr Musk is a brand for all ages but for one attitude.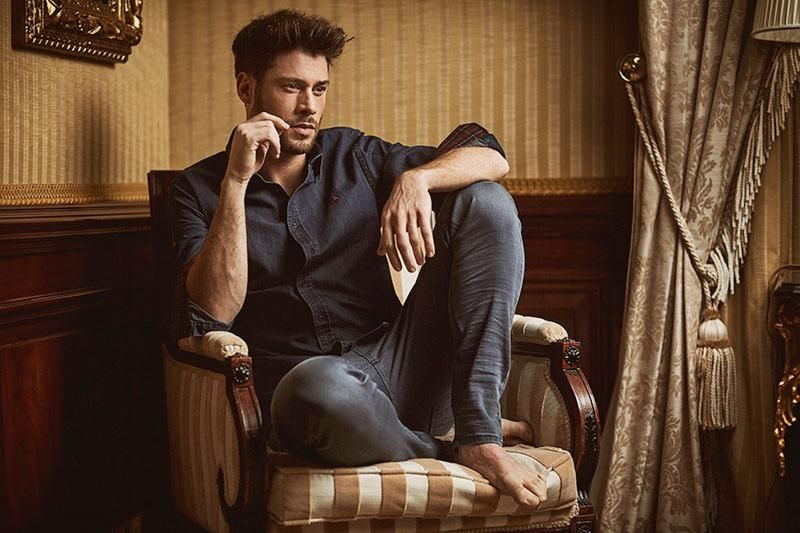 A brand for the modern gentleman, the Mr Musk man is from a generation that travels, explore, lives and discovers.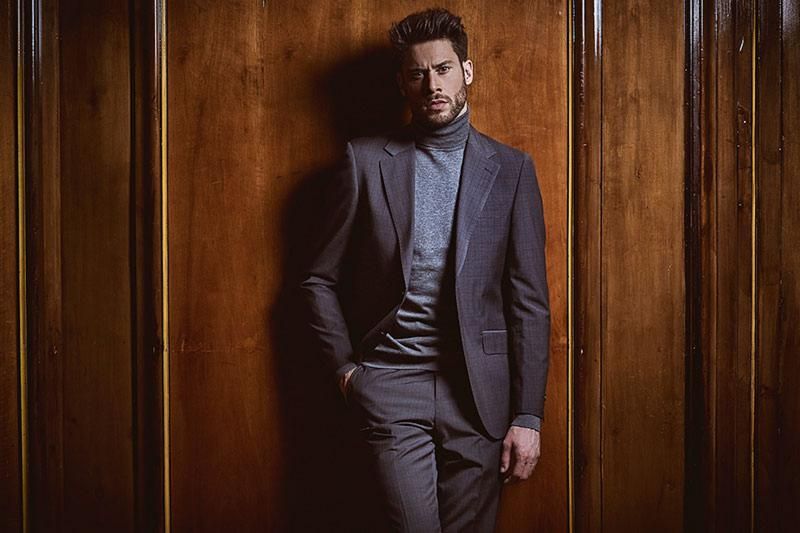 Discover the latest collection by Mr Musk at the August edition of Moda.