12 Apr 2019
Our oldest friends: introducing Moda's longest-standing brands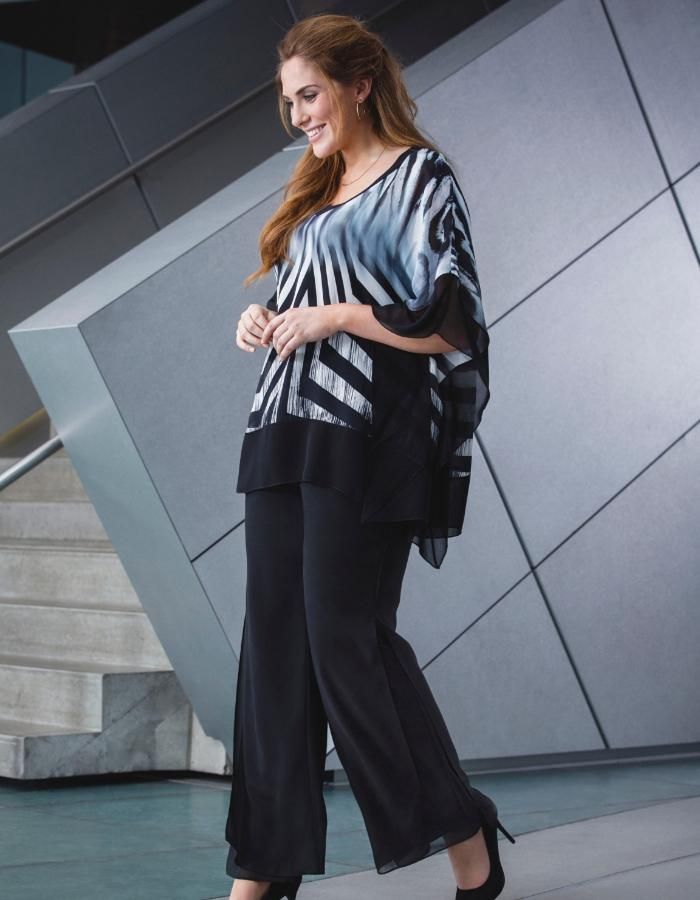 Moda is proud to be one of the UK's longest standing fashion trade shows. Aside from our loyal visitors, who have been joining us in the NEC Birmingham since the show began, we owe much of our legacy to the heritage brands who come to exhibit with us each and every season. Ahead of the SS20 edition, we wanted to take a moment to shout about some of our oldest friends, who will once again, be exhibiting at Moda this season.
MODA WOMAN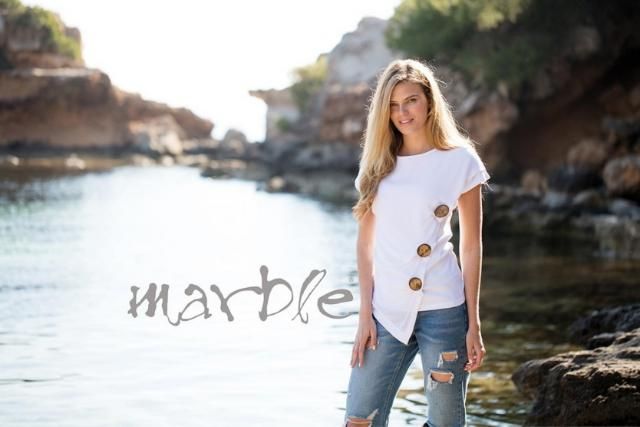 Carol C Collections
Ladieswear agent, Carol C Collections brings some of the industry's most exciting brands to Moda each and every season. Selling exclusively to independent boutiques up and down the UK, Carol C Collections brought brands like Foil, Orientique and Smashed Lemon, along with many others to the AW19 edition. We're so excited to see who'll feature on their SS20 stand!
Godske
From one company to 14 standalone brands, Danish business Godske has grown up with Moda. A family business at heart, Godske boasts an international presence, designing and developing quality ladieswear for women over 30, across their 14 collections.
Marble
The Marble philosophy focuses on timeless pieces which will retain their relevance, and more importantly, a perfect fit, as time moves on. Taking a step away from the "age appropriate" mindset, Marble focuses on designing clothing that is beautiful and stylish, not based on the latest trends. Selling exclusively to trade, Marble have honed their buying process, making it as simple and efficient as possible for stockists around the UK.
MODA ACCESSORIES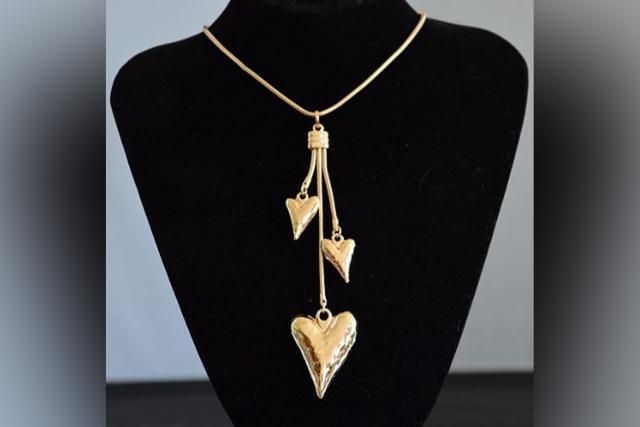 Accessories by Park Lane
Another family-owned business, North Yorkshire based Accessories by Park Lane has been trading for over 20 years. Husband and wife couple Stuart and Tracy are responsible for product selection, buying and business activity and it is their love for costume jewellery combined with beautiful merchandising and excellent service that sets Accessories by Park Lane apart.
Max & Ellie
Designers and wholesalers supplying boutiques and department stores around the world, Max & Ellie offers three millinery ranges, providing hats for every occasion (and budget). Looking to the trends for the seasons ahead, Max & Ellie provide a range of products, with each of the key colour palettes for the season in mind ensuring they complement the must-have outfits.
Tempest Designs
UK-based, ethically sourced jewellery designer Tempest Designs are stocked in some of the nation's best loved boutiques and gift shops. Priding themselves on their ever-expanding product range and consistent stock levels, there's always plenty of inspiration to be had from Tempest Designs, ensuring that your product offering is truly unique as well as top quality.
MODA FOOTWEAR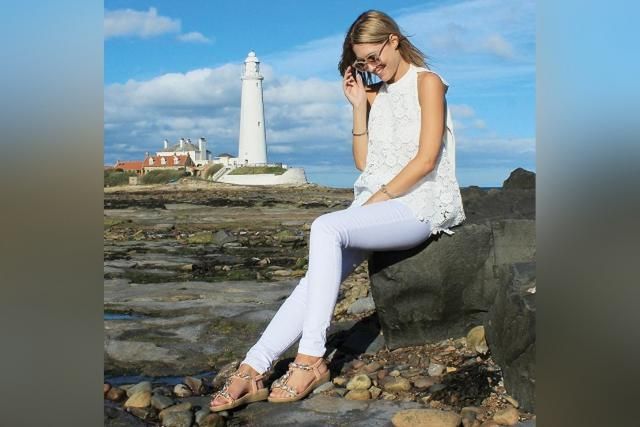 Lunar
One of the UK's leading fashion shoe brands, Lunar's high quality, creative designs have been mimicked by many, but never bettered in terms of quality, style or comfort. Lunar can be found throughout the UK and Europe in leading department stores, premium boutiques, fashion multiples and independents. Creating over 300 new designs each season, Lunar offers something for every customer, plus, they're efficient, 24-hour delivery standard makes them a dream partner for stockists.
Tamaris
Tamaris rightly claim their title as "the best-known shoe brand in Europe" – every second woman in Germany owns a Tamaris pair of shoes. With 70% brand awareness, the Tamaris secret to success is simple: an enduring love of their product and an undying commitment to quality. Offering a style to suit every look, from work wear, to occasion dressing, Tamaris is a truly versatile brand.
Caprice
Established in 1990 Caprice is one of Germany's most innovative shoe production companies. Caprice's mission is, first and foremost, to create the ultimate comfort in each of their shoes; there's a reason their slogan is "walking on air". Their patented 2-in-1 insole provides ultimate levels of comfort, providing both climate control and cushioning.
Exhibit alongside these long-standing brands and discover the benefits of Moda for your business at the SS20 edition. Exhibit with us in the NEC Birmingham 4th-6th August.