20 Mar 2018
Moda's Caprice is walking on air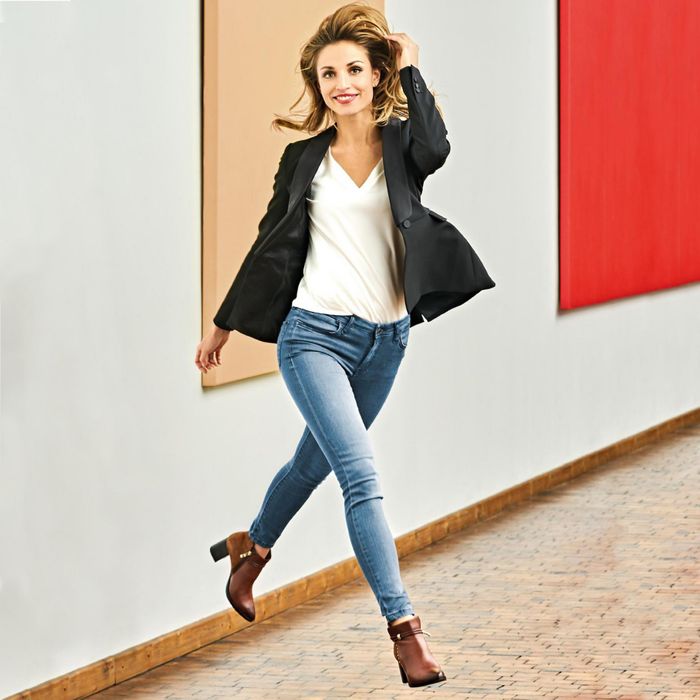 Global footwear label Caprice is walking on air after its best-ever edition of Moda Footwear last month. The brand – which is renowned for its patented onAIR insole technology – enjoyed unprecedented sales during its three days at Moda Footwear, and it's all down to its unique business model, according to UK country manager Stephen Joseph.
"We are very committed to the independent retail sector," he says. "We don't sell directly to the public, we don't sell to discounters and we offer really high margins to our retail partners. This – along with our excellent comfort and fit – is one of the key elements of the Caprice success story."
Each of Caprice's styles features the brand's patented insole. Up to 300 air bubbles ensures a high level of comfort, cushioning and better climate control, while the construction offers better shock absorption for a constant foot massage effect.
Missed out on Caprice at Moda Footwear? If the stand was too busy for you to place your order, get in touch with UK distributor Stephen Joseph here, and make sure you enter the new autumn season walking on air.