07 Feb 2019
Moda partners with FashionUnited for AW19 edition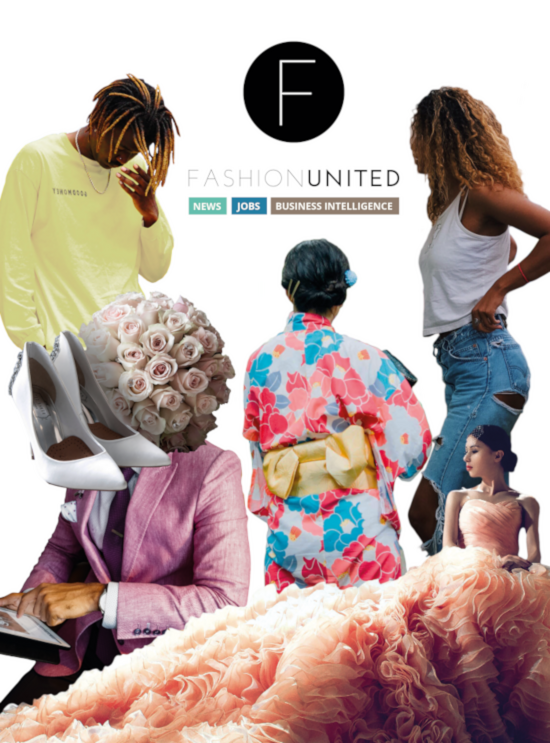 MODA is delighted to announce its partnership with FashionUnited. FashionUnited is an independent platform which collects, creates and communicates content relevant to the industry. As fashion's most trusted global network for 20 years, it provides a competitive recruitment advantage for the world's leading brands through storytelling and branding. Established in over 30 countries and 9 languages, FashionUnited optimises the industry's way of working - making it more efficient and transparent.
News stories on important developments in the fashion industry are published on a daily basis in the FashionUnited news section. The articles are produced by a team of locally based contributors as well as international editors located in the Amsterdam HQ. Not only news stories, but also other valuable insights, such as business intelligence or the Fashion Week-focused FashionWeekWeb, are accessible at the click of a mouse and help to stay up-to-date and make well-informed decisions.
Should you be looking for new colleagues or another professional challenge, the FashionUnited Career Center offers much more than simple job postings. This unique job board lists diverse fashion positions worldwide, career guidelines and employer information.
70% of the global top 100 fashion companies as well as millions of fashion professionals actively use FashionUnited services. Do you never want to miss out on anything again? Then subscribe to the FashionUnited newsletter and receive the latest fashion news in your local language.
Get your ticket to Moda AW19 from 17-19 February 2019 now.