18 Feb 2020
Moda Meets... NAYA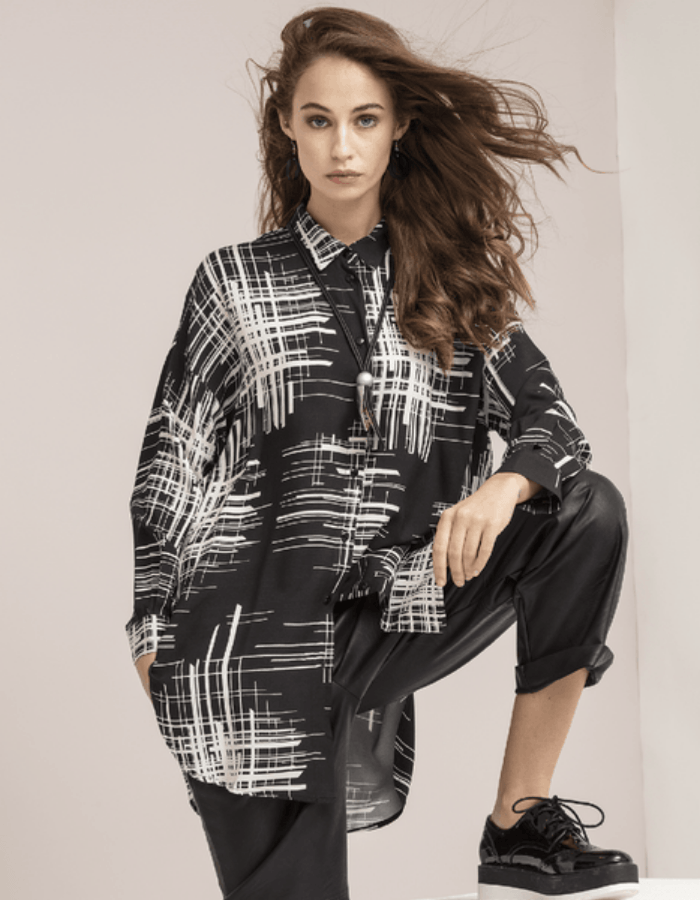 Ahead of Moda AW20, we've asked some of our favourite exhibitors a few quick questions to get to know them better. Today, meet Helen Wheeler, designer from Irish brand Naya ahead of their appearance in Moda's Womenswear neighbourhood…
Who or what inspires your designs?
I take inspiration from everything. I travel a lot as part of my job and I am always on the look out for style inspiration from many countries, whether that is clothes, culture, architecture... I love sourcing new fabrics and prints and translating that into new designs each season.
Is sustainability important to your brand? What do you do to be sustainable
Sustainability plays a big part in fashion right now and something I am very aware of when selecting fabrics. As a brand we hope to make our collections more sustainable each year.
If you could sum up your brand in 3 words, what would they be?
Contemporary, Timeless, Fresh
Where in the world is your favourite fashion destination?
Paris, definitely. I still get excited every time I visit Paris after all these years. It's such an amazing city and the women always look so effortlessly chic.
This season, Moda is celebrating collaboration and community in the fashion industry – what does that mean to you?
As an Irish designed brand I am hugely supportive of other Irish brands, both established and those emerging. Naya has been exhibiting at Moda for a number of years and its great to see brands grow each season
Meet Helen and discover the Naya story at Moda AW20. Register to visit today.
---
About Moda
The heart of UK fashion, Moda is the key meeting place for mainstream fashion, delivering a high quality and cost-effective platform for mid-market brands and ensuring a commercially viable and convenient buying environment for retailers across the UK and Ireland. Bringing together over 1,200 collections under one roof at the NEC Birmingham, to deliver the complete season's overview to over 9,000 fashion buyers, the show also brings fashion to life on 16 catwalk shows throughout the three days to inspire buyers and sell brands, alongside a comprehensive retail-focused seminar programme, interactive workshops and networking events.