10 Nov 2020
Moda Meets… Matt Walsh, TMAC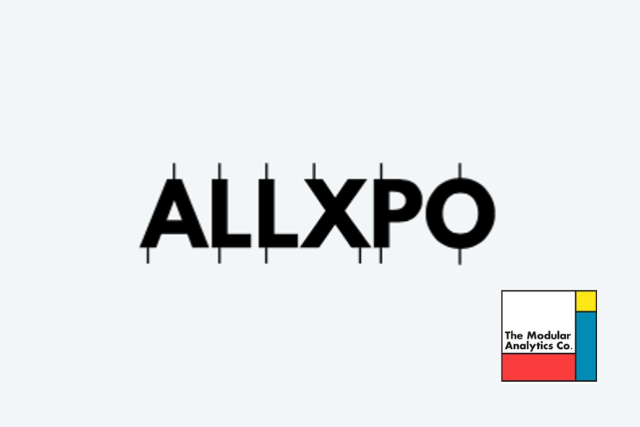 As we enter into a second UK lockdown, virtual business solutions have never been more important. We spoke to Matt Walsh, TMAC's Senior Retail Analytics and E-commerce Consultant, to find out a bit more about their exciting new platform, as well as how the business has been coping with the pandemic…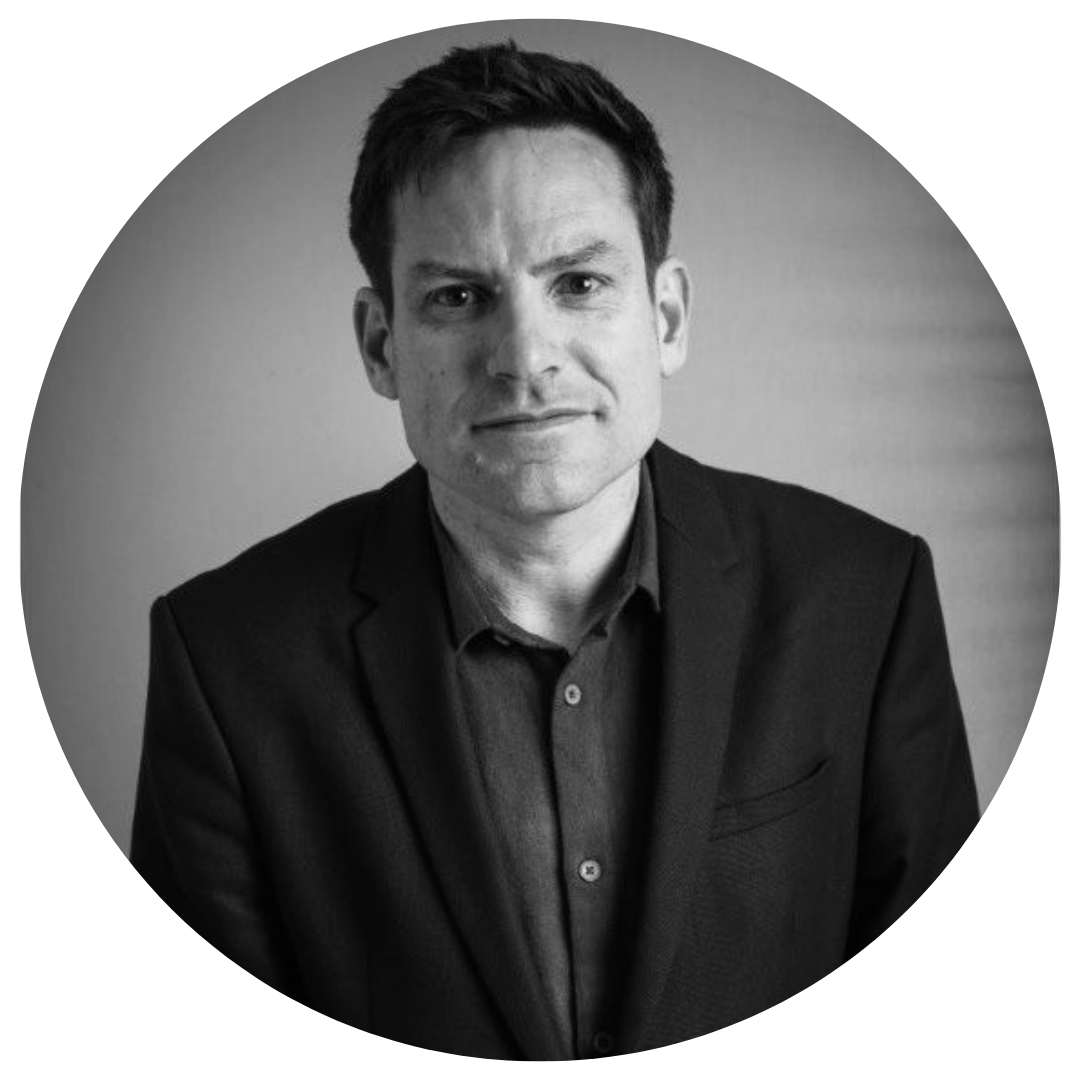 What's the TMAC story, how did you start?
TMAC was formed in 2018 by Sean Northam and Jimmy Hosang. They wanted to make data analytics, artificial intelligence and machine learning accessible to all types of companies, not just large blue-chip organisations. This quickly developed into a consultancy that tackled fundamental issues in different sectors and used their own technology products to deliver projects with substantial ROI—often where the big blue-chip consultancies couldn't.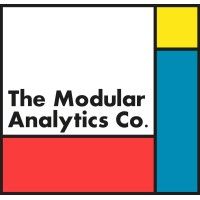 Tell us a bit more about what TMAC do – what does TMAC stand for?
TMAC stands for The Modular Analytics Company. We are an outcome-driven consultancy that enable better decisions, faster. Our approach can be summarised in 3 words: Generate, Accelerate and Modulate. We generate real outcomes from data led decision making, we accelerate to speed up delivery and reduce costs and modulate to create your return on investment.
We look to build new solutions to age old problems, but we democratise the solution by keeping costs down, which allows small and medium size business to benefit. We are not here just for the big guys.
Community and communication are so important for the fashion industry. Do you expect to see a shift towards a more digital way of B2B networking in the post-pandemic era?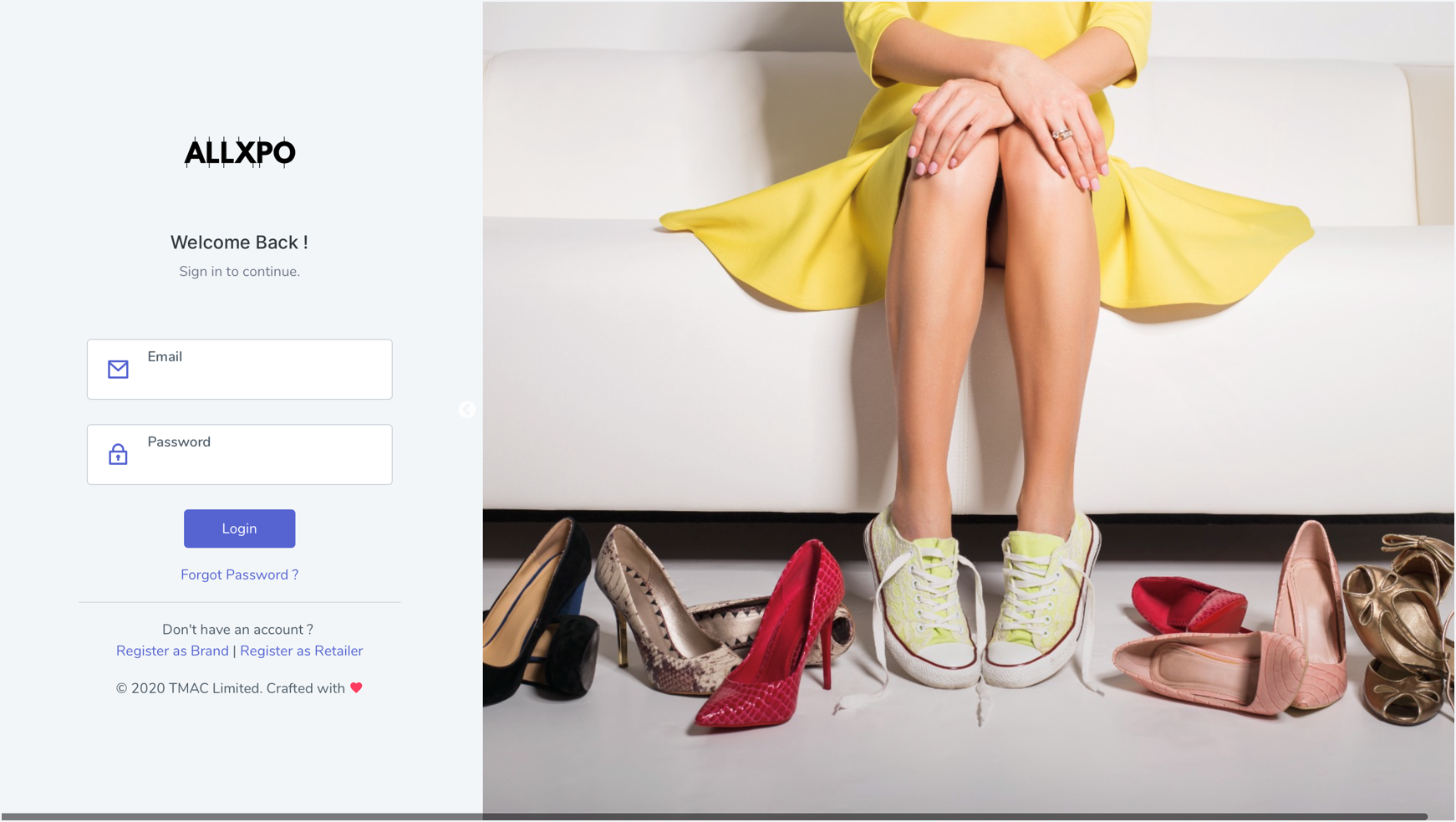 Back in the spring of 2020, as part of a wider evaluation of the retail industry, we recognised that the Covid-19 crisis would fundamentally change the way that business will connect and communicate together. We predicted that business' priorities would shift, with a focus on working safely and efficiently and put the welfare of employees at the heart of business. This would naturally move toward a digital solution to reduce physical contact as well as to reduce overheads within product development and the buying and selling process. As a result of the pandemic, we're seeing that brands want different routes to market to mitigate risk, whether in a domestic market or venturing out internationally.
B2B is a hot topic at the moment, and we believe that the footwear industry needs to come together as a community for best chance of growth. It's not just about digital though; at TMAC we have always merged great technology with a great team of people, the collective experience of which, coupled with the technology, delivers the best chance of success.
We do expect a healthy balance between a digital and physical solution and believe the footwear industry will only survive with a solution that encompasses both.
You're about to launch a new e-commerce solution - can you tell us a bit more about that?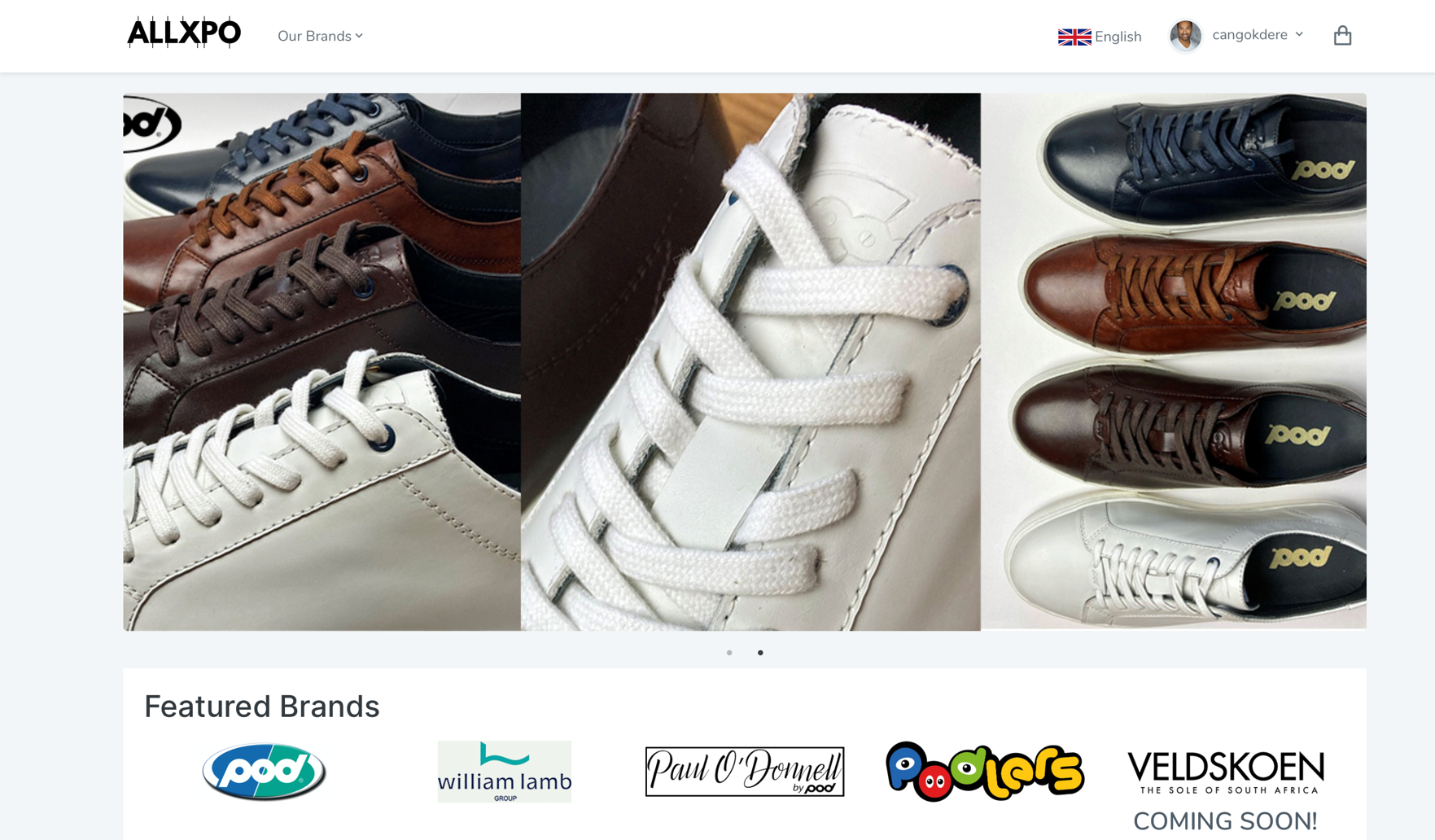 We have now launched allxpo.com, the first footwear-only e-commerce platform that will enable British brands to trade internationally and enable international brands for UK distribution. It's the first marketplace of its kind in the UK that will bring the British footwear community together. We are currently talking to the British Footwear Association about how this could appeal to their members, so watch this space!
Brands can register for free to explore the product; the long-term model is commission based. This was important because we want to give retailers 21st century access without charging 21st century prices. Retailers will be encouraged to set up without a fee and will have access to the British footwear community.
Why do you think e-commerce is so important to the fashion industry?
Fashion has survived numerous crises and moments in time that changed the direction of industry permanently. We are at one of those crossroads now. Consumer habits continue to change and every day, more and more of them are engaging with digital content. Fashion e-commerce needs to be where the consumers are in order to keep market share. The retailers that embrace online and digital as part of the solution will be the most successful.
What advice would you give to independent retailers looking to build an e-commerce presence?
Build e-commerce as part of your core strategy. Localised shopping is growing and as consumers look local, e-commerce can be a crucial tool in being able to engage with your consumer and breed loyalty in your local community.
Look for a solution that lets you run your business not your website; many independents have failed where they have had to invest too much cost and time in website maintenance and management. We are working with Robert Carder Footwear on this very project and the combination of expert tech knowledge and a real understanding of footwear is going to deliver a best in class e-commerce platform that will be fully supported and managed.
Can you tell us about your own background in footwear retail?
I worked for Clarks Shoes for 23 years in numerous roles including Head of Sales Southern Europe, Head of Product Europe and International Business development. Previous to this, I worked as the Key Account Manager for children's footwear in the UK. Basically, I have been in footwear since leaving University. This project with TMAC is great for me personally as I get to use my experience in the footwear sector to shape new solutions for the future.
Finally, do you have any words of positivity to share with our readers?
2020 has been a watershed, it's been tough for everyone, however the innovators are still growing, and the consumer is still looking for great product and content. The status quo may have gone but opportunity exists if you are brave enough to try something new.
If you'd like to find out more about TMAC and Allxpo.com or discuss e-commerce solutions for your business contact Matt at matt.w@tmac.ai