21 Sep 2018
Moda Gent moves to Pure London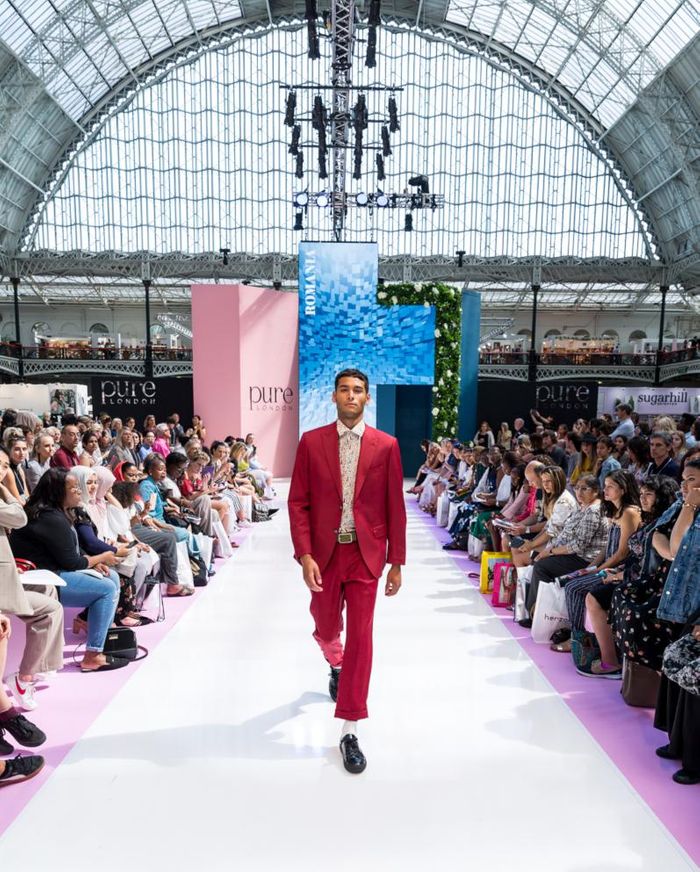 As the organisers of Moda, we recently acquired Ascential events - an acquisition we are incredibly excited about. In line with this, and the feedback from the menswear industry, we have taken the decision to move Moda's menswear sector, Moda Gent, to our new sister show: Pure London from February 2019.

We are thrilled to welcome Pure London to our industry-leading fashion portfolio. Pure London, with the addition of menswear and childrenswear will become the UK's largest fashion trade show. Moda will continue to showcase the best wholesale collections of womenswear, footwear and accessories at the NEC in Birmingham.
Moda Gent Event Director, Silvia Collins, comments: "We've enjoyed huge success with menswear at Moda over the years, but as the market changes so do the demands of our brands. New business is at the top of everyone's agenda at the moment and exhibitors have been asking us for an event in London for some time. With Pure Man now part of the ITE portfolio this is finally possible, with the show offering menswear brands access to a fresh audience of both domestic and international buyers."
Adam Gough, Head of Menswear at Pure London says: "We are excited to welcome Moda Gent to Pure Man from next season. With the menswear market projected to grow by 30% to £15bn by 2021, the re-location of Moda Gent will give buyers more choice and a platform to discover mid to high-end menswear brands, emerging designers, trend-led designs, back-to-basics essentials, accessories and footwear all under one roof."
Pure's event timings at Olympia tie in perfectly with the seasonal trends and buying patterns for the menswear industry, offering an exciting opportunity to reach thousands of new UK buyers and international buying groups each season. There is also a burgeoning number of womenswear buyers expanding their offering into men's fashion – opening up huge selling opportunities to brands like yours.

The dates for Pure are February 10-12. Moda takes place February 17-19.

For any Pure Man enquiries, please contact Adam Gough, Head of Menswear:
T: +44 (0)20 3033 2485
M: +44 (0)79 4423 4988
E: adam.gough@purelondon.com