04 Feb 2020
Moda favourites: AW20 womenswear brands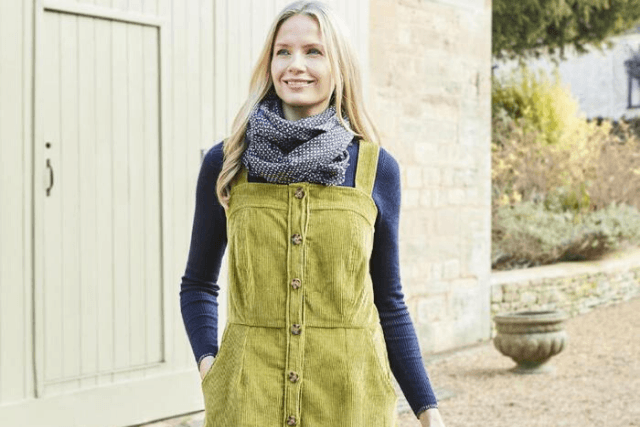 Moda Woman is back for AW20, bringing with it both old favourites and emerging faces. We've picked just five of our favourites to give you a sneak peek into the collections you'll be seeing at the NEC Birmingham this season.
Lily & Me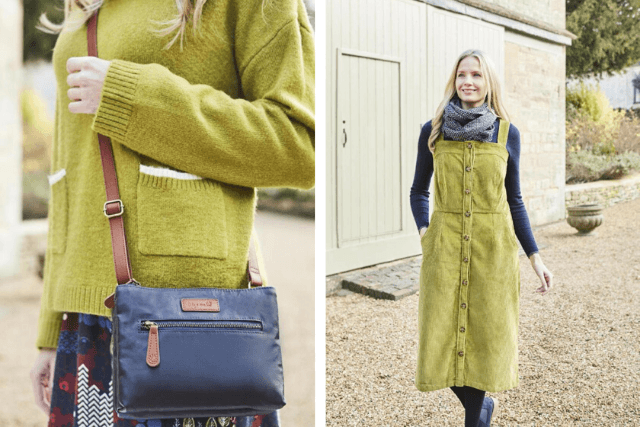 Lily & Me is a family owned print led lifestyle brand offering beautiful and feminine clothing and accessories. Launched in early 2007 by Amelia and her partner Hari, the brand is named after Lily, their daughter. The Lily & Me tagline 'British by Design, Beautiful by Nature' drives the label's inspiration each season; their unique prints and styles are designed in-house and are inspired by the beauty of the surrounding Gloucestershire countryside.
Angel Circle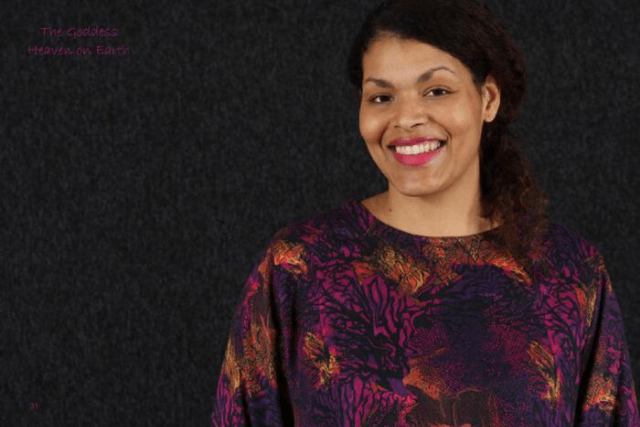 There's something for ladies of every shape and size at Angel Circle. Offering an ever-colourful collection, Angel Circle are dedicated to slowing down fashion; each and every piece is made to order and made to last, meaning no surplus production. Their handpainted batik designs mean each collection is totally unique, and there are plenty of embroidery and digital print designs to choose from as well.
K-Design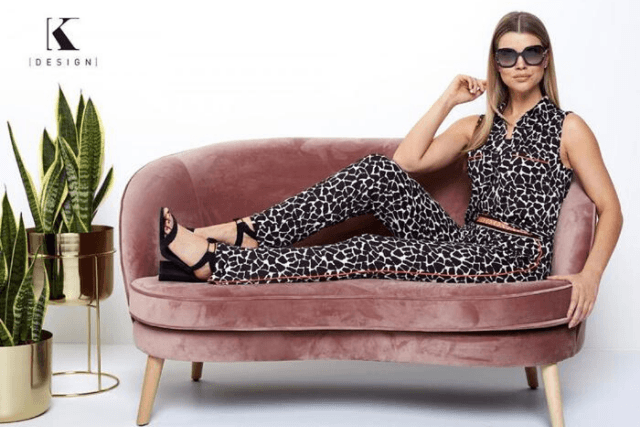 Returning to Moda for AW20, K-Design promises distinct hallmarks of European quality and design from its headquarters in Belgium. Having already established an extensive following in Belgium, K-Design has now got its sights set on the UK with its easy-to-wear, feminine designs. Characterised by high quality fabrics, 90% of which do not require ironing, K-Design is a versatile addition to in-store offers for boutiques and department stores alike.
Jessica Graaf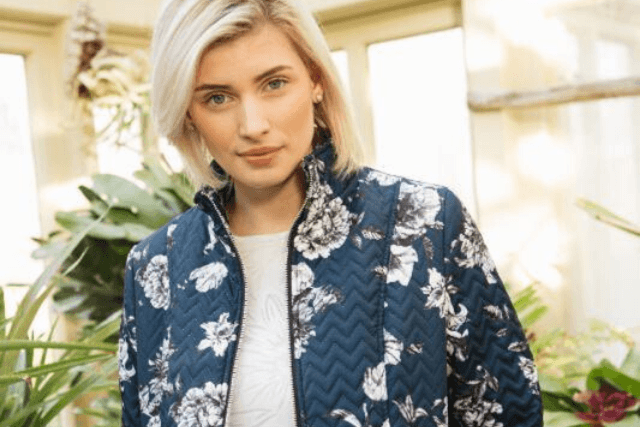 Based in Dublin, Jessica Graaf is a fast-growing ladies fashion brand. Exhibiting at Moda for over 10 years, Jessica Graaf offer in-season delivery styles alongside forward order buying for the seasons ahead. This contemporary label is on-trend and innovative with new designs complementing their core offering each and every season.
Palm Underwear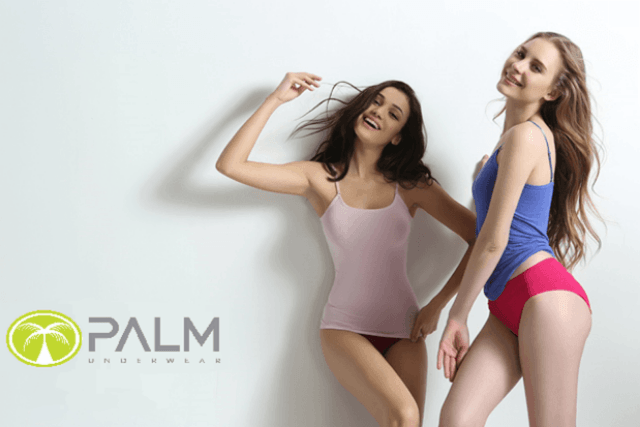 Palm Underwear celebrates all the best of British - dependable design, quality seamless garments, environmentally conscious and the innovative use of technology and natural fibres such as cotton, bamboo and merino wool. This is a must-see sustainable brand this season.
Don't miss your opportunity to get an exclusive first look at the must-see womenswear collections of the AW20 season. Join us at Moda from 23rd – 25th February 2020 in the NEC Birmingham. Book your ticket today.
---
About Moda
The heart of UK fashion, Moda is the key meeting place for mainstream fashion, delivering a high quality and cost-effective platform for mid-market brands and ensuring a commercially viable and convenient buying environment for retailers across the UK and Ireland. Bringing together over 1,200 collections under one roof at the NEC Birmingham, to deliver the complete season's overview to over 9,000 fashion buyers, the show also brings fashion to life on 16 catwalk shows throughout the three days to inspire buyers and sell brands, alongside a comprehensive retail-focused seminar programme, interactive workshops and networking events.