21 Jan 2020
Moda favourites… AW20 footwear brands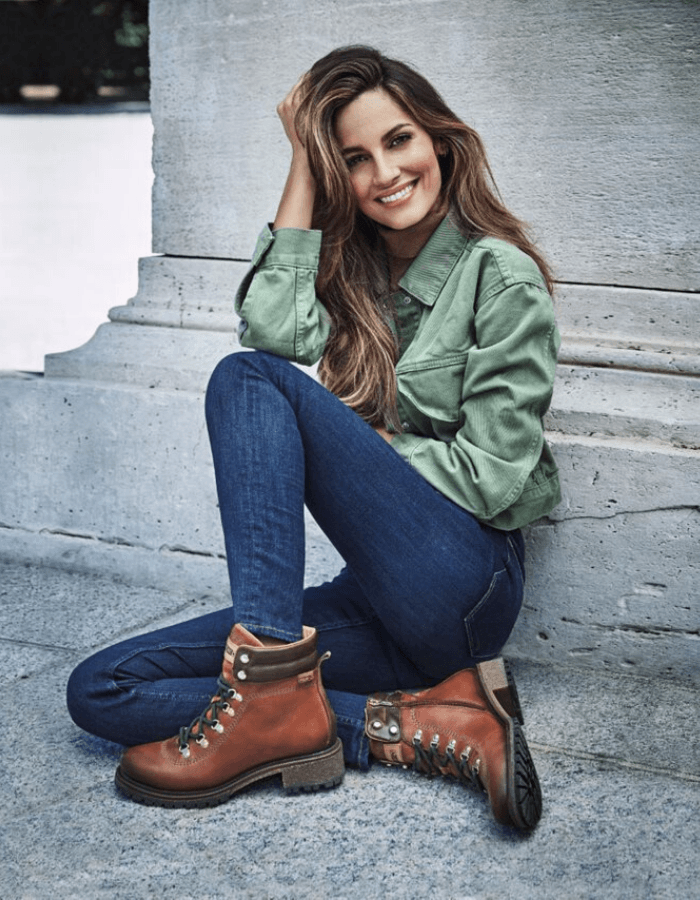 Moda is the UK's National Footwear Show and our extensive line-up of industry leading footwear brands is second to none. Our footwear community offers a space for every facet of the industry, with everyone from kids brands to specialist shoes gaining a foothold in our footwear neighbourhood. We've picked out just four of our favourites to get you excited for Moda AW20.
Pikolinos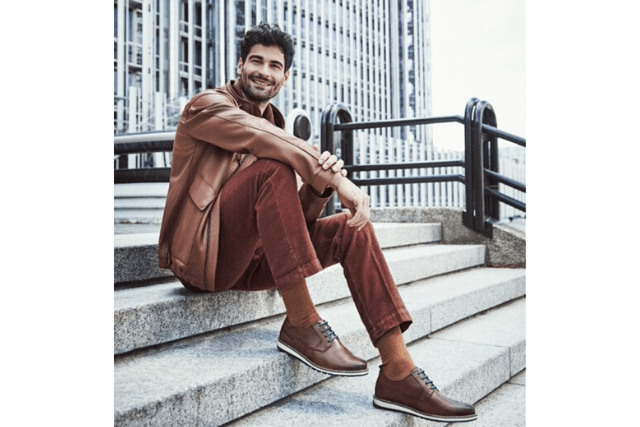 Pikolinos has its own unique character and style. Its identity is faithful to its origins, yet it is also committed to innovation to continue being different. Unconventional by nature and in search of continuous improvement, Pikolinos constantly reinterpret the seasonal trends in their own way to create surprising yet wearable designs.
Refresh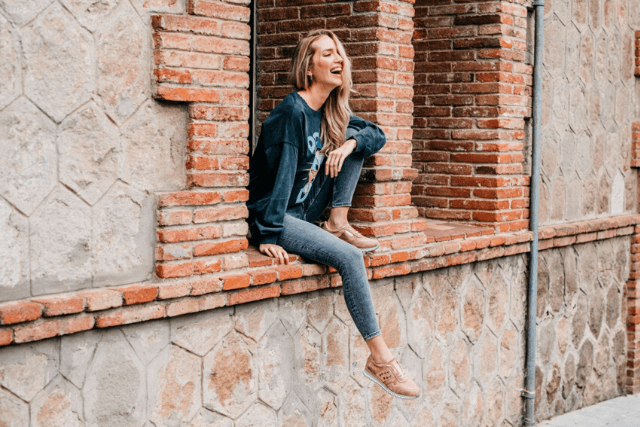 Refresh lives up to its name; refreshing in every detail in its collections season after season. Founded in 2007, in Yecla, Spain, Refresh can be summed up as an effervescent and dynamic brand with a contemporary aesthetic for Gen Z. Using high-quality materials and artisanal craftsmanship, Refresh shoes are both durable and on trend.
XTi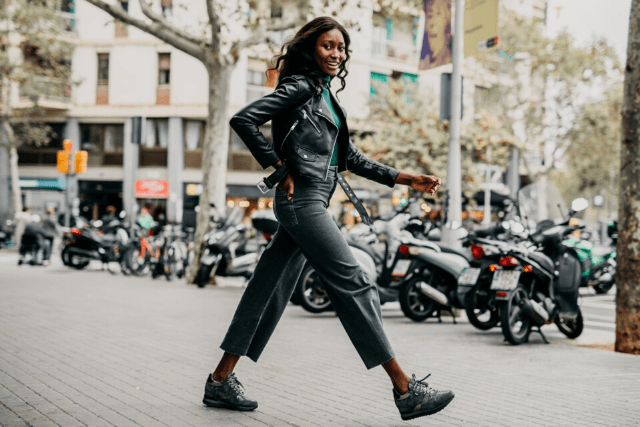 Founded in 2000, XTi join the Moda line-up to celebrate their 20th anniversary this year. Founded on the bases of transparency, expertise and long-lasting relationships, XTi have built a loyal audience around the UK and Europe. This ever-developing business has established a unique and modern perspective on fashion, business and design.
Young Soles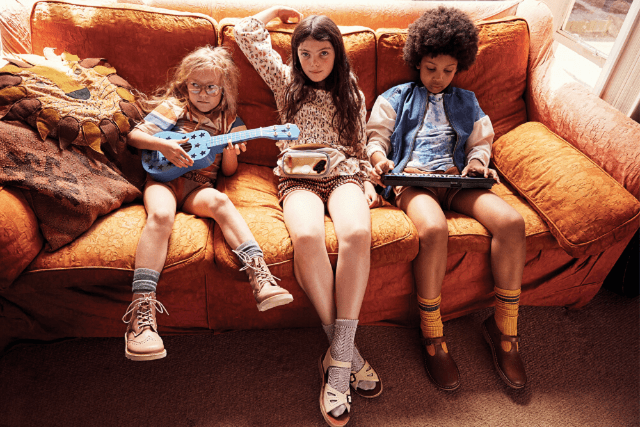 Young Soles is an award-winning luxury children's footwear brand with a collection of shoes, boots and sandals for both boys and girls from toddler to junior. Reinventing classic British heritage styles, their shoes are designed in East London and made in Europe using the highest quality natural materials. Young Soles take the latest trends and add their own unique twist, all whilst creating shoes that are loved by both parents and children.
Discover the UK's most comprehensive selection of ladies', men's and children's footwear, and much more, at Moda AW20 from 23rd - 25th February at the NEC Birmingham.
---
About Moda
The heart of UK fashion, Moda is the key meeting place for mainstream fashion, delivering a high quality and cost-effective platform for mid-market brands and ensuring a commercially viable and convenient buying environment for retailers across the UK and Ireland. Bringing together over 1,200 collections under one roof at the NEC Birmingham, to deliver the complete season's overview to over 9,000 fashion buyers, the show also brings fashion to life on 16 catwalk shows throughout the three days to inspire buyers and sell brands, alongside a comprehensive retail-focused seminar programme, interactive workshops and networking events.