17 Feb 2020
Moda favourites: AW20 British brands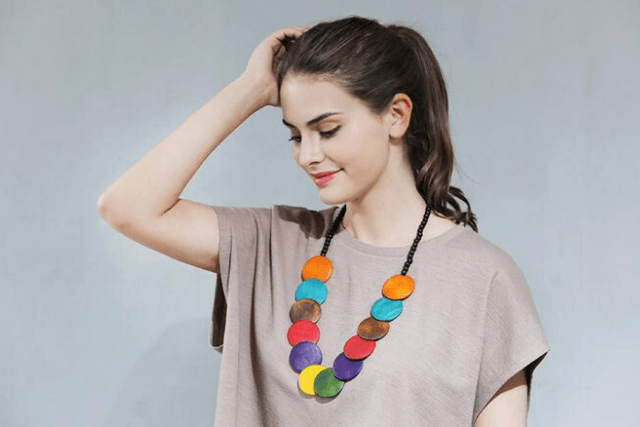 As the heart of UK fashion, it only makes sense for Moda to attract some of the best brands the UK has to offer. With just a few days to go until we open Moda AW20, we've chosen a few of our favourite British brands who will be joining the neighbourhood at this season's edition.
JCUK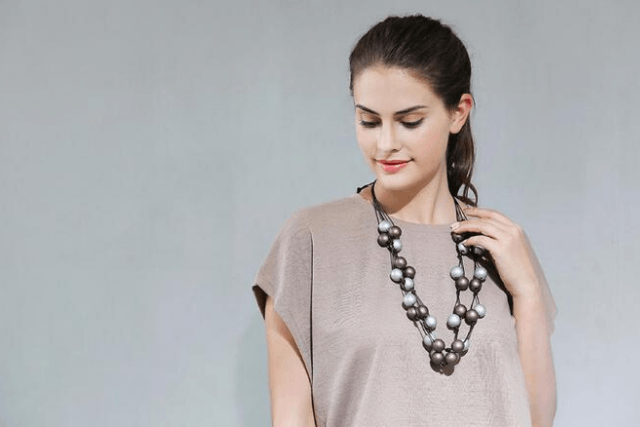 Based in Manchester, JCUK are one of the UK's leading wholesalers of jewellery and fashion accessories. Supplying a wide range of retailers, JCUK pride themselves on their fashion know-how, basing collections on future trends as well as producing a core range of everyday basics.
KuSan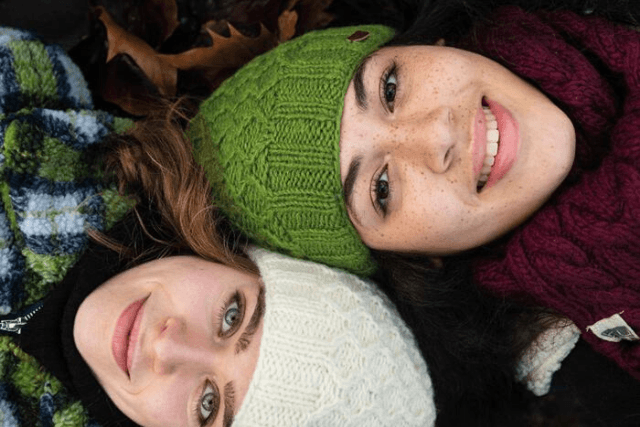 KuSan are a leading established independent headwear brand working out of London with a sustainable and ethical approach at their heart. Using bright and bold colours with love and respect KuSan works with integrity across every aspect of operation. That ethos is as true today and 2020 sees KuSan celebrating 20 years. Committed to ethical and sustainable practices, KuSan recently announced that all new products made in 2020 and beyond will be manufactured using recycled polyester fleece made from recycled plastic bottles.
Lunar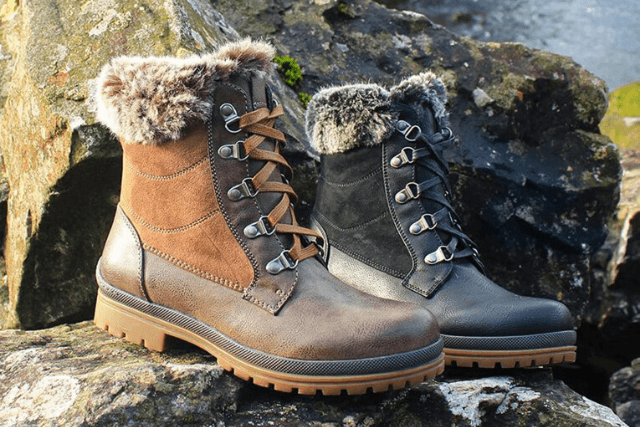 Lunar have been making unique shoes for 30 years, created by a talented team of passionate people, obsessed with materials, comfort and style. Their shoes can be found in leading department stores, boutiques, mail order catalogues and independent retail stores across the UK and Europe. Their creative process includes painstaking attention to the small details that add quality, style and a unique design twist to their shoes.
Gino Cerruti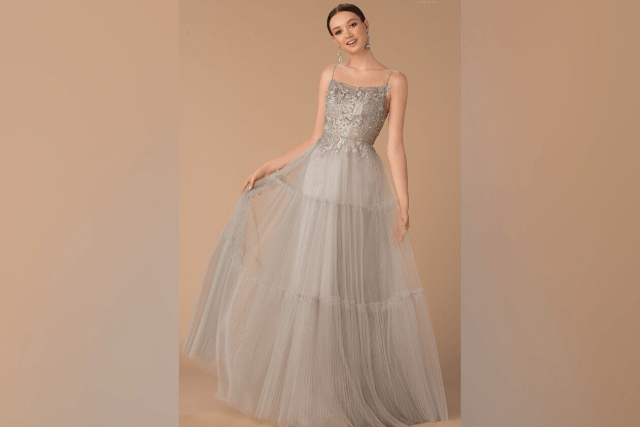 Gino Cerruti is one of the largest UK designers for occasionwear. With a team of young designers, they excel in creating beautiful, modern dresses with the highest quality levels and best fitting that you can find. Based in London, they are experts in the UK customer base, and have a design for everyone. Carrying over 20,000 dresses in stock and a live inventory system, being a Gino Cerruti retailer has never been easier.
Jolaby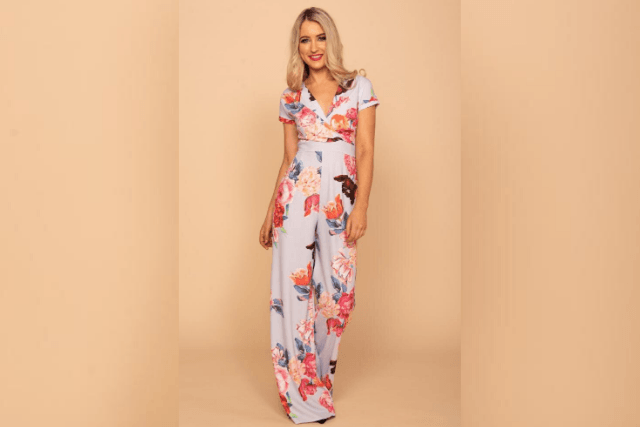 Jolaby present Atom Label at this season's Moda; a label created to provide women with unique garments that they could make their own, feeling glamorous and beautiful. The fashion brand has been moulded to provide unique designer dresses and jumpsuits with a signature style. With each and every piece designed and made in England, every Atom Label garment is created with great attention to detail and use the highest quality materials.
Discover an unrivalled line-up of British and international fashion, footwear and accessories brands at Moda AW20. Join us from 23rd – 25th February at the NEC Birmingham to meet the brands and more.