11 Jul 2019
Moda announces its guest speaker line-up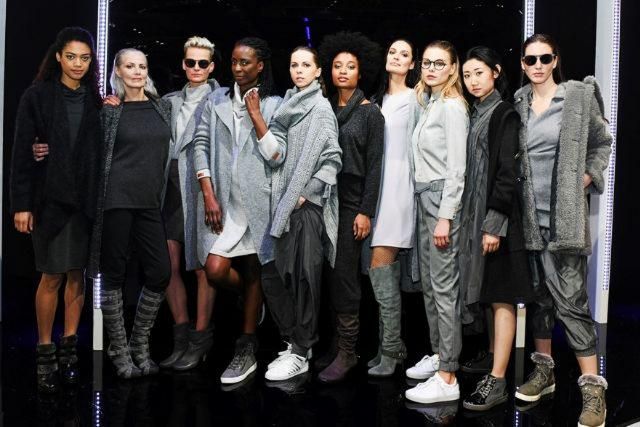 Moda, the heart of UK fashion and footwear and the trade show that brings fashion to life at the NEC Birmingham, is delighted to announce its line-up of guest speakers heading up the industry-defining programme of talks discussing major topics and the big issues affecting UK fashion right now – straight from the figures shaping the way we engage with fashion every day.
Kicking off the programme with the morning session on Sunday 4th August is Amy Hobson of SocialB with her 'Five Tips Social Media Tips For Fashion & Accessories Retailers'. Learn the essentials to improve social media activity, to ultimately grow a brand and increase return on investment.
Jacynth Bassett, Founder of The-Bias-Cut.com and ageism trailblazer follows with 'Humans not Consumers. A campaigner for real change, rather than just tokenism, Jacynth discusses the significance of fashion and style for every age group.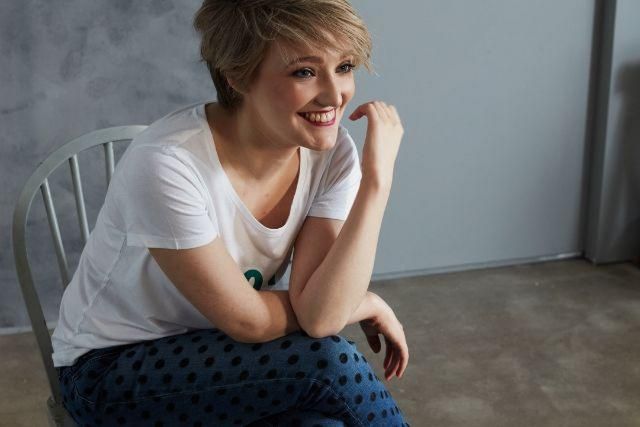 Advocates for making business more enjoyable, join visual communications experts Matt Burton and Chris Goor from Rusty Monkey for a session on Branding and Marketing, looking at becoming more sustainable and more profitable through better branding, communication and online marketing strategies.
On Monday morning, start-ups will benefit from attending 'How to launch your fashion brand in 5 clear steps' with fashion consultant Elizabeth Stiles who will outline where to start spending the money in your company, to building the right supplier relationships and understanding the importance of practically over vanity.
Unique Style Platform will deliver an in-depth trend presentation highlighting the key looks, consumer attitudes and cultural drivers that will impact the fashion markets for the Spring/Summer 20 season.
Young British fashion designer Rhys Ellis will place the spotlight on environmental fashion in action with a trend presentation showcasing real beauty in environmental fashion design, with innovative collections from past to present. See Rhys' 360 approach in action; bridging together technology, textile development and research solutions that work for both the industry and the environment that surrounds it.
Next up 'Don't Think You Need SEO? Please see ASOS profits'! Fashion brands are not only competing on price, style and quality but also their online presence. Learn from the fashion giant's mistakes with Frogspark MD, Rob Twell, discussing the impact of SEO and how to prevent poor user experience to protect website ranking and avoid losing sales.
Monday comes to a close with a focus on footwear and a panel discussion spotlighting the priorities and opportunities now facing the footwear industry. From the C word – credit, and how to become financial nimble to the trends that sell from season to season. Not forgetting, the vital role an authentic voice on social media now plays and the need to cut through the noise with content that connects. Hosted by Sam Hunt from Hunted Brands with Claire Burrows, Founder of Air and Grace Footwear, and Justin Morgan, Managing Director, of HB Shoes.
Visitors on Tuesday will discover how the female shopper wants to feel with Joy Gregory, Founder of Style Bible and Author of the Style Guide, how fashion brands can drive e-commerce growth on Amazon with Alec Burns, Lead Amazon Strategist at Fluid Digital, and how to create the boutique retail experience.
As it continues to champion fashion for all ages and sizes through its This is Me campaign, the Moda Directions and Moda Woman catwalk shows will bring to life a range of inspirational styles and trends for the SS20 season.
The next edition of Moda runs from the 4th – 6th August 2019 at the NEC Birmingham. Take a look at the full seminar programme here.