09 May 2019
Meet the buyer… Michelle Lane, Soles with Heart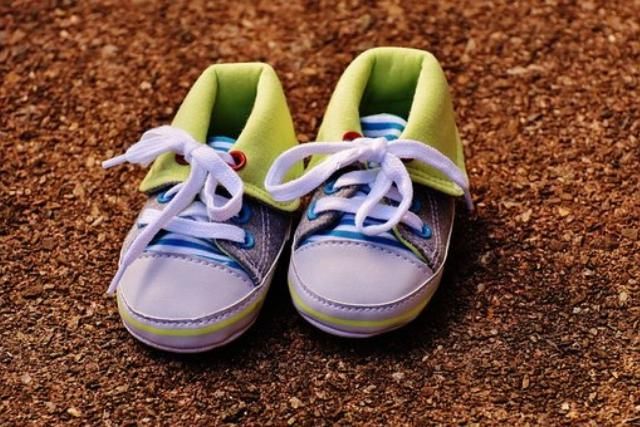 Moda is the show that brings fashion to life in the heart of the UK and the highly anticipated show has a reputation as being one of the country's friendliest and most welcoming fashion trade events. For the AW19 edition, we sat down with some of Moda's most dedicated buyers to learn a bit more about their businesses, as well as to get their thoughts on the UK's most anticipated fashion trade event.
Since Moda is the National Footwear Show, we always love to hear from our specialist footwear buyers. Today, we hear from Michelle Lane, founder and owner of Kent-based business Soles with Heart.
Tell us a little bit more about Soles with Heart and the story of how you started.
We started six years ago. The reason I decided to open the store was that I was fed up with the choice of products I had for my son because they were naff, and I had to travel about 40 miles to go to another independent shoe shop and I thought "let's go for it". Within the first few months of opening we won four awards: Best Independent Shoe Shop of the Year; New Independent Shoe Shop of the Year; Highly Commended on our ladies' section and Best Children's Shoe Store. We started off basically with children's shoes, before introducing clothes – we work with Trois Pommes, Hatley and Kite Clothing and that's going really well. After that we introduced ladies' shoes because we had some space and now we are heavily into ladies; it's 50/50 now. We've got a good reputation for fitting; that's what people come to us for. We're members of the Society of Shoe Fitters and we take things very seriously. I'm currently doing a biomechanics course, so I can fit orthotics and prescribe them as well.
What do you tend to look for in your collections when you're buying?
We look for leather high quality products, definitely. And children's shoes with arch supports as so many children over pronate. In terms of aesthetic, it has to be different, not run-of-the-mill. There's no point, because customers can get that anywhere. When it comes to brands, we tend to stick to the same brands for childrenswear, but with ladies clothing we always like to try something a bit different, because people want to see different things.
Why do you keep coming back to Moda?
Because everything I need is all under one roof. That is it – we come up here to get all of our sourcing done in two days and then we head home.
If you could describe Moda in three words, what would they be?
Under one roof!
Save the date! Moda returns to the NEC for SS20 on 4th – 6th August.