26 Jun 2019
Meet our partners: Keely Stocker, Editor at Drapers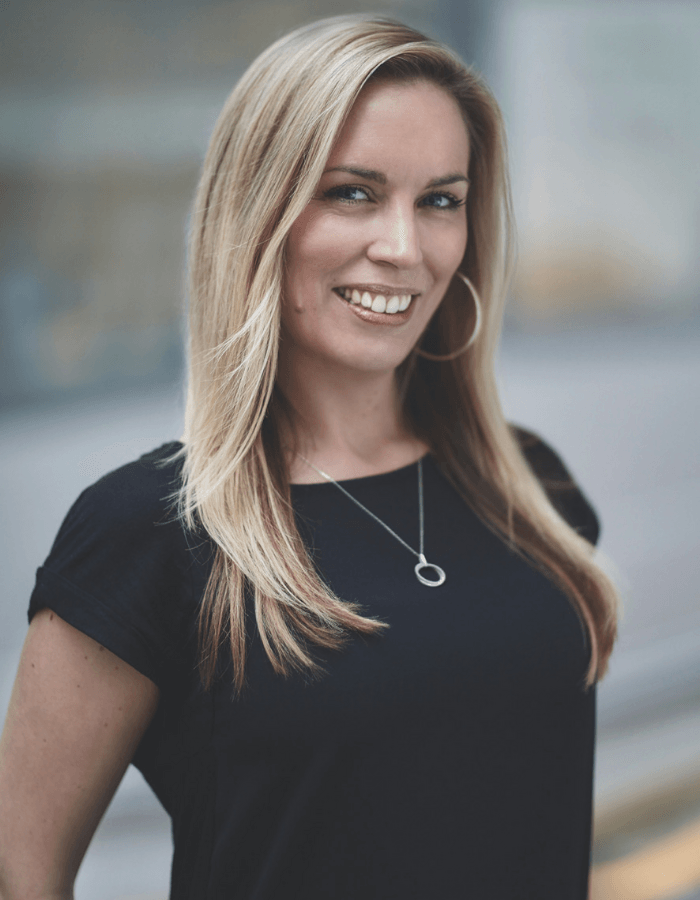 It's not just buyers and brands who love Moda. Each season, we also partner up with some of the key names in the industry, to bring even more insight and authority to our show. Today, we talk to Keely Stocker, Editor at leading fashion industry publication, Drapers, on why they're partnering with us once again this season.
Tell us a bit more about Drapers and your role as Editor
My role as editor at Drapers is to make sure that Drapers represents and supports the fashion industry. Through our contents and events, we give you the insight needed to ensure your businesses remain fit for the future.
The industry has undergone many changes over the years but what remains throughout is the creativity and passion of those that work within it, which is always inspiring to report on and read.
Our community are a mix of brands, high street players and independents who like to stay informed on the developments in this innovative sector. If you want to be one of them, you can subscribe here.
This year's Moda theme is "This is Me" focusing on inclusivity in fashion. What does that mean to you?
An inclusive culture is so important for any business to build a diverse, empowered, high performing team. At Drapers we support diversity and inclusivity across the industry and have released our own research on gender equality in the industry. We've also interviewed some of the women pushing against fashion retail's boundaries of ethnicity and gender. There is a long way to go and so much more to do but by Drapers and Moda highlighting the importance of inclusivity, it will serve as a reminder that fashion businesses need to have these conversations. Whether through campaigns, internal initiatives, training, networking opportunities or a review of the general working culture, the fashion industry must become a leader in both gender and race equality.
What is your personal style?
I have a diverse style which can depend on many things – the weather, the occasion, my mood or something I have been inspired by that week. I often find myself reading interviews in Drapers and then buying the product – for example, I recently read the interview with Scamp and Dude founder Jo Tutchener-Sharp and immediately went online to buy a jumper. I have worn some amazing designer pieces to host the Drapers awards but my day to day style is much more casual and a mix of high street collections and brands.
Why has Drapers chosen to partner with Moda this season?
At Drapers, we cover the entire fashion industry from value to premium and Moda is a key UK trade show for the mainstream women's and footwear markets. It showcases a number of brands stocked by independents across the UK and it's important for us to see how these brands are evolving.
What are you most looking forward to this season at Moda?
Moda is an order writing show with a loyal audience, so it's always great to see business being done despite challenging market conditions. I know there are ambitions to grow the footwear offer so it will be interesting to see the developments this season.
Meet Drapers this season at Moda. Join us at NEC Birmingham on 4th - 6th July.