Meet Modular Commerce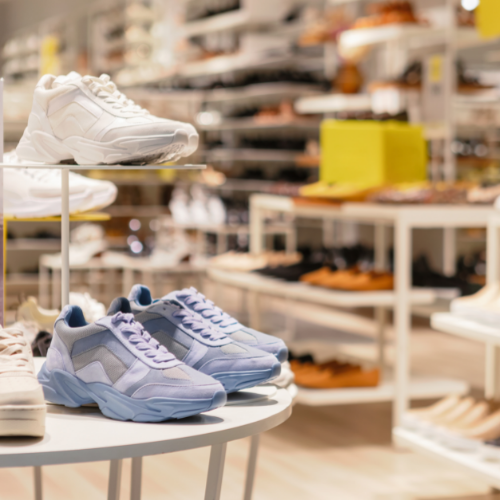 Modular commerce are pleased to announce our partnership with MODA as the digital transformation partner. 12 Month's ago, we started a project at The Modular Analytics Company (TMAC) to bring Affordable, Easy to use Web shops to the footwear sector. Very quickly we realised that this isn't enough….
Our Modular Commerce solution was born …. We developed an end-to-end solution from warehouse/ Stock Management through to Store EPOS systems that power our Ecommerce product.
The Problem in the Industry
The large corporates dominate the digital space as they have significant budgets and organisations that can manage the complexity and resource heavy nature of Ecommerce. Independent brands and retailers find it difficult to commit the time to maximising digital operations, and costs of employing staff and cost of technology are preventative.
Why Modular Commerce
Partnering with stok.ly we developed an end to end fully managed system that is cost effective and managed by a team of industry experts that understand the complexities of footwear and apparel.
What we do differently….
We Manage your Data Onboarding process.
Work with brands to obtain the right images for Product and Marketing.
Train your staff to use EPOS efficiently to maintain stock records.
Onboard your in season data.
Reporting Dashboards to help you make better stock management decisions.
Work with you on a Trading plan, SEO and Sales Growth.
How we work differently?
We work with you in partnership on a commission basis.
Our fees are transparent and we won't charge you extra monthly costs.
Our Websites are optimised for Mobile and desktop.
What our customers say:
"It feels like a true partnership…"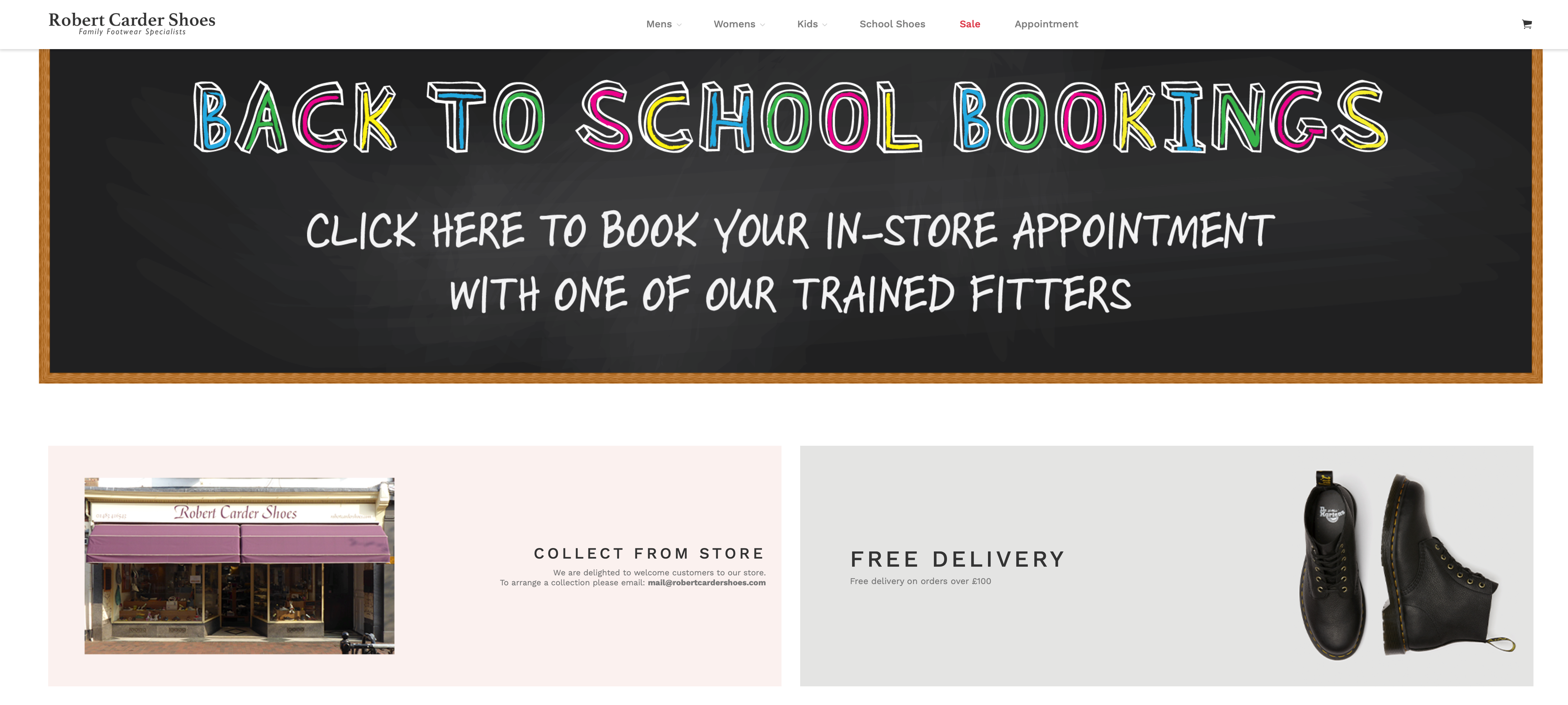 "We knew half way through last year that we really needed a web shop but we didn't know where to start. We needed to install an epos system to bring us up to date but the options and costs of those options were overwhelming. Modular Commerce appealed to us as we knew James and Matt very well and they came with the necessary industry experience in footwear to guide us through the whole process. We signed up to the fully managed service and with Modular Commerce it feels like a true partnership. We are now online and have an accurate stock management system that not only has increased our sales but has also meant we understand the needs of consumers much better than before, leading to more profitable buying decisions. Would not hesitate to recommend."
- Robert Carder, Owner, Robert Carder Footwear
At MODA where we are sponsoring the Moda Café to find out more about how we can help drive your business digitally.
Check out www.modularcommerce.co.uk and we can book you in to see us.
Come and see us and have a free coffee…..