14 Aug 2023
Lunar to Launch a Stellar Line-up of New Collections at Moda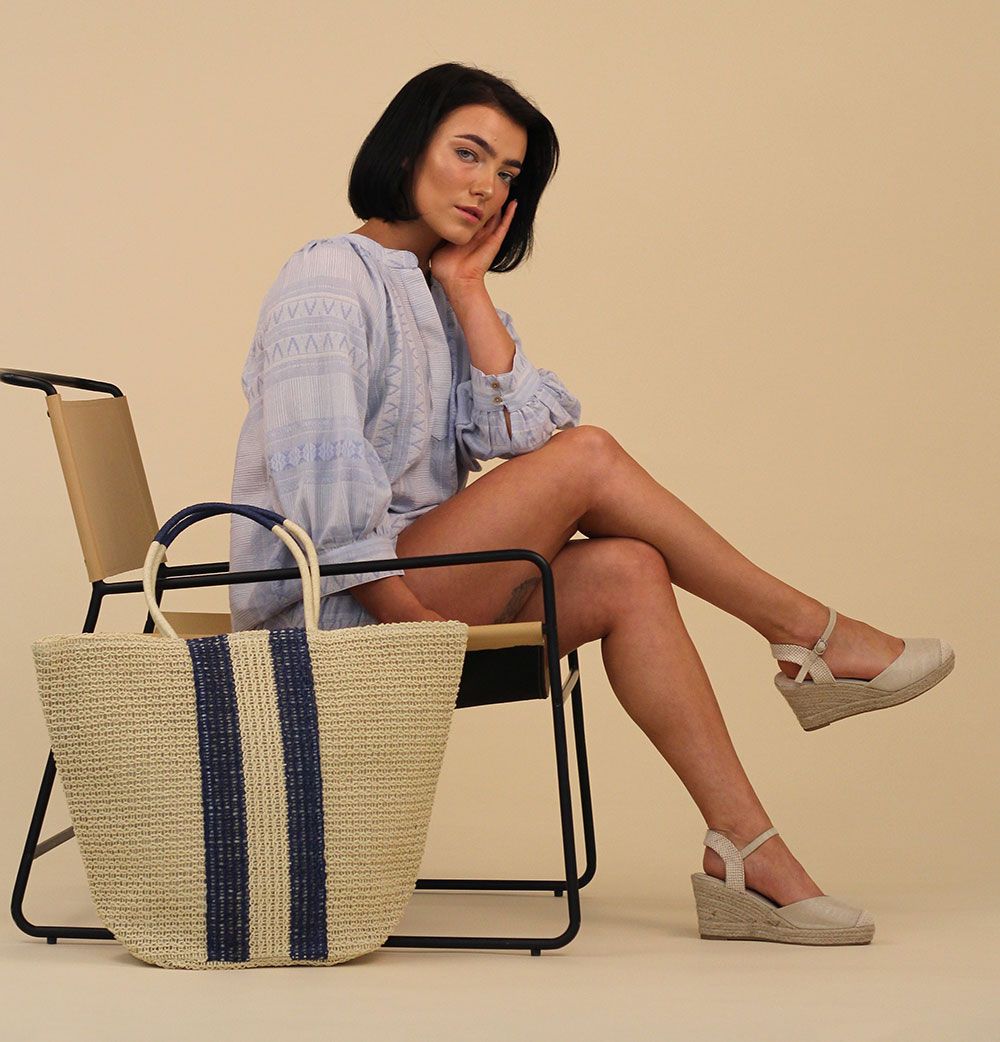 Moda, the ultimate fashion destination at Autumn Fair taking place on the 3rd'? 6th'September, is the perfect hunting ground for lifestyle and fashion buyers to discover next season's highly coveted and on-trend clothing, fashion accessories, jewellery, footwear and more, and this Autumn visitors will be treated to new designs and collections from footwear favourite Lunar.
Martin Rye, Managing Director at Lunar'says, ?Following an exceptional Summer 2023, Lunar is thrilled to announce that Summer 2024 is shaping up to be another strong season. Our in-house design team have been carefully working to perfect new styles and enhance our bestsellers to enable customers to both indulge in their favourite styles once and try the exciting new introductions.?
The best-selling St. Ives model has been expanded in an updated range of metallics, prints, punchwork leathers and an all-new elastic version. Also inspired by the St. Ives model, two new styles will be introduced which feature the same quality, comfort and plimsoll appeal but with fresh design traits.
Another key highlight of the Lunar Summer 24 range is the abundance of high-quality leathers. This choice of material not only adds a touch of luxury but also enhances durability and longevity. By incorporating more leathers than ever before, the collection showcases a commitment to quality and craftsmanship, offering customers shoes that are built to last. With a heightened emphasis on elegance styles, Lunar's popular occasion wear range will be bigger and better with more sophisticated heels both low and high. Signature matching bags to each style offering will still be available, and the collection will have more colourways, silhouettes, and sparkles to enjoy.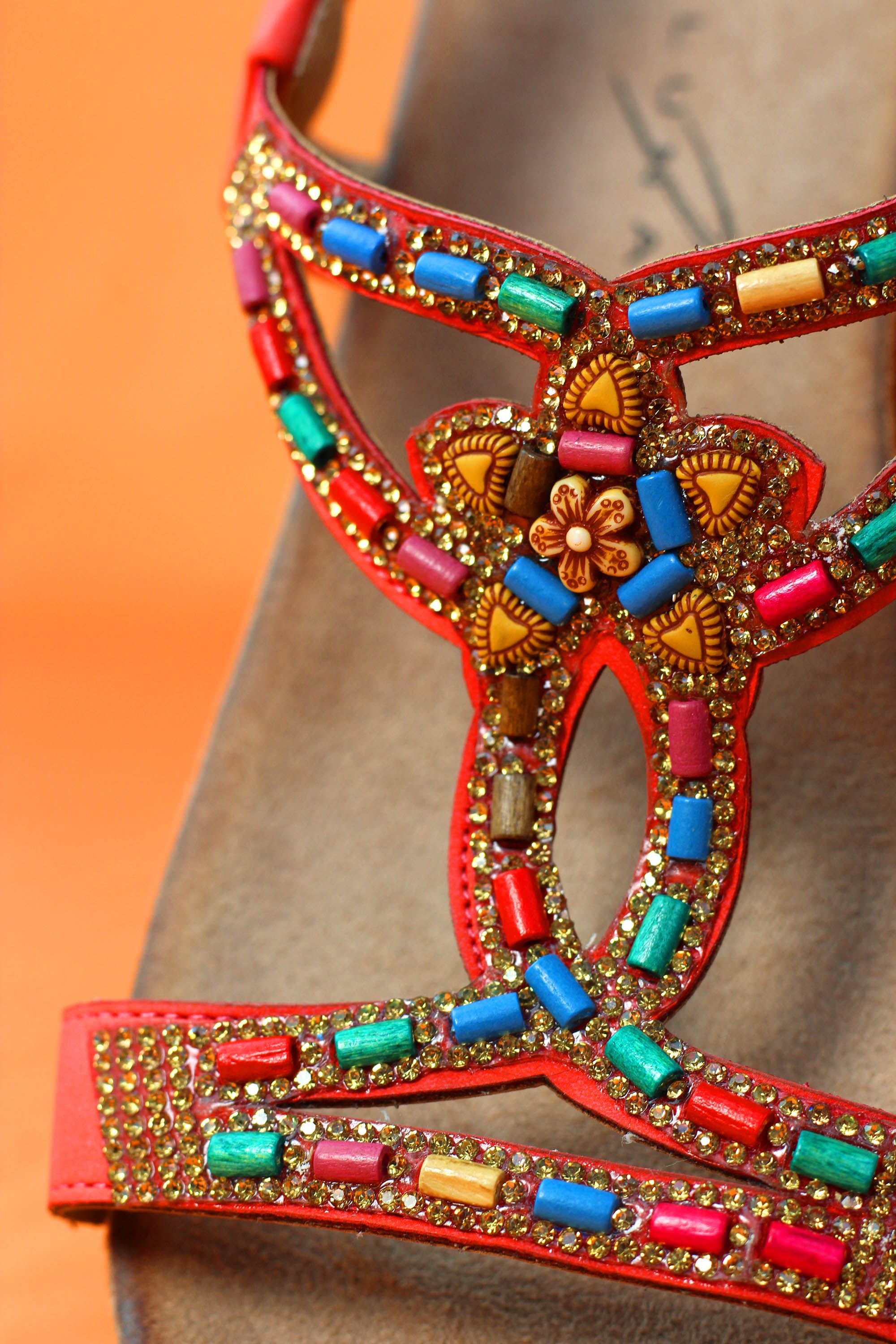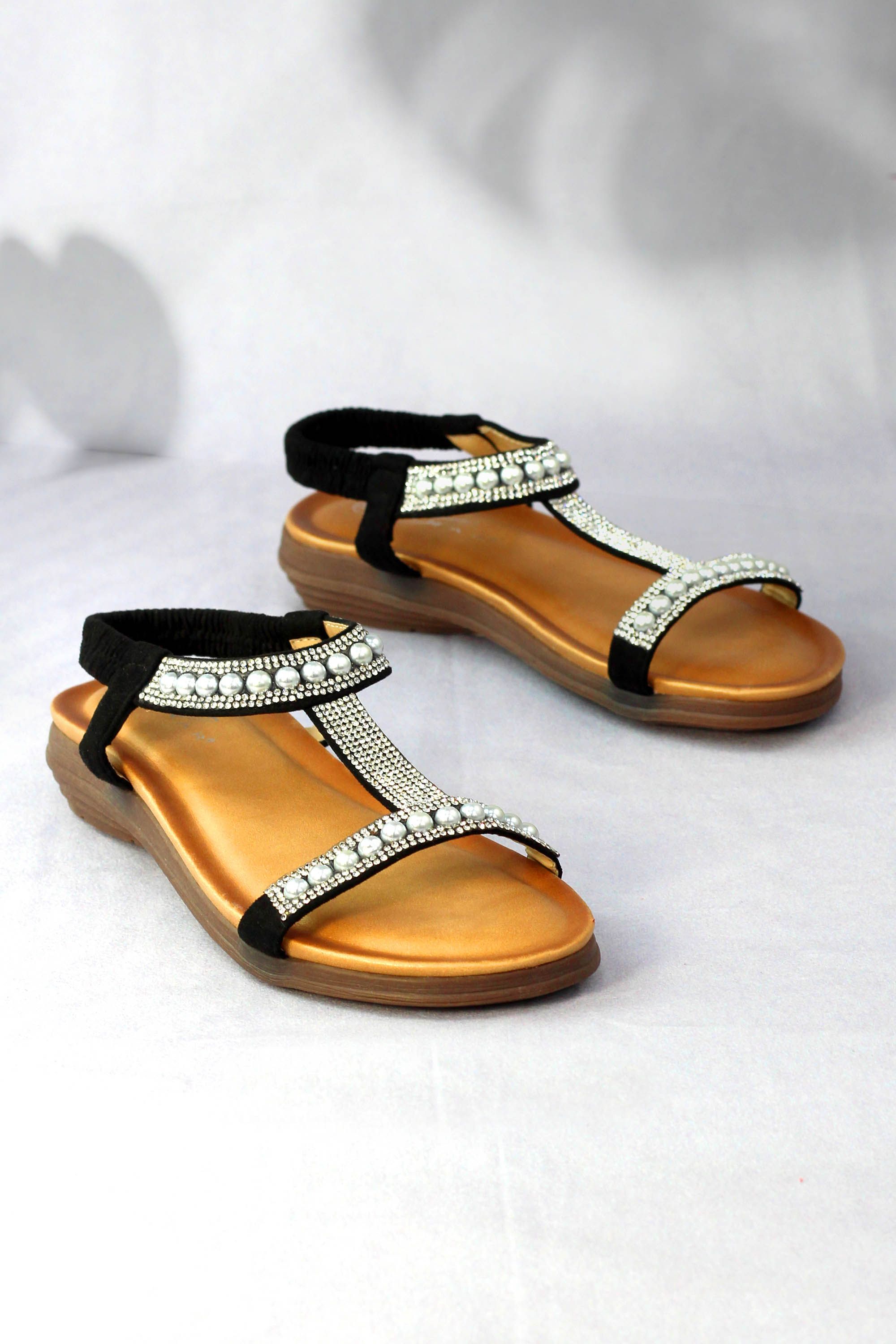 Also expanding for the Summer 24 season is the selection of trainer styles. New designs will cover all occasions from casual every day, athleisure and dressier going out styles.' Lunar designers have recognised the importance of balancing comfort and style and have pushed the boundaries to create a range of trainers that exude sophistication while providing upmost comfort.'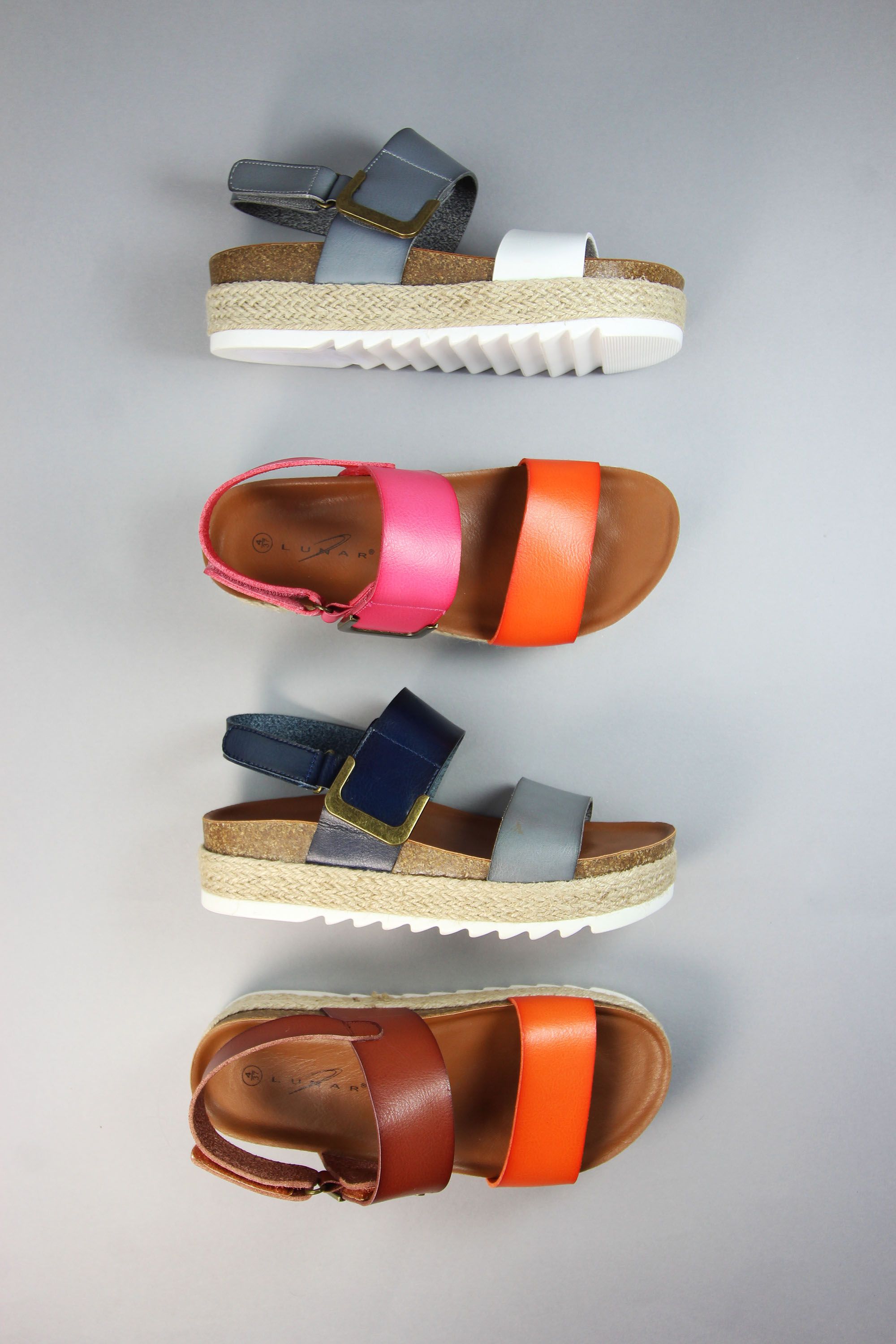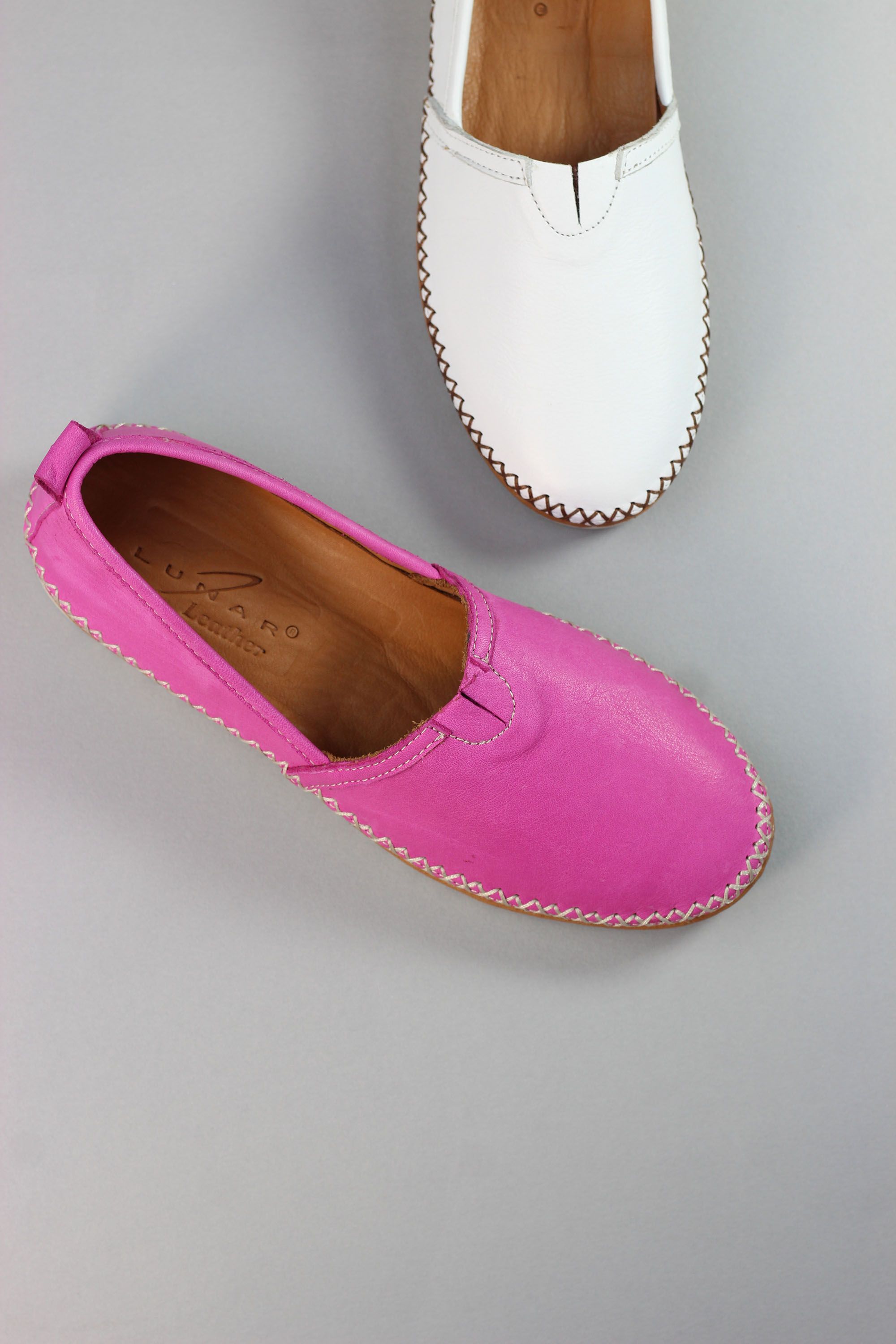 The sister brand to Lunar ? Lazy Dogz'has also been extended for the upcoming season offering new and exciting styles and variations. A focus on a premium and predominantly leather collective consists of both rich, vibrant brights and an understated, neutral colour palette. A new product range extended with styles being introduced for the first time is an exciting development for the brand.
Born in 1990, Lunar Shoes set out with the aim of creating new colourful and elegant footwear styles at prices that were within the reach of most British women. An in-house design team has created exciting ranges of classic footwear with a designer twist every season for the last 30years, continually striving to stay ahead of trends and testament to Lunar's commitment to continuous evolution, innovation, customer satisfaction, and staying at the forefront of fashion. Lunar styles can be found in leading department stores as well as in mail order catalogues, boutiques and independent retailers across the UK and Europe.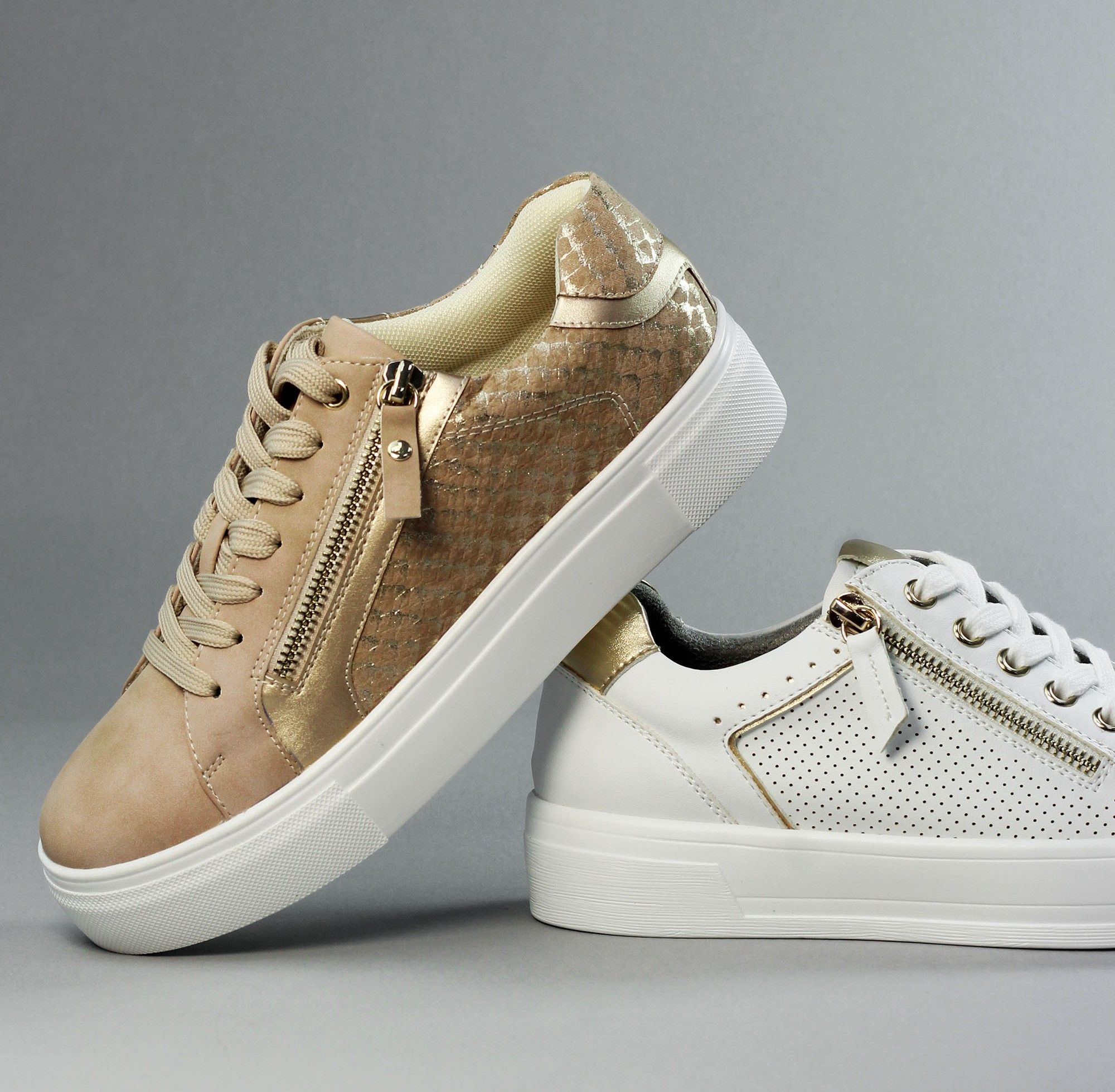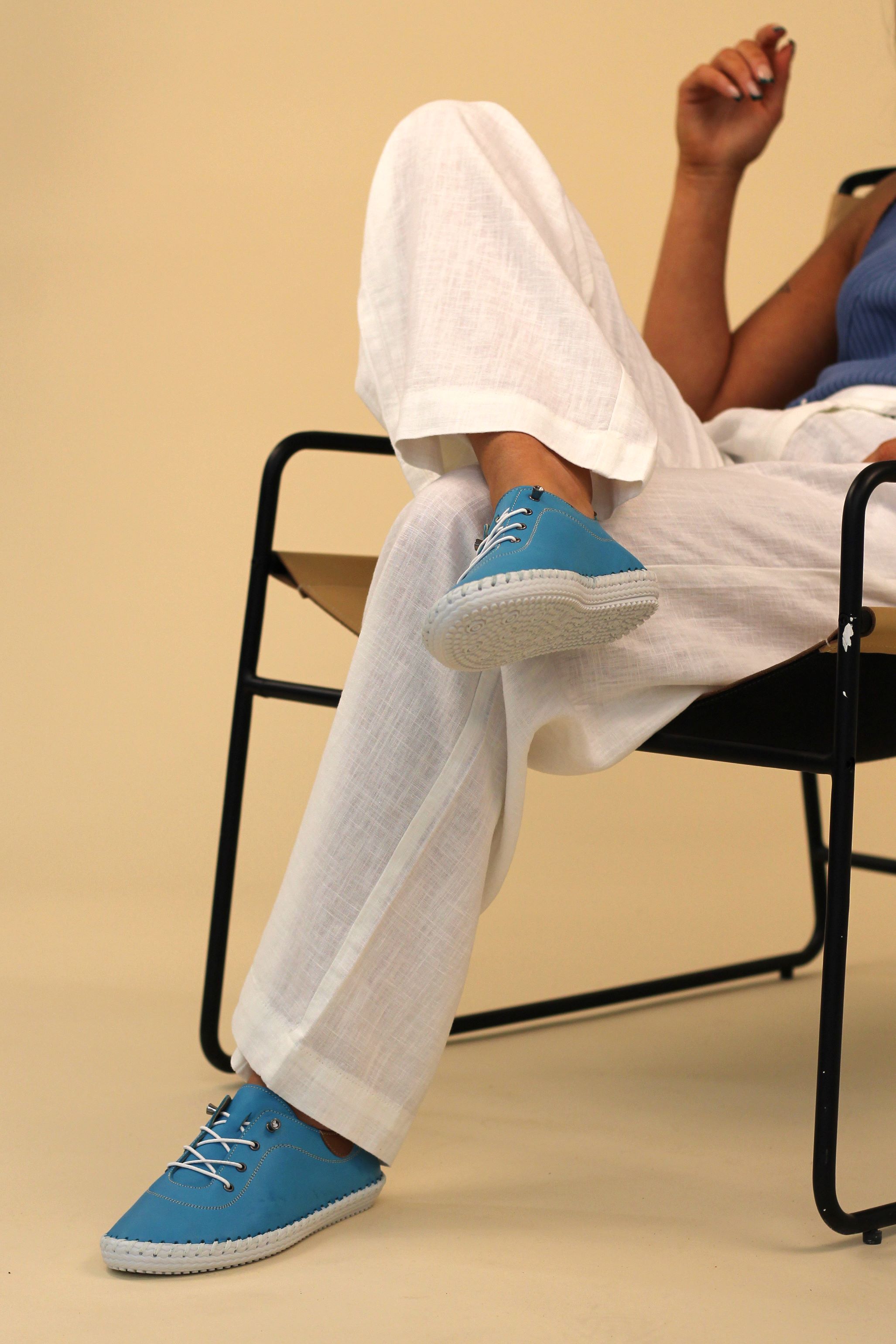 From stilettos to sneakers, flats to flip-flops, Moda's footwear sector showcases a large range of contemporary footwear brands. As the leading destination for footwear in the UK, Moda welcomes the industry's most sought-after brands including Fly London, XTI, Refresh, Carmela, Chatham, Mustang, Alpe, Thomas Blunt, Laurence Llewelyn-Bowen, Anne Michelle, Top Staka, and many more. With over 200 fashion brands, from much-loved favourites Jayley, Lighthouse Clothing, Paradiso Couture, Big Metal, Scream Pretty, Sea Gems, My Doris, and'Lisa Angel,'to exciting new names and exclusive brands, Moda is the place to source the widest range of new products for the coming season.
Launching at Autumn Fair 2023 is Connect @ Autumn Fair, a brand-new way for the retail community to connect and collaborate. Making history, the new connections programme will give exhibitors more visibility than ever before, and buyers the opportunity to plan and pre-schedule double opt-in meetings before the show opens. Harvey Nichols, John Lewis, Marks & Spencer, Harrods, Fortnum & Mason, Blue Diamond, Hillier Garden Centres, Card Factory, Coney's, Robert Dyas, Walt Disney Co., Holland & Barrett, Wilkies, Artistic Gift Boutique, Avon Cosmetics, Sterling Home, and Moonpig'are amongst the thousands of leading retailers who have already registered.
Buyers who register by'9th August for their complimentary ticket to Autumn Fair receive a host of exclusive benefits including being able to easily browse and filter based on their specific criteria over 500 exhibitor profiles from product categories to minimum orders and show offers.
'
Register at https://www.autumnfair.com/connect-autumn-fair-buyers'
For more information, please visit www.autumnfair.com'
'
For further press information or images contact Philippa Suitters at Good Results. Email: PhilippaS@goodresults.co.uk'Tel: 07866362980.
'
About Moda
With a treasure trove of fashion accessories, jewellery, footwear and clothing, Moda is the ultimate fashion destination at Autumn Fair offering thousands of new products and collections. With live trend-led fashion shows and four days of inspirational and insightful seminars, Moda presents an essential hub for creativity, collaboration, and buying.