08 May 2019
ITE Group announces new event director for Jacket Required and Moda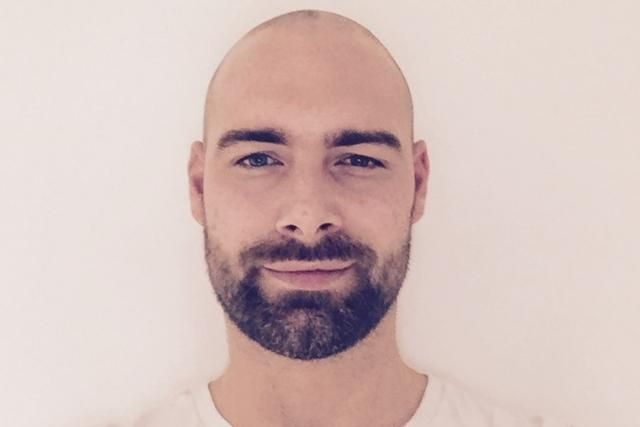 The ITE Group's Fashion Portfolio is delighted to announce the appointment of Adam Gough as the new Event Director for leading fashion trade shows Jacket Required and Moda.
Martin Arnold, Fashion Portfolio Director at ITE Group says: "I am delighted to announce that Adam Gough has been promoted to Event Director on Jacket Required and Moda. Adam is highly passionate and has many years' experience working on Pure London and Pure Man."
Adam says: "Both Moda and Jacket Required are market leaders with huge potential for growth. I've always admired Jacket Required, it attracts some of my personal favourite brands such as Porter, Edwin and Armorlux. The edit of the show, carefully curated with some of the best international brands, has always made it a must-attend and inspirational event for the industry. There is nothing else like it in the UK.
"Moda also shares its own sense of community, it really feels like a fashion family get together. Along with three very strong sectors, it is the largest gathering of footwear brands in the UK. I'm really looking forward to getting to know all the brands and helping them to achieve their goals over the next few seasons through closer collaborations, improving our hosted buyer programme, and implementing a matchmaking service. The market is changing, and fashion trade shows need to be able to adapt, making the customer experience easier and more rewarding. There are some really exciting developments in the pipeline for both shows, so watch this space."
Adam Gough started his career in fashion at Diesel before joining Pure London to guide the show's transformation into a festival of fashion while managing the footwear and accessories section and heading up Pure Man.
The next edition of Moda runs from the 4th – 6th August 2019 at the NEC Birmingham.