27 Jan 2021
Indie Spotlight: The Girls Wardrobe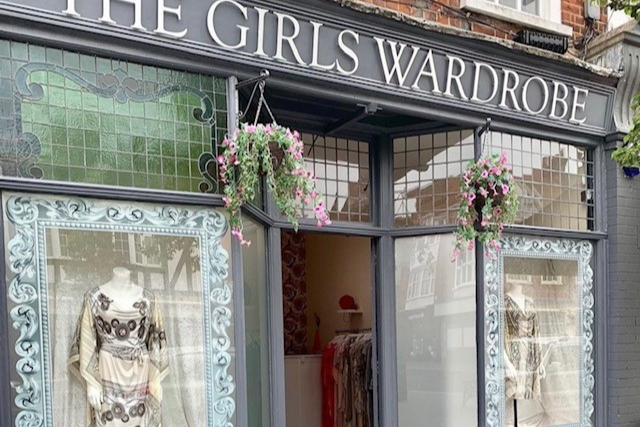 The Hyve fashion family would be incomplete without the wealth of inspiring retailers who make our community what it is. For this reason, we want to shine a spotlight on some of our favourite retailers from around the UK, taking a look at what makes their businesses so special...
Where it all began…
Essex-based The Girls Wardrobe started its life in 2016, but not in the format we know it today. Co-founder Lesley Oxley seized an opportunity to take a break from office life and pursue her interest in fashion. With copious research and £500 worth of stock under her belt, Lesley set up shop on eBay, and found that her stock flew off the virtual shelves.
After almost a year, Lesley teamed up with Alisa Sugden and the pair founded The Girls Wardrobe pop up events. Armed with a gazebo, signage, some choice social media advertising and plenty of stock, Lesley and Alisa were soon selling in people's homes, hosting boutique house parties all over Essex, as well as town festivals, wedding shows, Christmas shows and summer fetes.
The Girls Wardrobe proved so popular that in 2018, Lesley and Alisa decided to find a permanent home for their rails; what is now The Girls Wardrobe Boutique in Frinton-on-Sea.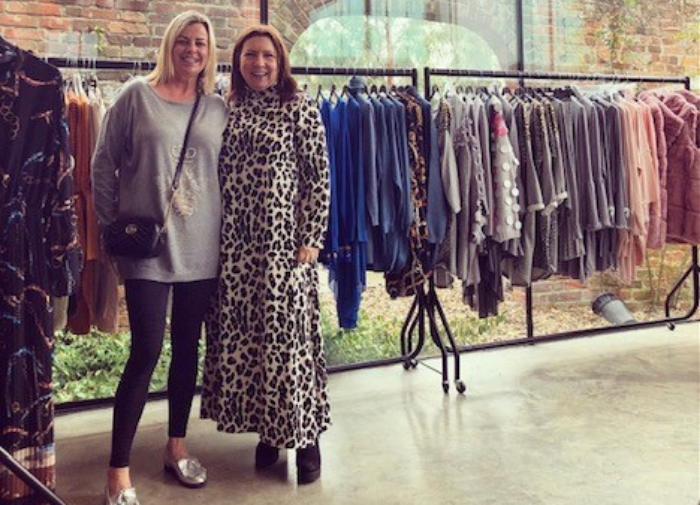 Through the shop window…
Having built a loyal audience of pop-up customers, The Girls Wardrobe, with its beautiful interior, now draws in a diverse range of shoppers. Age limit does not exist in the collections Lesley and Alisa choose, with women aged 25 to 70+ treating themselves to a new style.
As a seaside town, Frinton-on-Sea brings in a massive influx of visitors from Easter through to the end of August and this is well and truly a busy period for The Girls Wardrobe.
Diversity is key for the boutique and a core part of the brand identity is a vow to constantly look out for new brands and stockists. At the moment, The Girls Wardrobe line up includes A Postcard from Brighton, Malissa J and Alex Max among many other London-based independent brands.
Life during lockdown…
Of course, like so many retailers, The Girls Wardrobe have had to re-evaluate their spending this year. Uncertainty around when shops can reopen is naturally proving a challenge when it comes to buying and making decisions for the year ahead.
It's not all doom and gloom though. As we've heard from so many retailers, that personal experience is so important to customers, something that The Girls Wardrobe have noticed. After the first lockdown, The Girls Wardrobe's customers were keen to get back to in-store shopping, after three months of scrolling online. Since then, and in the midst of a third lockdown, The Girls Wardrobe have been busy on social media, and are finding that their lounge suits and stay at home styles are proving a hit with their customers.
Moving forward, The Girls Wardrobe sees a bright future ahead, and are keeping their fingers crossed to reopen in time for their Easter peak period.
Whilst you can't visit them just yet, take a look inside the beautiful Girls Wardrobe boutique:
Don't forget to follow The Girls Wardrobe on Facebook and Instagram!
---
If you enjoyed this article, you might also like: