31 Jan 2019
In Conversation with... Amy Hobson, Social B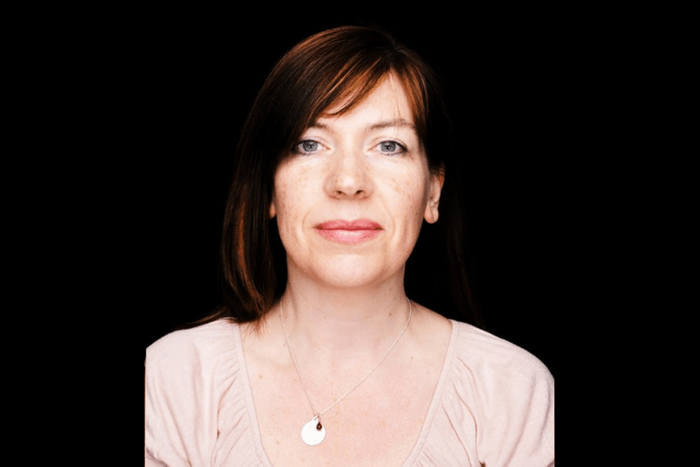 As we warm up for Moda AW19/20, it's time to introduce this season's speakers. In today's session, we sit down with Amy Hobson, Social B to find out what she'll be speaking about at Moda this season:
What can visitors expect from you at Moda this season?
I'll be offering insights into Instagram and Pinterest and how you can use the platforms to engage with your audience and ultimately convert them into customers.
Is there anything you're particularly looking forward to at the show this season?
Fashion retail is a competitive industry but fashion retailers in particular always have a different story to tell to their customers. I love trade shows which give me an opportunity to talk to different retailers.
Why do you think it's important for retailers to visit trade shows?
When you are busy working in your business it can be really easy to miss opportunities simply because you are too busy. Trade shows allow retailers to stay in touch with what's happening in their industry, to learn from others, to network and to plan ahead for coming seasons.
What has been your career highlight to date?
I'm lucky to have had lots of highlights in my career but my favourite is working alongside Visa on the Great British High Street Campaign in 2018.
What's the best piece of advice you've ever been given?
"Know your vision and live it." If you don't know what you are aiming for it is easy to wander aimlessly with your business. With a vision you know what you are striving for so you can keep building towards it.
Join us at Moda AW19/20 on 17th - 19th February to learn more about the world of fashion marketing, discover new and exciting collections and network with some of the industry's leading players. Ahead of Moda AW19, find out more about Jonny and Seed here.