20 Jan 2020
Guest Blog: Get more out of Ecommerce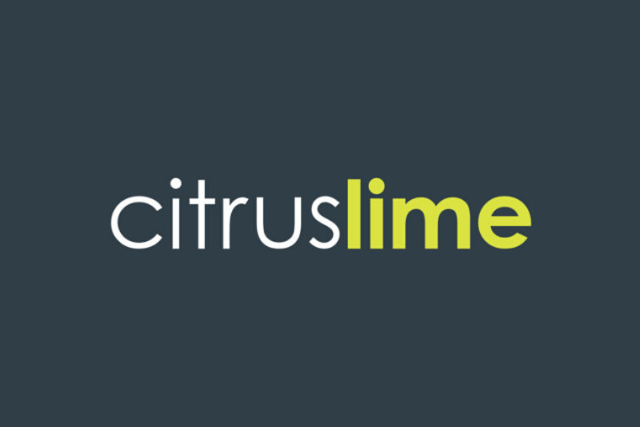 Learning from experience is a big part of improving, and after 20 years working with independent retailers – we've learned a lot! Growing a successful Ecommerce site is one of the key topics we get questions about all the time.
We speak to a lot of retailers who have had an underwhelming experience selling online before they start working with Citrus-Lime. From two decades of work with successful retailers, who have a thriving Ecommerce website that supports their physical shop, here's what we've learned:
List all your stock
People can't buy what they can't see. Your Ecommerce website has got to be the online equivalent of somebody walking through your door and taking a look around. They need to see everything nicely displayed and ready to buy.
Show accurate stock positions.
This builds trust in your business, and means that people are more likely to pop into your shop because they know you have what they need. It's also essential for Click & Collect, various marketplace feeds like Amazon and Ebay and for your Google Shopping feed (the most effective online marketing we've seen).
Get new stock online FAST.
Products achieve the best margin at the beginning of the season, when demand is high. This diminishes over time as the season comes to a close, when products achieve their lowest margin. Therefore, the sooner you get products online, the more you can sell in that optimal window of full margin, before sale time kicks in.
Keep it simple and easy to use.
This means having a mobile-friendly website with a great find and filter function, so it's easy for shoppers to find what they want.
Flexible payment options.
It's also key to make it easy for people to pay however suits them. Do you offer finance, as well as card payments, PayPal and Apple Pay?
Click & Collect.
The fastest growing trend in Ecommerce for a reason. Customers love it, and it works so well for independent retailers, driving sales both online and in-store. Showing accurate stock positions is a must to get the most out of Click & Collect.
Flexible delivery options.
Research shows that the majority of online shoppers are happy to pay more in order to get their purchase whenever suits them, and they'll buy from the retailers that can meet that need. Do you offer next day delivery? Saturday? Pre-10am?
Pictures and descriptions.
Essential for helping browsers make their buying decision, showing multiple pictures and a detailed description helps to build trust in your site, and stops visitors heading to another site for more information.
Content optimisation.
Get your content in front of those searching for it – essentially, keeping search engines happy.
Keep in touch.
Reward loyalty, remind people you're there. Retaining customers is cheaper than acquiring new customers. Give people plenty of reasons to come back to you.
Visit the Citrus-Lime stand to find out more at Moda AW20 from 23rd-25th February at the NEC Birmingham.