31 Jul 2018
Gain valuable business insight at Moda's seminar programme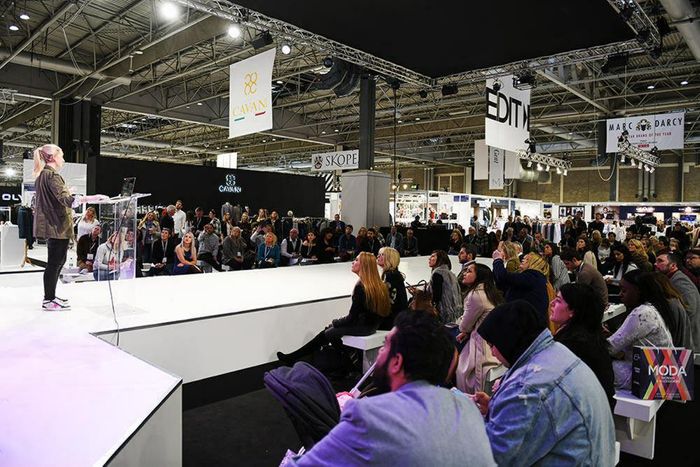 Alongside the UK's largest fashion trade exhibition, Moda SS19 will present an exciting programme of seminars and interactive workshops to help both visitors and exhibitors stay at the top of their business game.
Running throughout the event, renowned business and fashion industry experts are putting on must-attend sessions that will inspire, inform and bring you real business results this season.
This tailored content offers lots of opportunities to learn more about the topics integral to business success including social media, digital marketing, this season's trends, and how to make it in retail.
Make sure you visit the Seminar Programme to see everything we have in store for you this August.
In the meantime, let's take a look at what to expect from the seminar programme.
Must Attend Events at Moda SS19
How to Make Your Store Talk to the Millennial Generation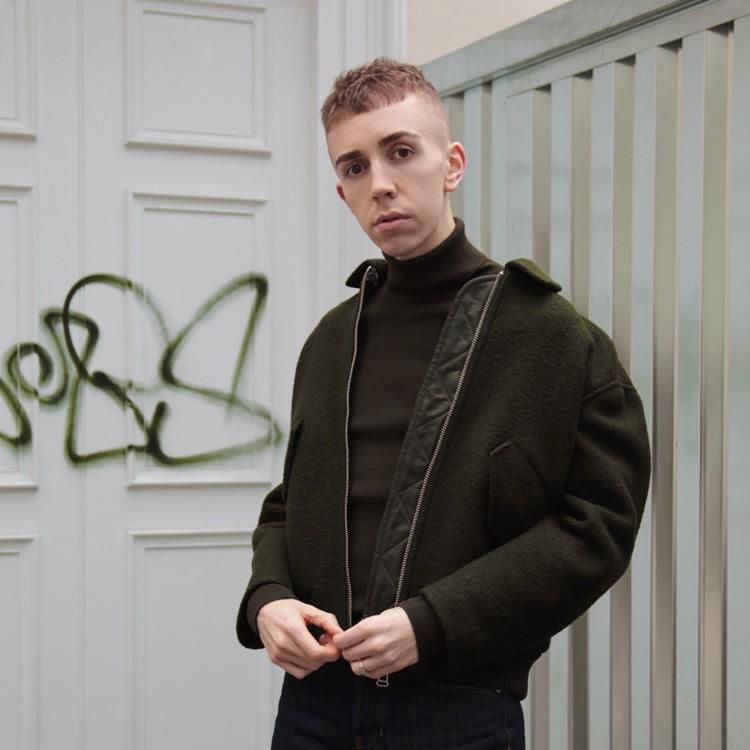 Blogger, fashion commentator and all-round Millennial guru Mitchell Webb will be giving deep insights into how fashion firms can keep up with the latest generation of picky consumers.
Based in London, Mitchell is a social marketing expert, and is founder of the popular fashion and lifestyle blog Mitchell-Webb.com.
Mitchell leads a peerless blogger's panel at Moda SS19, for further social media knowledge. He will be joined by Ting Thing, owner of original content goldmine The Ting Thing, and Digital Consultant Paul McGregor for a talk on how blogging can take fashion marketing aimed at those mercurial Millennials to the next level.
How to Start & Succeed as an Online Retail Business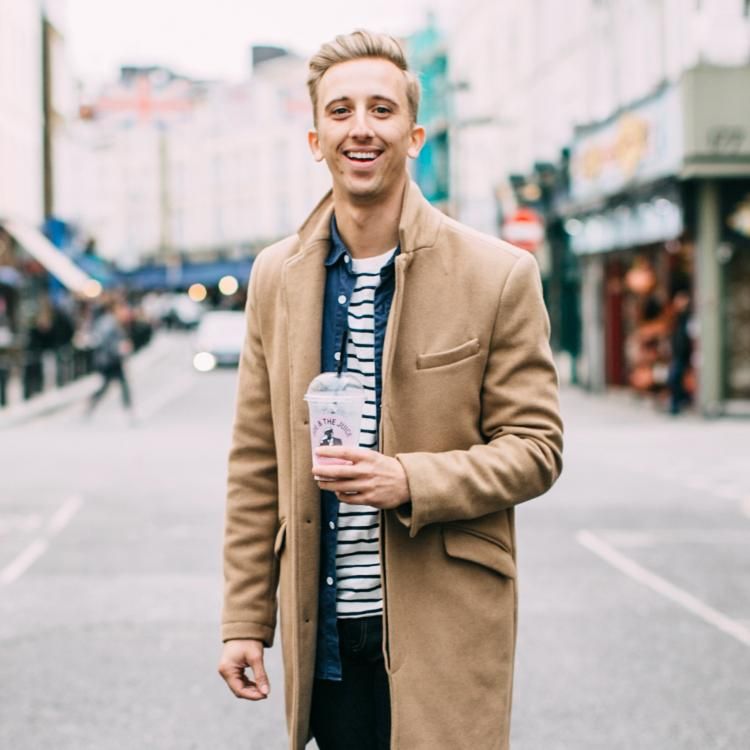 Fashion and online shopping seem like a match made in heaven, but it can be a potential problem-ridden minefield for the unprepared. There are many pitfalls to avoid – so come and let Digital Consultant Paul McGregor, founder and Editor of MFM, fill you in.
Paul is a Digital Consultant helping fashion businesses build an online presence and a guest lecturer at the London College of Fashion and Regents University. Now, he comes to Moda to share his wisdom.
Starting in online retail in 2009 with a men's accessories store, Paul then went onto to create the online magazine MFM. His extensive knowledge pool is yours to dive into at Moda.
Made in Britain: Myth or Reality?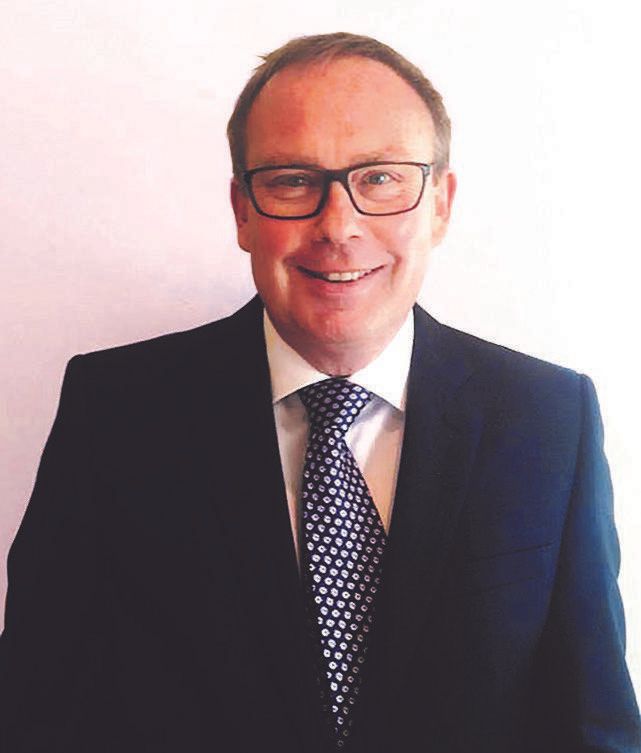 The ethics of fashion is a hot topic – and clothing's origins are often up for debate. Was your latest statement piece really handmade in Britain? Or did it come from overseas?
These are the types of questions John Saunders, CEO of the British Fashion Association, will be answering at Moda SS19.

Joined by the likes of Philip Marsh, MD of Chatham, Hotter Shoe's COO Robert Perkins, and Founder of Yull, Sarah Watkinson-Yull, John will be shining a spotlight on clothing manufacturing at home and aboard – what's revealed may surprise you!
The Season's Trends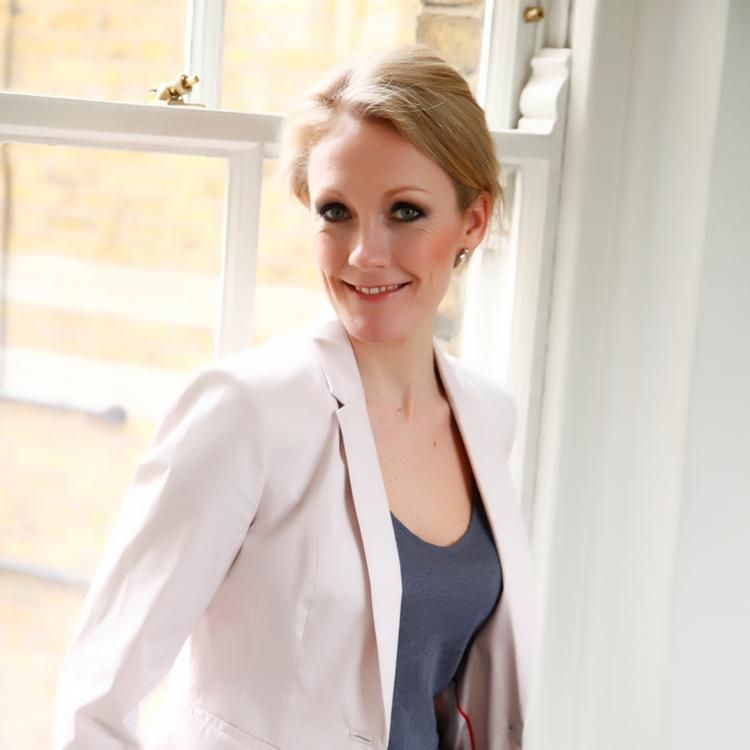 No fashion show can really call itself a fashion show without at least one event dedicated to the season's hottest trends. Well, this is Moda, so, naturally, we've recruited the best of the best to guide you through this season's fashion do's and don'ts.
Emily Stott, personal stylist and author of fashion-buying guide "Shopped", will be leading our exploration of the must-have looks, colours, patterns, and trends, for the upcoming year.
Emily has unique experience both on-and-off the shop floor and is full of info on what makes consumers tick, so if you want to ensure your store's collections are on-trend, be there.
Social Media Nailed
With the myriad of platforms available to marketers these days, social media can be a bit confusing. But fear not, because social marketing wizard Jon Tromans will be guiding us through its trials and tribulations at Moda this season.
After spending 10 years working in traditional media Jon moved to the new media world in the late 90's and helped many companies successfully create their first web presence.
For the last five years he has been training individuals, SMEs and global enterprises in Search Engine Optimisation, Social Media, Blogging & Content Writing – so you're in good hands when it comes to creating and adapting your social strategies.
Experience all these speakers and much more at Moda SS19
This is just a taster of what you can enjoy at this year's Moda Spring Summer show.
To miss it is to miss out – so what are you waiting for? Register to attend today.