31 Mar 2021
Enduring Trends: Summer Rainbow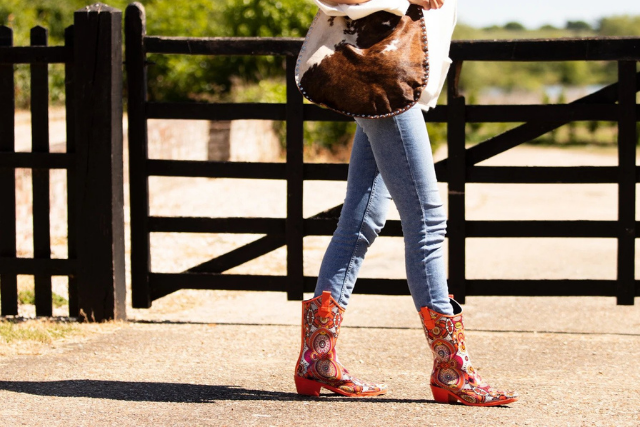 Historically, trends have been given a less than favourable reputation in the fashion industry. Associated with fast fashion and eternal product turnover, the question of trends' relevance in modern day fashion is an ever-present one. That being said, there are some seasonal trends that simply never go out of style. One such enduring trend is the summer rainbow. Any discerning retailer will know that customers tend to go more colourful in the summer months; when the sun comes out, so do those brighter shades. So, with that in mind, we're taking a look at some of our favourite bold and bright collections joining the Moda line-up for September 2021.
Jayley
A familiar face at Moda, Jayley have bright and bold collections on offer all year round. This year, though, we're particularly dazzled by their aquamarines, terracotta oranges and sunshine yellows. 'Jayley is one of the fastest-growing leading contemporary fashion luxury lifestyle brands in the UK and is known for its quintessential fusion of British heritage and Eastern flair.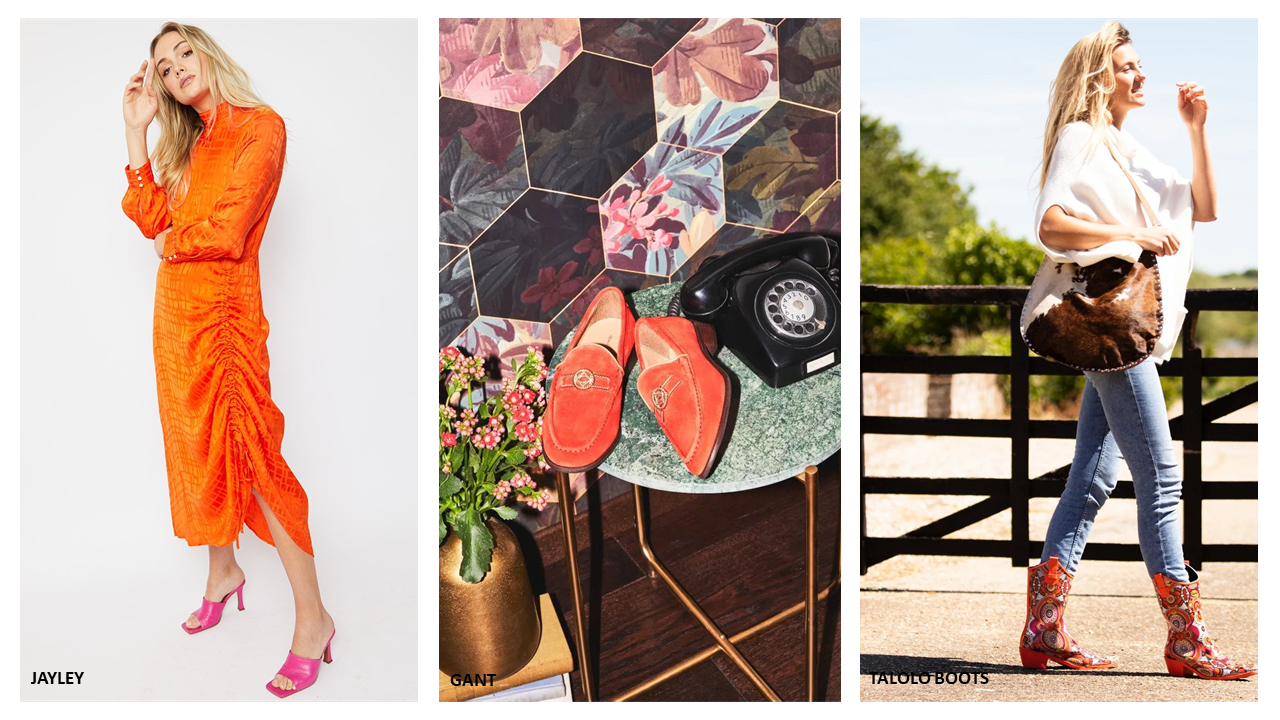 ASPORTUGUESAS
As innovative as they are distinctive, ASPORTUGUESAS are on a mission to boost footwear's sustainability, one shoe at a time. Creating their footwear from cork, ASPORTUGUESAS uses 100% raw materials that sustain forest and natural resources whilst staying stylish.
Kate Cooper
Nothing says 'Summer Rainbow' like a touch of colour blocking; something that Kate Cooper have proven this season that they are the experts at. From block tailoring to uniform checks, Kate Cooper's summer dresses scream femininity, elegance, and timeless style.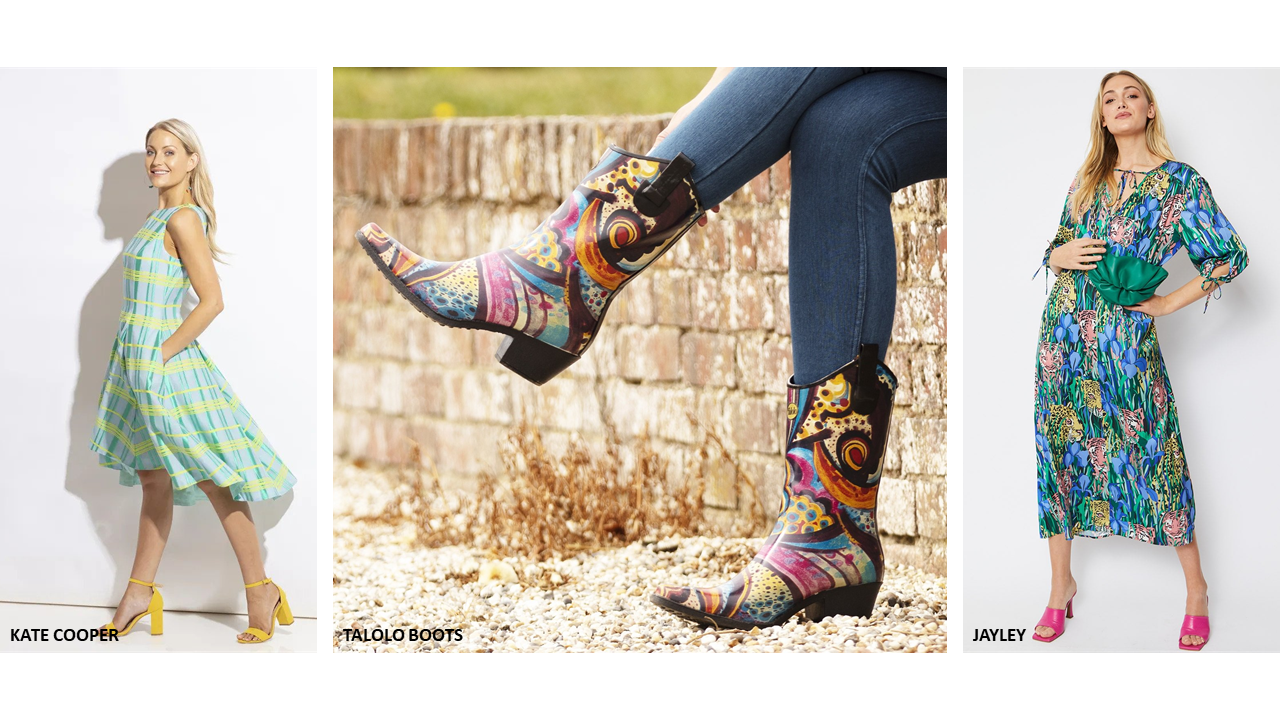 GANT
Timeless, sophisticated, casual; just three words to sum up GANT's brand DNA. The bellwether brand never fails to bring modern silhouettes, unique designs and of course, a variety of colours to their inspirational collections at Moda.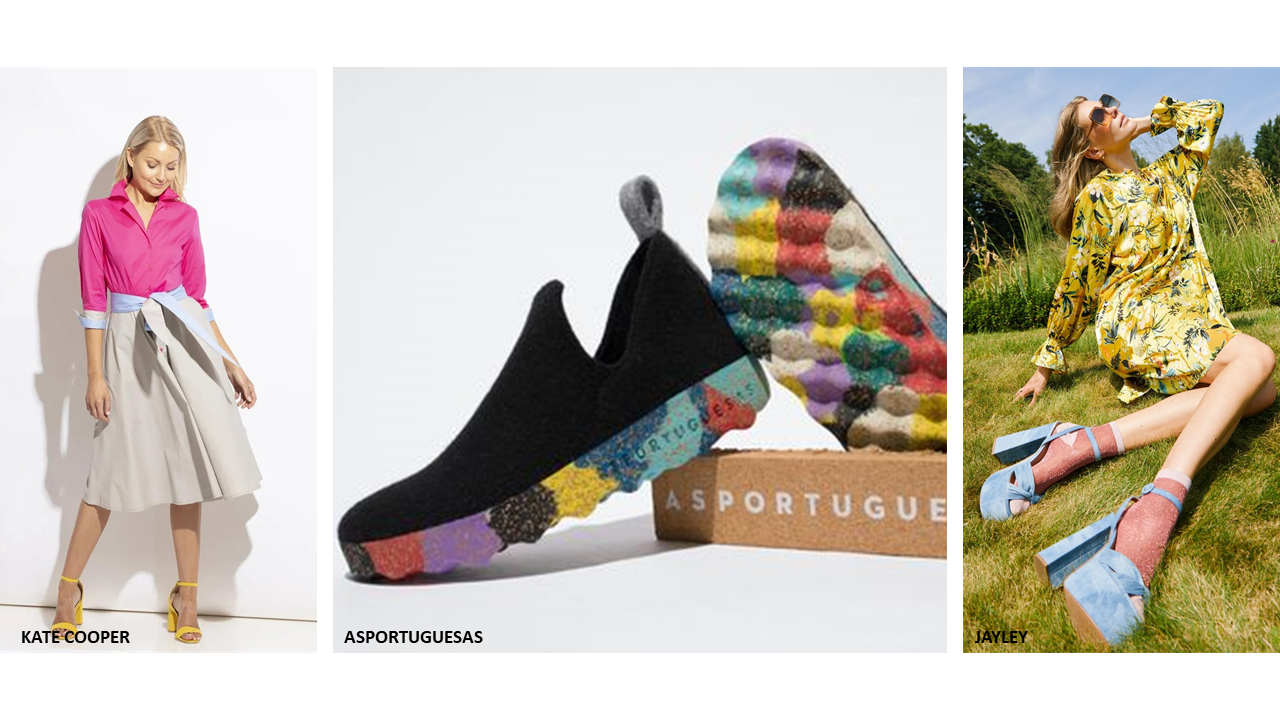 Talolo Boots
Anyone who knows Moda will know that no round up on bright and bold colours is complete without a mention of the iconic Talolo Boots. This Moda staple consistently brings individuality to the show, with their unmistakable wellies, cut like cowboy boots and always sporting bright and distinctive patterns. And with the unpredictable British summer weather, no summer wardrobe would be complete without them!
Want to see more of the best bright and bold collections? Join the Moda community from 5th ' 7th September 2021 at the NEC Birmingham as we refuel retail! Keep an eye on the Moda website to find out how you can register to visit and exhibit.'
---
More from Moda...
'